After only a couple of days of being live on the Dunder online casino site, Hacksaw Gaming's Cube 2 already made one lucky player's dreams come true. A €1 bet was turned into €10,310.90 in a single spin, thanks to some interesting game mechanics and a lot of luck. The 7,000x multiplier was achieved through the game's color blast mechanic, reaching the feature's maximum win multiplier. On top of this, a further 3,310x was added over the course of multiple rounds throughout the color blast feature. This combined into the 10,310x multiplier that turned one euro into thousands. This win was only a hair's breadth away from reaching the game's highest possible win multiplier of 10,500x. There are no details or comments from the winner, nor are there any indications of what they intend to do with the winnings; but with so much troubling news going on in the world, it is always a delight to hear of something good. We sincerely wish the lucky winner all the best and hope that they can put that €10,000 to great use.
More about Cubes 2
Cubes 2 doesn't present itself as a typical slot game and provides something new and different to those who think they've seen it all when it comes to slot games. Clearly taking visual inspiration from the likes of Tetris, the game combines a minimalistic visual palette with satisfyingly punchy animations and chilled lo-fi background music. Rather than your typical reels and lines, Cubes 2 uses an expanding grid that starts at 25 blocks, five by five, then works all the way up an 11 by 11 grid. Expanding the grid is done by matching at least five colors in a horizontal or vertical line. Some combinations can also trigger free spin rounds or other combos. The minimum bet amount starts at €0.20 with the maximum being set at €100 for each spin. The return to player (RTP) is set to 96.35%, which is a fraction higher than the usual industry standard of 96%.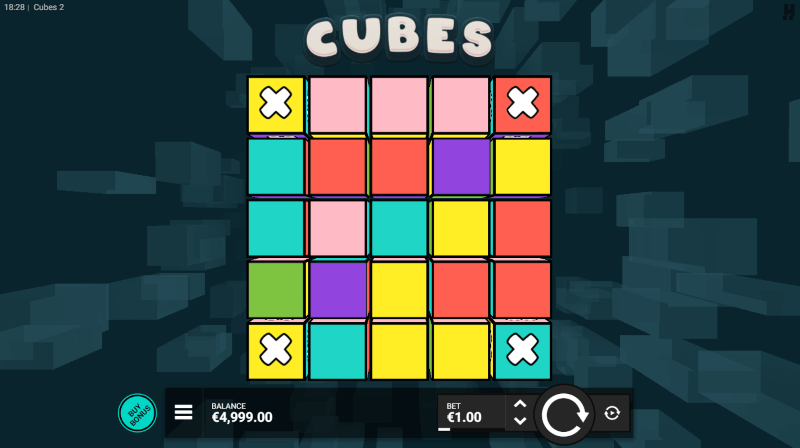 Who are Dunder and Hacksaw Gaming?
Hacksaw Gaming is a casino games provider operating from Malta since 2017. The developers have a particular focus on scratch cards, slot games and mobile-friendly design. One thing the studio is particularly proud of is its collaborations with others in the industry. One such recent collaboration was with the online casino Dunder, which also operates from the sunny island of Malta. Having only brought Cubes 2 live on the Dunder website a few days before, it couldn't have been expected that such a big win would come so soon. The online casino first launched in 2016 and now supports over 500 games, backed up by a gambling license from the Malta Gaming Authority (MGA). If you are interested in learning more about the site, why not check out our casino reviews right here at GoodLuckMate.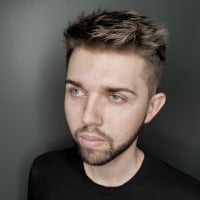 Nerijus Grenda is a prolific contributor to the GoodLuckMate site. With a deep understanding of the online casino industry, gained from his own experience as an avid player, he offers valuable insights on what sets the best casinos apart from the rest. As a writer, Nerijus shares his expertise through expert analysis and thoughtful commentary on various topics related to online gambling, including casino reviews, game guides and industry trends.