Are you ready to play some jackpots? Well, you should be, as both Microgaming progressive series have reached a spectacular €10 million. No, that is not a typo! For the first time since January 2021, the two most popular progressive jackpot sagas have surpassed everything the competitors have to offer! These huge jackpots have just become gigantic, and we know all the details!
Mega Moolah: More Than €929 Million in Payouts
Ever since it was established more than 15 years ago, Mega Moolah has awarded its trusty (and lucky) players with well over €929 million. The biggest prize ever was the breathtaking €19.4 million, triggered in April last year.
It all started with the original Mega Moolah, a simple slot machine inspired by African safaris. However, the valley of Serengeti quickly became much bigger, as it expanded to several hot titles. Nowadays, the series includes the original version of the game, as well as several other slot machines, all equipped with the Mega Moolah jackpot mechanism. According to Microgaming, the game has a win frequency of 471 per hour.
Alongside WowPot, Mega Moolah has awarded €1.45 billion since its inception. We see a billion reasons to smile right now. How about you?
WowPot: A Pot Full of Wonders
The four-tiered jackpot by Microgaming is another series that hit the milestone. The jackpot starts at €2 million, and considering it has no limit, it can be expected it will soon be even bigger than €10 million. Of course, a player manages to land this life-changing win, it will reset back to 2 million. Even so, it is still worth the effort!
The largest payout in the series happened in Book of Atem, a seductive Egyptian slot machine. A bombastic win of €17,529,047.11 landed in the hands of one lucky player in April 2021. Just in time to book a summer vacation! Since this jackpot series was established, it has rewarded 2,592,861 with at least €90 million. Impressive, isn't it?
The list of slot machines with the breathtaking WowPot jackpot keeps getting bigger with each season. Some of the most notable ones are Book of Atem, Queen of Alexandria, and African Legends.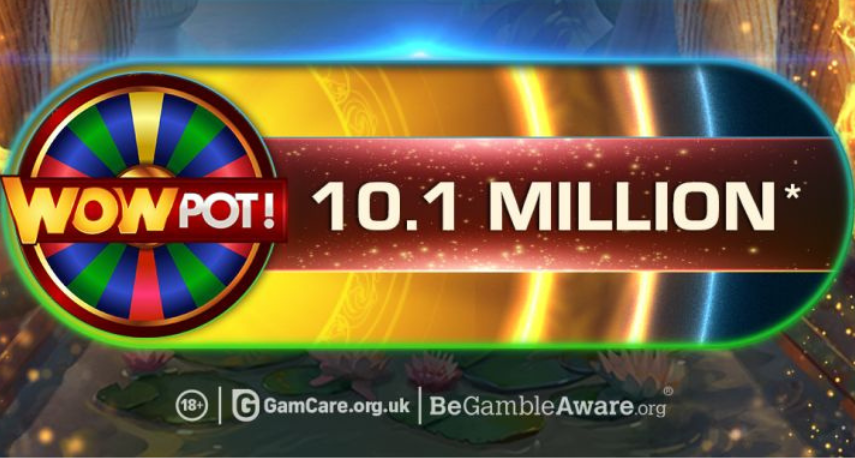 About Microgaming
Microgaming was founded in 1994 and is considered to be one of the pioneers of mobile gaming. It released the first mobile casino game in 2004, and to this day continues to impress with innovative and creative releases of all kinds. In addition to grand progressive jackpots, it is also home to some of the most popular slot machines the world of online gaming has ever seen.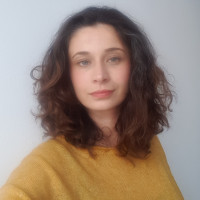 Borina Kopcic Pandur
Updated: 04 May 2022
Borina's gaming journey started somewhat unexpectedly in the autumn of 2015 when she decided to quit her career as a beauty editor in one of the most renowned Croatian media compan...