Disclosure: GoodLuckMate is reader-supported. We may earn a commission if you sign up to a casino via links on our site. Find out more.
Back to list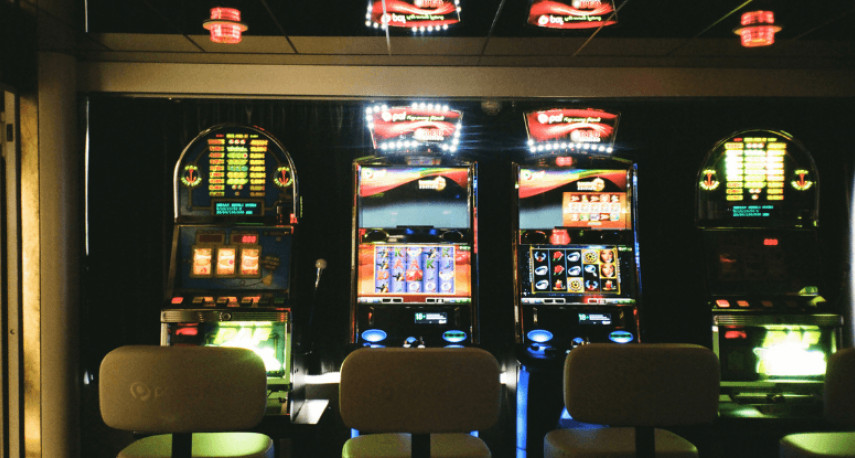 Ministry of Finance in Poland Warns Illegal Sloot Machine Users
Illegal slot machine users have been put on notice by the Ministry of Finance and National Revenue in Poland. The authorities said perpetrators face fines of up to PLN4.4 million if found guilty of this offense.
Illegal Slot Machine Users Face Up to PLN4.4 Million In Fines
Polish residents have been put on notice yet again by the Ministry of Finance and the National Revenue Administration. The Ministry fired the warning to illegal slot machine users stating offenders face up to PLN4.4 million in fines if they are found guilty of the offense.
Sections one and three of Article 23 of the country's fiscal penal code state fines can cover the whole total of the winnings. That's in addition to the lost money or wagered funds capped at PLN4.4 million.
The authorities reminded gamblers about the legality of slot machine gambling. Players were reminded that arcades and casinos with Totalizator Sportowego are the legal places to play slot machines. Totalizator Sportowego is part of the Totalizator Sportowy's monopoly in Poland.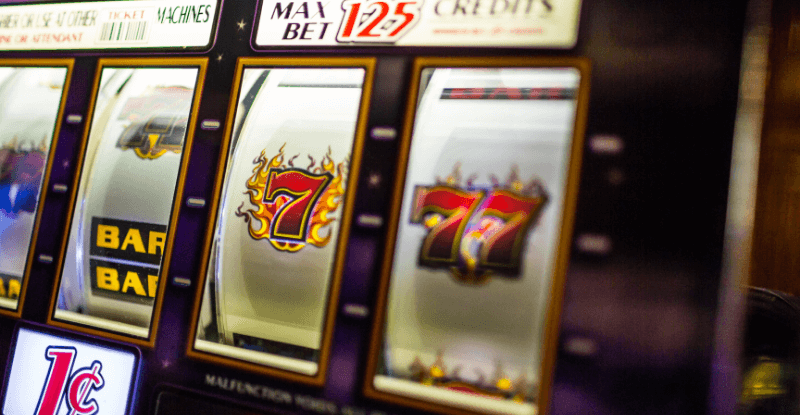 Poland's Cracks Down on Illegal Online Gambling
The latest warning by authorities in Poland comes a month after The Ministry of Finance fired another warning to gamblers engaging in illegal online gambling. Both authorities issued warnings to Polish residents over violating the Gambling Act. That is for engaging in online gambling activities outside the country through unregulated websites.
The government made it clear that gamblers found to participate on these sites will have to part with PLN4.5 million as penalties under the Polish Criminal Code. These restrictions rank among the most restrictive worldwide.
Players are prohibited from engaging in illegal gambling activities. It also shifts the responsibility of blocking players from accessing these sites to the players themselves. But Poland issued a list of whitelisted websites where Polish gamblers can play legally. This list contains 22 sports wagering operators. But online casino gamblers will have to deal with the only player in the industry. That is the Totalizator Sportowy.
The country also has a blacklist of illegal online gambling platforms. This list now contains about 15,000 websites. Some of the most recent additions to this list include Campobet, Nitrocasino.com, and Agentspins.com.
Poland's Century Casinos Reopen Eight Facilities After COVID-19 Measures Relaxation
These warnings come about two months after Casinos Poland reopened eight casinos. This was after the government relaxed measures aimed at curbing the spread of the coronavirus.
But these casinos continue to follow health protocols including social distancing. The casino's venues went through several phases of closure with the latest being on March 19. This was after the venues reopened in February after closing for two months.