Disclosure: GoodLuckMate is reader-supported. We may earn a commission if you sign up to a casino via links on our site. Find out more.
Back to list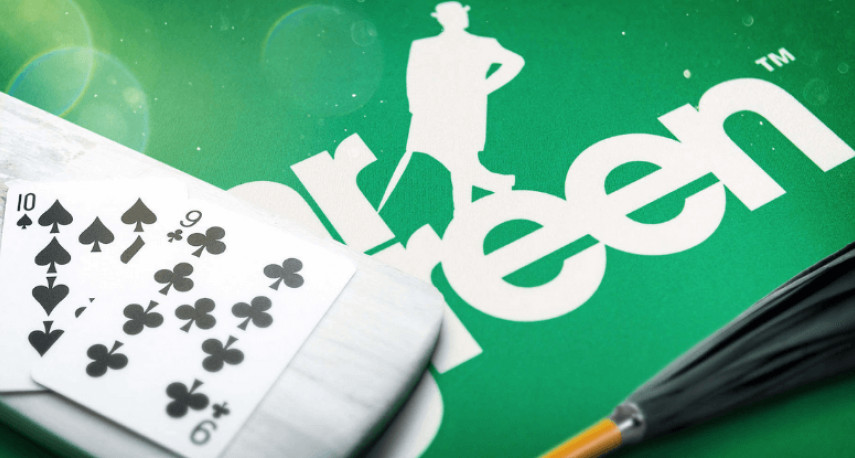 Mr Green Hit With SEK31.5 Million Fine for Regulatory Breaches
One of the most popular online casinos in Europe, Mr Green, got in big trouble in Sweden for failing to comply with certain important regulations. Mr Green didn't implement all necessary AML and KYC procedures and didn't encourage responsible gambling. This resulted in two separate fines issued by Spelinspektionen, totalling SEK31.5 million. In other words, the company now has to pay around €31m for failing to do proper paperwork and set warnings.
Mr Green Compliance Issues
The online gaming titan received two separate fines, one far bigger than the other. Spelsinpektionen charged it with SEK30m for failing to encourage safe and responsible gaming. The second fine is "only" a SEK1.5 million warning, enforced because of failings in AML and KYC practices. And how did Spelinspektionen even notice these bad business practices? The operator was reported back in November 2019.
Two years ago a few complaints were filed against Mr Green, with claims that there was something fishy going on with money laundering and registered accounts. The entire thing got a bit complicated, so here is a short summary of what happened.
Mr Green Casino first reported some of its own customers to the financial authorities, saying there was a great chance some customers were using gaming accounts for money laundering. To be more specific, several customers who were making deposits bigger than SEK1 million. One of them even deposited a cumulative amount of SEK39.3 million. The same person lost SEK3.2m but didn't earn enough that year to cover the amount lost, not to mention the amount deposited.
At one point, said customer stopped playing, and Mr Green didn't proceed with the investigation on the source of money or the customer. Something similar happened with other customers. The operator was constantly serving gamers playing big money. Still, the real problem here is that its gamers repeatedly deposited amounts that exceeded their reported income. Furthermore, they were losing more than they made in a year. Some customers lost three times their yearly income, and one even six times the amount they made in a year.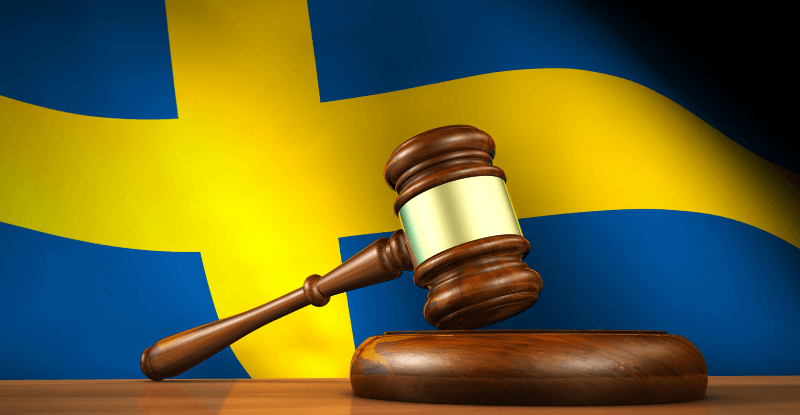 Is Mr Green Guilty?
Mr Green put some effort into contacting customers, and even blocking accounts. The company also offered the explanation that some of the customers weren't properly checked due to failings in the system. It has since been replaced with a more efficient, automated one. However, Spelinspektionen is known as an authority that accepts no apologies. Regardless of the efforts, the Swedish watchdog said the company behind Mr Green failed to comply with all regulations. It also said the brand kept doing business with them as if nothing happened. The authority also warned the casino that if something similar happens again, it will revoke its license.