Disclosure: GoodLuckMate is reader-supported. We may earn a commission if you sign up to a casino via links on our site. Find out more.
Back to list

New Gambling Ad Board by Operators to Launch in Denmark
Operators in Denmark reached an agreement to launch a dedicated board to handle complaints about advertising within the jurisdiction's gambling industry. This board will allow organizations and consumers to report matters regarding gambling marketing activities.
Gambling Stakeholders Agree to Create a Board to Look into Gambling Ads in Denmark
A Gambling Advertising Board is set to launch in the Denmark gambling industry. The Spilreklamenævnet will have the sole mandate of receiving complaints about gambling advertising from organizations and consumers. Some of the gambling stakeholders supporting the move include Dansk Kasinoforening, Det Danske Klasselotteri, Royal Casino, and Danske Spil. Others include Elite Gaming, Danish Online Gambling Association, Landbrugslotteriet, Varelotteriet, and Dansk Automat Brancheforening.
The Members of the Gambling Advertising Board
The first chairman to serve on the board will be Judge Jacob Scherfig from the Copenhagen City Court. Aarhus University Hospital clinical manager for the Research Clinic for Gambling Addiction, Thomas Marcussen will join the board, Associate professor at the Aalborg University, Lars Pynt Andersen is also set to join the board.
Other members on the board are Kate Jacquerot who is the legal director at Danske Spil. Danish responsible gaming organization Spillebranchen director, Morten Rønde is on the board as well. Chairman of the Dansk Automat Brancheforening Gunnar Sørensen and Erik Jensen of Casino Copenhagen are also on the board. But, the last two members will only be available for decision-making. This is if a submitted complaint relates to casinos or slot machines at land-based casinos.
Rønde said they are aware of the responsibility they carry to gamblers in the industry. The Director of the Danish responsible gaming organization said the Gambling Advertising Board is an effective watchdog guaranteed to help in regulating the gambling ad space. The watchdog is already looking into a submitted complaint. It has also selected another case to follow up.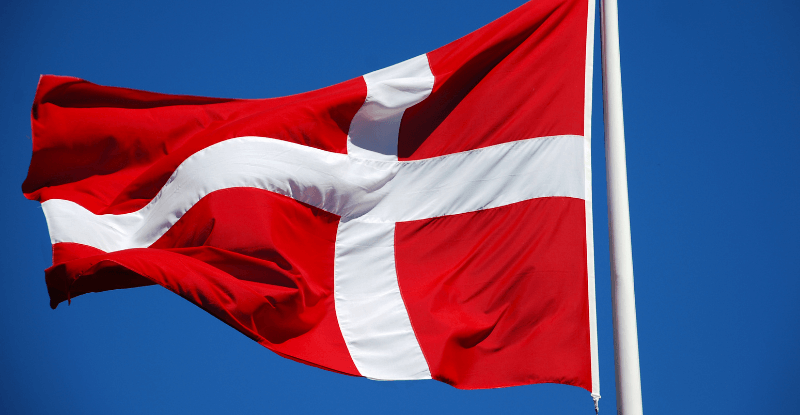 Denmark's New Rules Regarding Gambling Marketing
The country introduced new marketing rules for the gambling sector in April 2020. These regulations required operators to include information on their marketing ads. Part of the information operators must include in their marketing campaigns is the age limit. The national self-exclusion register ROFUS information must also feature on these ads. Plus, they must point consumers toward Spillemyndigheden's guide about responsible gambling. Spillemyndigheden first announced these regulations in January 2020. The regulations also require licensees to use Spillemyndigheden's logo when marketing their services.
The country later updated its bonus regulations in July 2021. Operators must now offer players bonuses for at least 60 days. This move by Spillemyndigheden aims at allowing customers to take full advantage of any bonus won on the platform. The regulator also requires the operators to issue these bonuses without additional terms and conditions. These updated rules come after Spillemyndigheden relaxed its testing requirements. Company experience is no longer a requirement. Plus the regulator has availed more certification options operators can use for testing.