Playtech has announced a milestone achievement after sealing a partnership with Sony Pictures Entertainment. The game developer and the renowned film producer signed an agreement granting Playtech rights to the Jumanji movie franchise. This allows the game developer to develop and distribute live iGaming experiences based on the game.
Jumanji Now Available as a Live Casino Game Through Playtech
Sony Pictures Entertainment Consumer Products agreed to a worldwide rights partnership with Playtech. The collaboration will see the game developer gain rights to the Jumanji movie franchise, allowing it to develop and distribute live casino games based on this Hollywood blockbuster.
Playtech's CEO commented on the recent partnership with Sony Pictures. Edo Haitin expressed their thrill at the latest partnership terming it as an adventurous experience. The CEO stated the creation of a live gaming experience around the high-grossing Jumanji movie is a step for Playtech as it continues to expand in the United States.
Haitin continued by explaining the company's strategy, which is to develop timeless classics allowing its customers to enjoy the best gaming experience possible. The CEO further spoke about Jumaji's ability to capture people's imagination. This is especially for those that have already watched the Jumanji franchise.
The CEO said Jumaji the Bonus Level, which is the live casino game, will transport players into Jumanji's world right from the comfort of their devices.
Recent Partnerships With Sony Pictures
This collaboration to create a live casino game around Jumani isn't the first partnership with Sony Pictures. In February 2021, Playtech signed a deal with Sony Pictures Television for a similar move.
Who Wants To Be A Millionaire? was the game Playtech acquired rights for to develop live casino games around. The five-year deal between Sony and Playtech aims at blending the popular TV show with Playtech's Live Digital entertainment catalog. Playtech now has the go-ahead to develop three bespoke and innovative live casino games around the Who Wants To Be A Millionaire brand.
Sony Pictures Television UK Brand Management and Interactive Commercial Director commented on this deal. Stephan Zingg said Playtech Live is popular for its innovative live casino games. Zingg said this as they shared their excitement about working with the developer while also assuring players of an enhanced gaming experience.
Playtech's Chief Operating Officer also commented on the partnership. Shimon Akad expressed their joy in working with Sony leading to the introduction of Who Wants To Be A Millionaire? To the live casino market. Akad further added that including valuable brands such as Sony is one of the pillars of the developer's content strategy. This is all in line with the overall goal to deliver responsible gambling experiences in the iGaming market.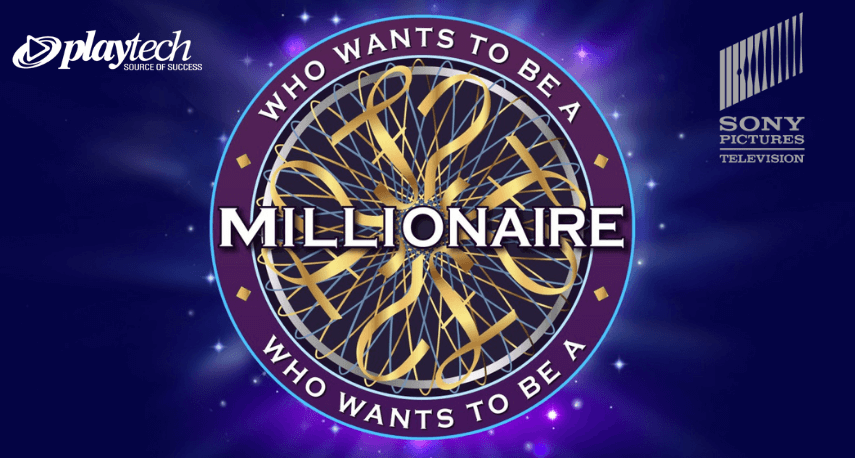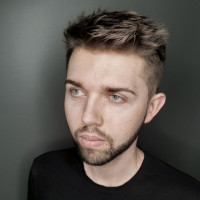 Nerijus Grenda
Updated: 20 May 2022
Nerijus is one of our top writers here at GoodLuckMate, and he knows exactly what casino players want to read about. He got started in the iGaming industry as a player, more specif...