PokerStars has announced it has entered a partnership with the global women in technology organization, Women Who Code. This makes it the first gambling company to partner up with the non-profit organization.
Focus on Women in the Gambling Industry
PokerStars revealed on November 4th that it had entered into a partnership with Women Who Code, otherwise known as WWCode. The deal will see PokerStars become a part of the company's social media activity and other campaigns.
PokerStars believes that becoming the first gambling company to partner with the group will help to diversify and grow female representation within the gambling world. It hopes that it will help to build an inclusive atmosphere in the company and within the wider gambling industry.
This is not the first sign that PokerStars wants to make a difference with gender representation. The company held its women-only online poker tournament back in March. This coincided with women's history month.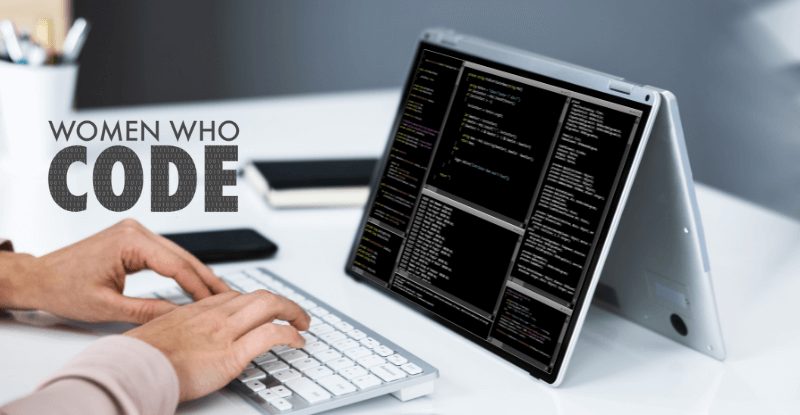 A Shared Vision
Rebecca McAdam Willetts, a senior member from the PokerStars PR department, spoke with great excitement about the deal. They said that the company was proud and excited by the partnership. Adding that they felt the two companies shared the same visions and values. Both companies want to make a difference and help women excel in their fields.
They went on to talk about how they both want to see women are equally represented as leaders and in positions of authority. They concluded by saying that PokerStars is an ally to all outstanding women working in technology and the gambling world.
Women Who Code - A Non-Profit Changing the Technology Industry
Women Who Code is a non-profit organization founded in 2011. The aim of the company is to help women who aspire to work in roles within the technology industry. It provides workshops, meetings, training sessions, and more. It also provides professional evaluations that will help women get the roles that they want.
It also puts an emphasis on strategic programs that can help to establish women as leaders. The organization is over 290,000 members strong. It has representation in over 130 countries worldwide. It has also organized over 14,000 free events around the world to help support women in technology.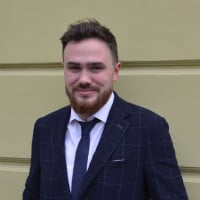 Liam is a skilled writer and journalist, highly regarded for his perceptive examination of the gambling industry. He specializes in online casinos and sports betting, and his work has been published in top-tier publications. Here at GoodLuckMate, Liam covers the latest industry news and has also authored various gambling guides, offering both beginners and experienced players in-depth analyses of games and strategies.