Disclosure: GoodLuckMate is reader-supported. We may earn a commission if you sign up to a casino via links on our site. Find out more.
Back to list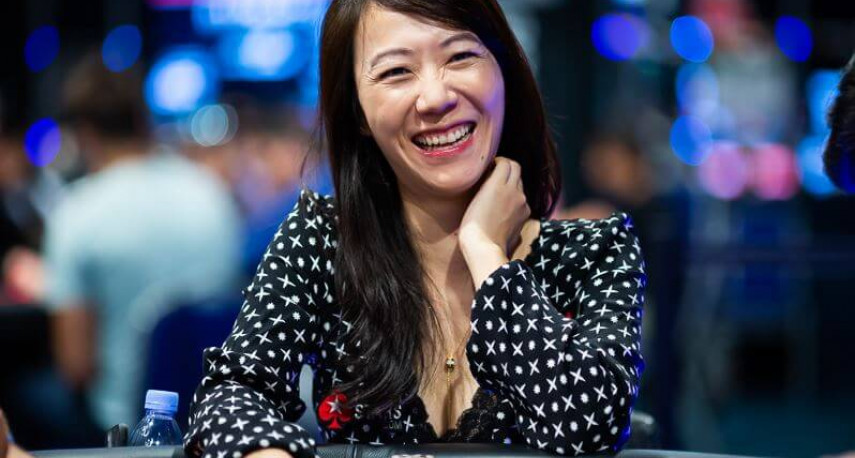 PokerStars, Poker Powher, and World College Poker Hold Women-Only Poker Event
March is internationally celebrated as Women's History Month. In that honor, three popular poker brands have teamed up to hold a free-to-play and women-only poker tournament. These brands are PokerStars, on whose website the event takes place alongside Poker Powher and World College Poker (WCP). This event took place on 27 March and included a range of female poker professionals with bounties. The main prizes were one-on-one poker training and a Mexico vacation.
Poker Tournament Part of Women's History Month Celebrations
Poker Powher aims to train women essential life skills through the game of poker, and this event is its latest initiative. Another brand behind the online poker tournament is World College Poker. This brand is recognized as a provider of poker tournaments and education.
Besides the above-mentioned main prizes, Poker Powher also organized a women-only poker night. This was one of the surprises for the ladies that will score one of the nine seats on the final table. PLOQuickPro.com is the sponsor of the Cancun, Mexico trip, while PokerCoaching.com's Jonathan Little and WCP's Alex Fitzgerald are in charge of the one-one poker coaching lessons.
Xuan Liu and Melanie Weisner are among the female poker pros that commented as well as participated in the event. All the pros had bounties on their heads. In preparations for the online poker tournament, WCP launched a webinar on YouTube that informed candidates on how to prepare for the event.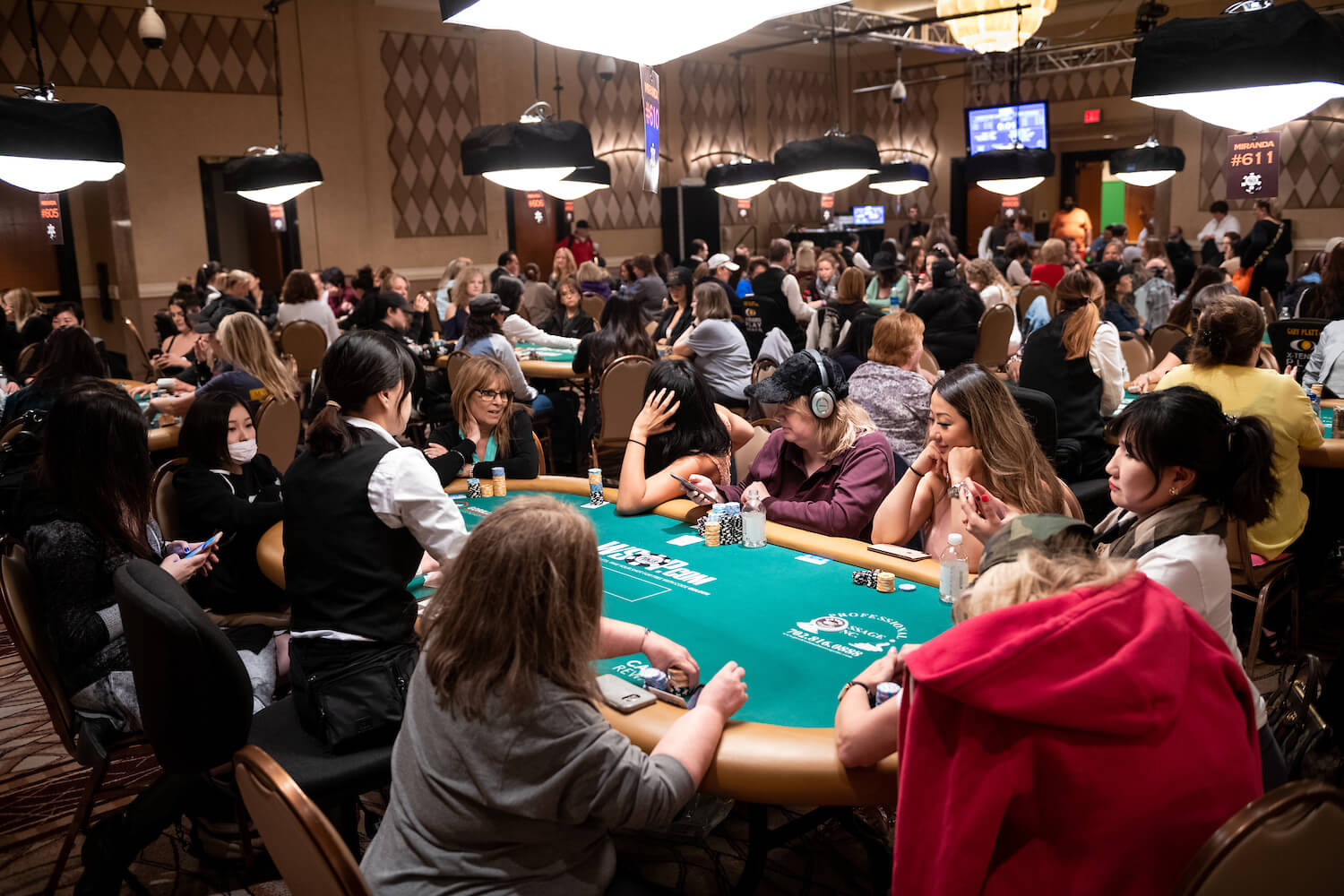 All Brands Work Continually To Increase Female Poker Participation
Poker Powher was established in 2020 as a platform educating women to succeed professionally by teaching them poker skills. These include risk-taking, poker strategy, emotion control, and capital allocation, among others. The brand wants to lower the disparity in the global workforce, where 49% are women but only 7% of CEO positions are held by those women. Poker Powher wants to change this situation while spreading the love for poker.
Poker Powher's Managing Director and General Manager, Erin Lydon, shared her thoughts on the PokerStars tournament. She highlighted how the company constantly works towards helping women improve their skills via mastering poker. Lydon expressed certainty that the poker tournament would serve as inspiration for any woman who wants to learn the game. She mentioned the participation of established female poker professionals as well as teachers as an important step towards reaching that goal.
World College Poker is another piece of the puzzle here. This organization organizes free-to-play online poker events for students. It also focuses on boosting female participation in the game. Its co-founder Craig Tapscott expressed his thrill to partner with Poker Powher for the women-only tournament. He said he was sure that together, they could flip the table in poker, which is traditionally a male-dominated game.
PokerStars itself used to have a Women's Club, which was later replaced by guaranteed tournaments like those previously offered in the Women's Club.
New To PokerStars Casino and Poker?
PokerStars Casino and Poker was founded in 2001. Over the years, the brand established itself as a leading destination for fans of high-quality casino and, especially, poker action. Besides a state-of-the-art poker platform, the brand also offers a packed casino section with over 1,500 games. New users at PokerStars will indeed be attracted by the brand's free play deals, first deposit bonus, and exclusive Stars Rewards.