You'll no doubt be impressed with a massive win achieved at Heart Bingo Casino. The lucky UK gamer made a tiny bet worth only 40p on the Make Me a Millionaire JackpotKing slot by Blueprint. However, even with the bet that low, the player managed to score a jackpot worth more than £2 million. According to the operator, the winner who decided to stay anonymous landed a prize reaching a colossal £2,042,957.68, which has been accumulating for around five years, since 2017 in fact. We congratulate the happy customer, and keep our fingers crossed that something similar happens to our readers! And if you are wondering how this gamer from the West Midlands is planning to spend the money, here's the answer…
One Spin for a Gigantic Win
The 37-year-old player revealed all in a short interview for Heart Bingo. First, they had chosen this particular game simply because it looked easy enough to play. In their opinion, many other games on the market tend to be too complicated. After the win was announced, the player didn't believe it was really happening to them and so they went on with their day. The customer kept quiet about it and hadn't told anyone a single thing – not even their husband or kids knew anything about it. That is until the family received an exciting phone call the next morning. It was the Heart Bingo team, informing her about how the payout will take place. How awesome is that?
The winner has since decided to spend this unbelievable amount of cash on buying a new home and a car. In the interview, the loyal customer also explained they believe the money won will "set the family up for the rest of their lives". We wish them all the best!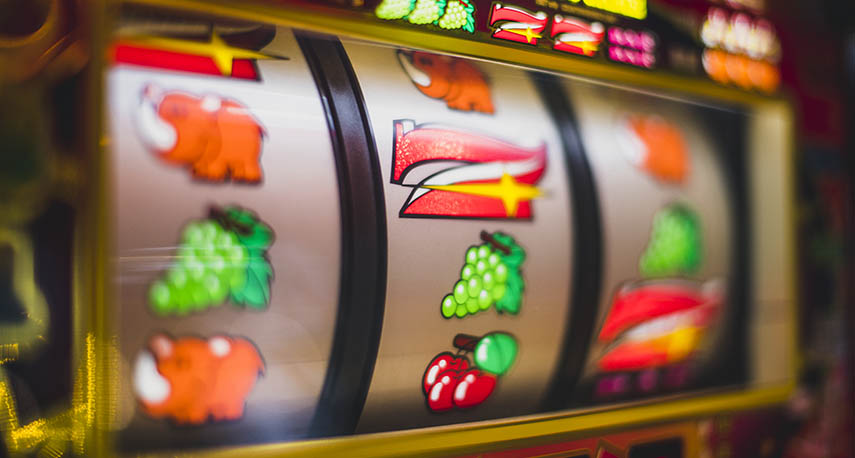 What is the Make Me a Millionaire JackpotKing Slot?
This popular online gaming title is inspired by Heart's Make Me A Millionaire radio competition. In case you are unfamiliar with the station, it is part of a contemporary adult local radio stations group operated by Global. In the above-mentioned competition, listeners can win a selection of prizes, including the impressive £1 million main prize.
With the slot machine, things are about the same, but with a little bit of extra on top. Players can get a chance to score three progressive jackpots. The biggest jackpot is £1 million, plus the JackpotKing prize on top of that. The game has five reels, 10 paylines, and customers can also trigger a special bonus spins round.
This life-changing win was celebrated by Blueprint as well. Kane Holland, the account manager at this renowned gaming provider, mentioned that the game has been live for only three weeks, yet it managed to make one customer £2 million richer. Holland believes this was the best way to start the year, and we couldn't agree more.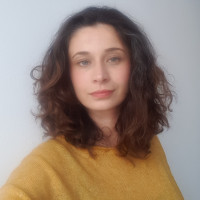 Borina Kopcic Pandur
Updated: 21 Jan 2022
Borina's gaming journey started somewhat unexpectedly in the autumn of 2015 when she decided to quit her career as a beauty editor in one of the most renowned Croatian media compan...