Disclosure: GoodLuckMate is reader-supported. We may earn a commission if you sign up to a casino via links on our site. Find out more.
Back to list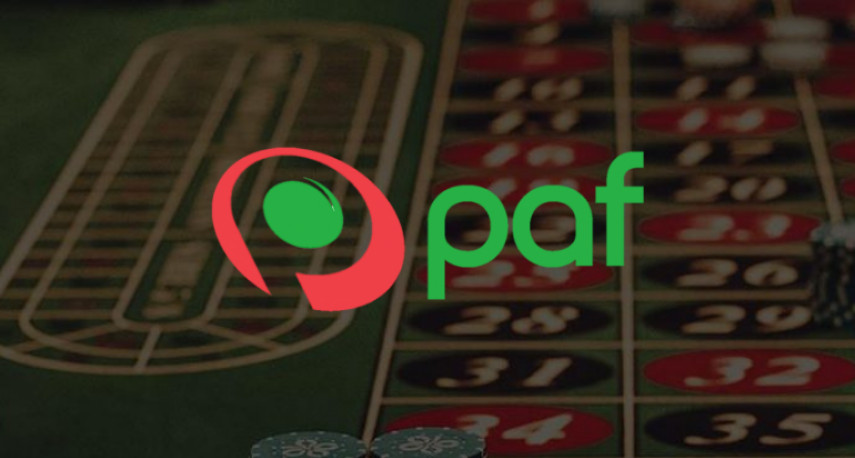 Revenue Drops Didn't Stop Paf from Lowering Annual Loss Limit Further
Paf, a renowned Finnish land-based and online casino operator, has decided to lower its annual loss limit even further. The decrease of an additional €5,000 announced earlier this year sets the total yearly loss limit to only €20,000. This is a responsible yet brave step for the operator that reported drops in revenue. Due to the coronavirus pandemic, the Group's Land & Ship operations were the most impacted. This sector saw a serious revenue decline of 59%. Still, Paf remains dedicated to protecting its consumers, and the latest move further supports that dedication.
Yearly Loss Limit Lowered From €25,000 to €20,000
Paf first set the example of operating responsibly two years ago. The company was the first one to introduce maximum loss limits for its customers. This restriction had the objective to prevent players from spending considerable amounts of money on gambling. While surprising, the move was welcomed in the industry and followed by someother casino operators. It also won Paf the Most Sustainable Gaming Company in Sweden in 2020.
Throughout 2021, Paf users won't be able to lose more than €20,000 at the operator's facilities. This limit is €5,000 lower than the previous one of €25,000. According to Christer Fahlstedt, Paf wants to establish itself as a global leader when it comes to responsible gambling. Lowering the loss cap would strengthen the brand's position as a leader among the other several companies that also have it.
No Revenue Generated From High Rollers
What deserves additional praise, everyone agrees, is the boldness of the loss limits. Namely, the operator has announced an expected drop in revenues between €2 million and €3 million euros. Paf's CEO Christer Fahlstedt described this as a 'large sum of money for Paf'. Still, the most important thing for the company was to add an extra layer of protection for their consumers.
Paf's CEO further explained that everyone in the business was aware of the financial impact of the lowered limit. Yet, they all believed it was a necessary step that aligned with their mission and vision. He also mentioned that the company's latest reports showed that Paf was no longer taking revenue from high rollers. That milestone was an important one towards reaching the goal of having sustainable revenues, Fahlstedt concluded.

Paf Donated €15 Million for Public Good Throughout 2020
The company recently published its annual results for 2020. Despite a challenging year, the main points in the report are the lowered loss limit and the donations of over €15 million. Paf reported a revenue drop of 1% to €113 million from €114.2 million. The net income was rated as 'good', even though its drop was more significant 35% to €16.7 million from €25.6 million.
Still, the company boasted about distributing about €15 million for the public good. Everyone was incredibly proud of this milestone, considering what a tough year 2020 was. Social activities, environmental activities, and arts and cultural activities are among the sectors that typically receive Paf's support.
Paf is a gambling company based in Finland that operates in multiple regulated markets. The brand was founded in 1966, and it's one of the most popular companies in the gambling industry. It has headquarters in Mariehamn, Alan Islands and employs about 400 people. Among the numerous products, Paf offers slots, casino, poker, online betting, and lotteries.