The game studio, Slotmill, has signed a deal with the popular games aggregator SOFTSWISS. The deal will see all Slotmill's products added to the SOFTSWISS portfolio at some point later this year. As such, Slotmill games will become accessible to all SOFTSWISS clients.
New Opportunities for Slotmill
As per the new deal between the companies, Slotmill games will be available to SOFTSWISS clients in the final quarter of this year. SOFTSWISS Is a well-respected aggregator with a huge array of clients, so it should provide Slotmill with a lot of exposure.
It's been a busy few months for Slotmill. The company signed a deal with PAG in September. This is a Finland-based gambling operator. The studio also signed an agreement with Vavada, a casino focused on Central and Eastern Europe.
These deals are all part of a bigger plan for global expansion for Slotmill. Only founded in 2019, it is still building a reputation for itself in the industry.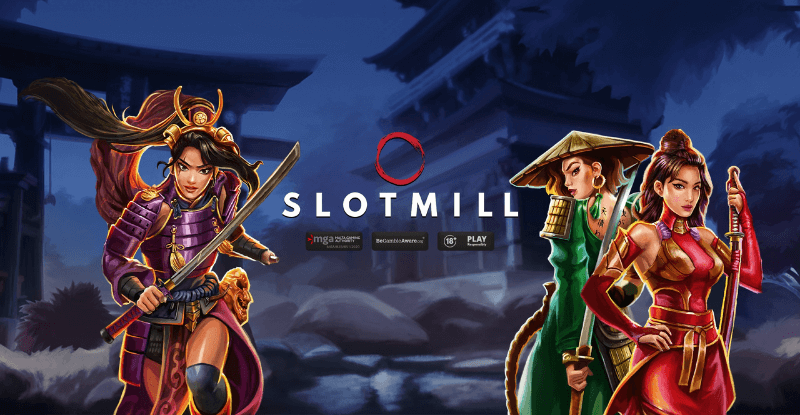 Mutual Praise from Both Parties
Johan Ohman, Founder of Slotmill, spoke enthusiastically about the deal. They said that it is a pleasure to have gotten the deal between the two over the line. They said that they believe it will be massively beneficial to both parties.
They continued to talk about SOFTSWISS's global presence, highlighting the fact that this now means Slotmill products will be available to a much wider audience internationally.
Nikita Keino, the Partner Managers Team Lead at SOFTSWISS, also commented on the deal. They said that they believe the addition of the Slotmill portfolio, as well as its future releases, will prove to be a great asset to SOFTSWISS and its customers. They went on to call Slotmill's products innovative and said that they are much appreciated by online players.
About Slotmill
Slotmill is a fairly young development company. It was founded in 2019 by a group of industry veterans looking to bring something different to the market. Its main output is online slot games, developing standard 5-reel games and having a classic range of 3-reel slots as well.
The company prides itself on creating lightweight and user-friendly titles. It has a streamlined UI that makes its games look great on smaller screens. It also puts a focus on transparency and fairness for customers.
In the two years since it has been founded, it has produced content for several regulated markets. These include Latvia, Lithuania, Estonia, and, most notably, Malta.
While its current portfolio is not huge, it still manages to pack a punch. Players can try their luck on popular slots like Lucky Lucifer, Neon Dreams, Outlaws, and Vikings Creed among others.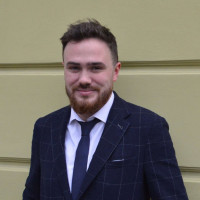 Liam Hoofe
Updated: 29 Oct 2021
Liam trained and qualified as a journalist in 2013 and has been working as a writer ever since then. His background is in sports journalism and he has worked with various well-know...