SOFTSWISS's trend awareness and innovative approach never disappoint. The latest addition to its portfolio is crash games. This type of gambling will be available via the SOFTSWISS Game Aggregator, a special platform that gathers all sorts of gaming vendors. Crash gambling will be powered by several providers. The company believes they will reach the top 3 most played gaming genres pretty soon. This is not surprising considering crash games are insanely popular with crypto gamers.
What Are Crash Games?
Crash games sure sound tempting, but what are they? The first thing you have to know is that it's all about timing! In most cases, there aren't as many flashy graphics or sound effects, but that doesn't mean they won't keep you on the edge of your seat. The player has to place the bet and keep a close eye on the chart which can move upwards and downwards. The chart's final position determines the bet multiplier. As you have probably figured out, the higher the chart line, the bigger the multiplier will be! Still, keep in mind the line can crash at any point. In that case, you lose the bet. The main goal of the game is to claim your winnings before the line crashes. Sounds pretty gripping, right?
Until now, SOFTSWISS Game Agreggator has offered all sorts of gambling entertainment. Customers will still be able to choose between slots, lotteries, table games, live casino, and plenty of others, with crash games like a cherry on top. The platform collaborates with a great variety of brands. This guarantees plenty of styles, themes, and variants. Crash games are most popular among crypto gamers. Besides this new and fun type of gambling, the game aggregator features more than 3,000 other crypto titles. The company doesn't disappoint when it comes to fiat gaming either. Players used to more traditional methods can enjoy thousands and thousands of titles.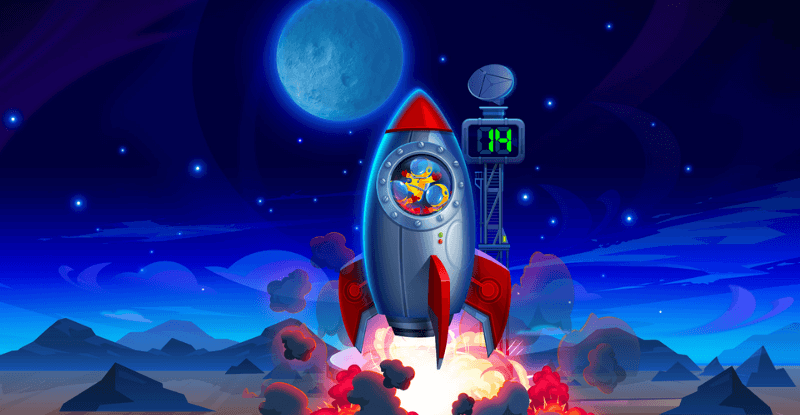 About SOFTSWISS
Head of Game Aggregator at SOFTSWISS, Tatyana Kaminskaya, said the entire company is excited about this popular addition. She confidently stated SOFTSWISS has probably the most versatile and diversified portfolio on the market. Kaminskaya also noted that all games are accompanied by top-notch "client service and customer support". Besides the content aggregation platform, SOFTSWISS also delivers white label services. They allow companies to get everything they need for their brands in one place. SOFTSWISS also implemented a report engine, KYC policies and practices, customer support, and plenty of other services under one roof. SOFTSWISS has partnered up with some of the best gaming providers in the industry, like NetEnt, Microgaming, Yggdrasil, and Red Tiger. Established in Belarus in 2009, it has been delivering premium gaming experiences to customers ever since.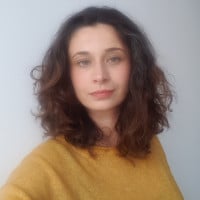 Borina Kopcic Pandur
Updated: 25 Aug 2021
Borina's gaming journey started somewhat unexpectedly in the autumn of 2015 when she decided to quit her career as a beauty editor in one of the most renowned Croatian media compan...