Don't you just love the prospect of winning an immense jackpot? We sure do! That is why we are so excited about the new SOFTSWISS product. This company is known as one of the most innovative ones in the industry. Still, we were really stunned when it announced the Jackpot Aggregator. The new product will allow casino operators to generate an unlimited number of jackpots. And all that at the same time! We know you are eager to find out more, so here we go!
The New Jackpot Aggregator
–
New Era for SOFTSWISS
So, what is this Aggregator thing? The new Jackpot Aggregator is created for online casinos that want to deliver a more exciting gaming experience to their customers. Essentially, this tool allows every online casino to manage its jackpot system with ease. The Jackpot Aggregator lets casinos create jackpot campaigns of all kinds.
For instance, the procedure is equally simple for easy-going campaigns that require just a few clicks, and more complicated campaigns that take every aspect of customers' behavior into consideration. The Jackpot Aggregator feature by SOFTSWISS will help online casinos be more interesting, and have more to offer. In a world where casino gamers are becoming more demanding than ever, innovations like this one are always welcome.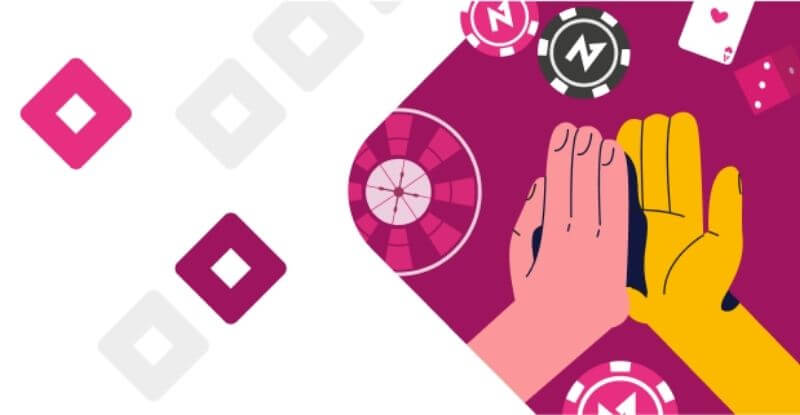 Ivan Montik, the founder of the company, said the new feature is a result of experience and knowledge. The tool was created in partnership with SOFTSWISS loyal clients and is very user-friendly. Montik claims the Jackpot Aggregator will help online casinos "achieve their most ambitious goals".
The jackpot aggregator has several useful features that can help companies thrive. The first one is flexible jackpot templates. These templates are based on different settings and parameters casinos can use to create campaigns. The second feature worth mentioning is player consolidation. This particular tool gives the company a chance to create gaming teams and cooperate with its customers. In the end, detailed statistics always come in handy. The Jackpot Aggregator can help companies get more insight, and learn about players' habits and preferences. Such data can help them create more successful campaigns in the future.
About SOFTSWISS
SOFTSWISS first entered the gaming scene back in 2009. It is an iGaming platform that delivers white label solutions to more than 300 companies all over the world. Besides the Jackpot Aggregator, it is also proud of its other innovations, including Turnkey and Crypto Casino solutions. There is also a special Sportsbooks Platform, Game Aggregator, and Affilka. The company also has licenses in multiple jurisdictions. Operators who choose SOFTSWISS can sleep in peace knowing they are working with a company that holds Maltese, Swedish, and Belgian, among others.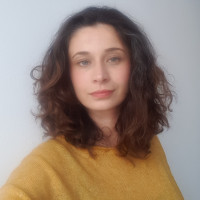 Borina Kopcic Pandur
Updated: 17 Oct 2021
Borina's gaming journey started somewhat unexpectedly in the autumn of 2015 when she decided to quit her career as a beauty editor in one of the most renowned Croatian media compan...