All things come and go, but taxes never go out of style! Well, at least for governments all over the world, and Spain is no exception. Their Minister of Consumer Affairs, Alberto Garzón, announced we will soon witness some changes in the Spanish taxation law, especially regarding gambling and sports betting operators. In his interview with Europa Press radio, Garzón revealed that the tax reform will be done with joint efforts by the Ministry of Finance and Ministry of Consumer Affairs. Both are trying to figure out the best way to amend the law, but there have been no definite decisions yet.
Spain Faces Taxation Challenges
One of the most popular tourist destinations in Europe faces many taxation challenges, mostly because the entire country is divided into 17 autonomous communities and two autonomous cities, and each autonomous government has its own set of rules, regulations, and laws. According to the Ministry of Consumer Affairs, their efforts will be focused on creating a unified law for land-based operators, that will then be implemented on a local level, with no expectations. The aforementioned ministry also expressed concern regarding the COVID-19 pandemic which has caused a significant increase in gambling activities, despite the fact casino venues worked on reduced hours. Despite admitting that the number of gamblers reached new heights during the pandemic, Garzón also warned it is too soon to make any conclusions.
The revision of taxing laws is considered to be a "phase 2" in the overall revision of gambling laws in Spain. The initiative also plans to establish a specialized agency that will help implement and create federal gambling regulations. Furthermore, there are plans for creating a registry of all online gamblers, as well as a self-exclusion scheme that would enable safer and more responsible gaming.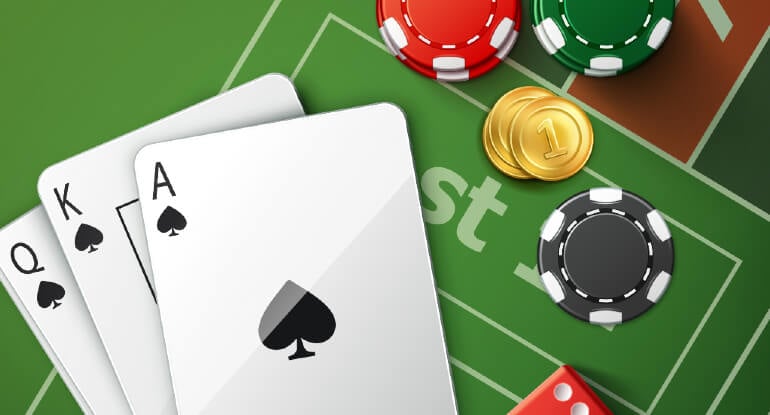 Gambling Crisis in Spain
The Minister of Consumer Affairs also took the opportunity to warn about the gambling crisis that is emerging in cities across Spain. Garzón revealed that brick-and-mortar gaming establishments are becoming a hotspot for younger generations to mingle and have fun. He even called it a social issue. The contributing problem is also the leisure model of cities, with very few parks and green public areas, yet many casinos and betting parlors. Younger generations have nothing to do, and nowhere to do, so casinos are basically the only option.
What is interesting is that in January 2021 Mikel Arana, the director-general of DGOJ (Dirección General de Ordenación del Juego), said the results of their surveys indicate the gambling habits of Spanish citizens still don't represent a public health problem. Arana claims that the research conducted by DGOJ and the National Plan on Drugs shows that problem gambling is at minimum levels. And while he approves of increased safety measures, strict regulation, and customer education, he also says most casino enthusiasts see gaming just as pure fun and still don't have any problems related to their habits.
As always, the other side also found a way to express its opinion. Spain's digital gaming association criticized the Royal Decree that is implying a series of restrictions on the sector, which include bans on advertising from 5am to 1am, gambling-related sponsorships, and bonuses. Digital gaming companies claim that such restrictions will not improve customers' protection, but rather push them towards playing with unregulated brands.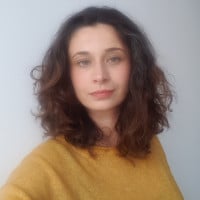 Borina Kopcic Pandur is a skilled and imaginative writer with years of experience in the gambling industry. As a writer for GoodLuckMate, she specializes in crafting detailed and engaging casino reviews that offer a fresh perspective on online gambling. With her unique writing style and profound industry knowledge, she provides readers with expert evaluations and insightful perspectives.