The online game developer, Spinomenal has announced that it has been certified for the Spanish market. The company revealed the news in a post on its LinkedIn feed and a brief press release on its website. The announcement is one of several that has recently been made by the company regarding licensing.
Detailed Report Made Available by Spinomenal
The Spanish online gambling market is a lucrative one, with many developers competing for players there. Spinomenal will now be able to work with operators in the region after receiving certification from ENAC. The certification also has accreditation from Bmm Labs. Spinomenal provided a link to the full 38-page document on its LinkedIn page. The version posted is in Spanish.
The document details the licensing process and informs readers of which slots were certified and the testing process. The overall process started back on November 2nd 2020 and was concluded on October 4th 2021.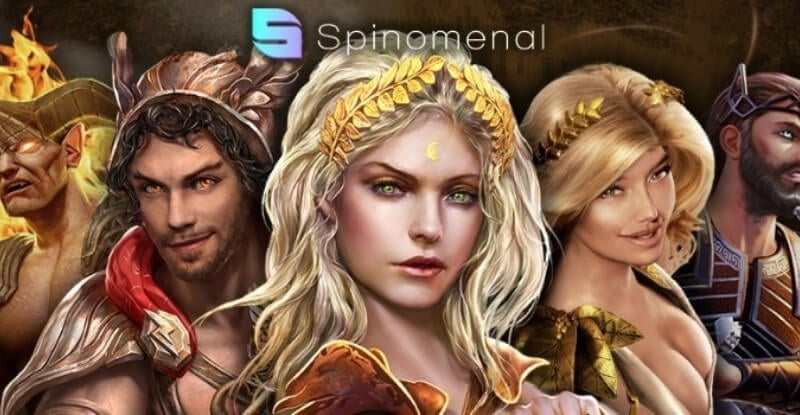 Further Expansion Planned
Spanish players will now be able to enjoy top games from Spinomenal including Demi Gods II, Book of Rebirth, Majestic King, and many more. The company is always looking to expand its collection of slots and will no doubt have Spanish players in mind.
Spain is not the only country that has certified Spinomenal this month, with the company also announcing on its website that it had been licensed in Sweden as well. The developer is clearly looking to continue to grow globally and these will both be seen as big steps in the right direction.
About Spinomenal
Spinomenal burst into the world of online gambling back in 2014. Its vision is simple - it aims to become the leading innovation and technology provider in the industry. It has set about doing this by releasing a selection of high-quality games.
Its current portfolio offers over 150 original games, with the company aiming to release between one to three new titles every month. All of its products were developed using HTML5 technology, meaning they are perfect for mobile games.
A defining feature of its products is their fantastic bonus features and their top-quality visual presentation. All of its games feature HD graphics and are meticulously designed.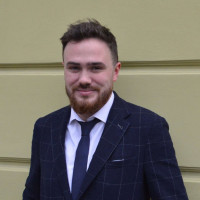 Liam Hoofe
Updated: 31 Oct 2021
Liam trained and qualified as a journalist in 2013 and has been working as a writer ever since then. His background is in sports journalism and he has worked with various well-know...