For decades, Nevada stood as the only US state that permitted sportsbooks. That changed with a Professional and Amateur Sports Protection Act (PASPA) in 2018 and now the remaining few states playing catch up across the country, including Ohio, look to legalize the popular betting method. Residents of Ohio have regularly traveled to neighboring states like Pennsylvania, Indiana, West Virginia and Michigan to enjoy a legal bet or two. Yet from Ohio Governor Mike DeWine's latest admission it looks as if punters will soon not have to make the journey across the border.
"A Matter of When Not If" – Ohio Governor, Mike DeWine
DeWine has publicly stated it is a matter of 'when' and not if sports betting will be legalized in the state as he confirmed the final push had begun. While it is important to wait for confirmation, this is the latest in a series of statements and quotes that heavily suggest that we will see sports betting in Ohio in the very near future. DeWine also emphasized they were aware that unregulated sports betting was already widespread across the state, and that Ohio itself was suffering economically as bettors looked to offshore sportsbooks or took their cash to other states. By pushing on with the bill to legalize sports betting, there will be safer betting as well as more money floating in the Ohio economy, which can only be positive news for all residents.
The refocus of Ohio's governors back onto the legalization of sports betting will be welcome to hundreds of thousands of would-be bettors across the state who had expected the strict rulings to be overturned in 2020, but understandably a pandemic sweeping the globe redirected all efforts elsewhere. With things looking slightly more optimistic and hopefully a level of normality set to return, the time and resource can be focussed back on pressing matters from before the pandemic.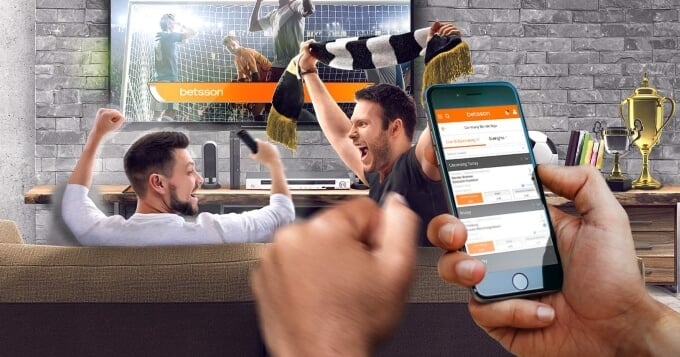 Ohio Sports Betting Laws Already Being Worked On
There is a wide acceptance from the powers that be that the legislation will be put into place so there should not need to be any extensive political discussion, and Mike DeWine also confirmed that general assembly members are already working on the case and it won't be long before he takes a look into their progress. With things in Ohio looking to be heading back to normal, it is hoped that this process will not take too long.
As well as comments from Governor DeWine, Ohio Senate President, Matt Huffman, has also gone on record to confirm that the state will be introducing a Gambling Committee that will assist in getting the upcoming legislation over the line as quickly and seamlessly as possible. Using their experience and expertise should mean that any unnecessary hold-ups are avoided and that the laws can be updated efficiently.
Ohio Economy Boost from Sports Betting
It is fair to say that some of the data and statistics coming out of the pandemic provide evidence that the legalization of sports betting could provide a much-needed boost to the Ohio economy in these trying times. The Ohio lottery sales increased throughout the pandemic with an overall increase of around 15%. If these habits translate across to mobile sports betting, as you would assume, it could provide jobs and an economic boost to the state.
We look forward to hearing more from the state governor as the final steps of making Ohio a legal sports betting state are undertaken. Bettors from across the state will surely be glad that they no longer have to travel cross-state to place their wagers and so a much simpler betting experience can now be enjoyed.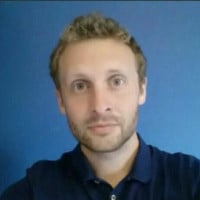 Steven is GoodLuckMate's casino veteran, having started in the industry in 2007! Although he knows everything about online gambling, it's sports betting that is his true passion. Additionally, he's not only our go-to writer for casino reviews, but he's also the one keeping the closest eye on iGaming companies, so he always knows what they are going to do next.