If you are familiar with Swedish gambling regulations, you know that Spelinspektionen is one of those regulators that doesn't joke around. The Swedish Gambling Authority, as it is also known, has now banned yet another operator that wanted to work its way around the license. The watchdog issued an injunction against GoodWin Casino for targeting local gamblers. The decision comes into effect immediately, and GoodWin Casino is now banned – at least until it gains the Swedish gambling license. However, the company has, so far, shown no interest in doing so.
Investigation Against GoodWin Casino
The entire thing happened after the authority did some investigation on GoodWin Casino, which is owned and operated by Nero Media N.V. The process was initiated as Spelinspektionen was concerned the company was offering gaming services to Swedish residents without a license. As it turns out, this watchdog has a good nose for misconduct. The investigation showed not only that the company targeted Swedish gamblers but also put no effort into preventing customers from restricted countries from joining. The authority gave Nero Media a chance to clarify what was going on, but the company declined. As such, the brand had to cease all its activities in Sweden immediately.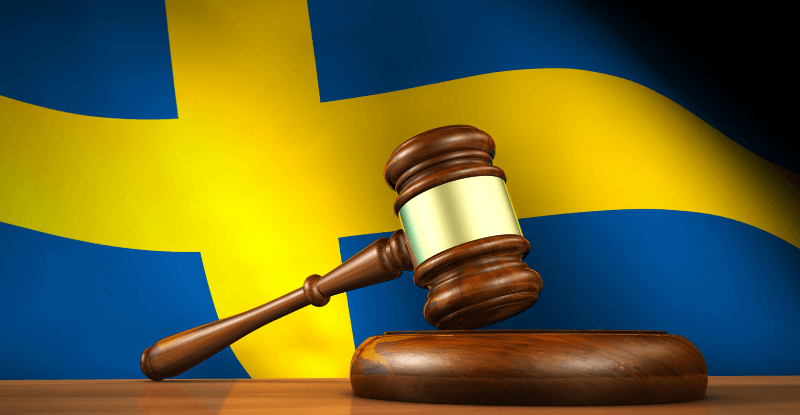 But what is exactly "targeting", according to Swedish gambling laws? Well, the Gaming Act clearly states that companies who have platforms in the Swedish language, offer payments in local currency (Swedish krona, SEK), and do marketing activities without a Swedish license are involved in targeting. On the other hand, a company that accepts bets from Swedes, but doesn't offer local currency or language and is not involved in marketing activities, cannot be considered to be targeting Swedish residents.
However, this might change in the near future. There has been a recommendation put in motion that Spelinspektionen should have the power to ban any unlicensed operators, regardless of the platform's features or its marketing plans. Nero Media is not the first company this year that was banned from Sweden. Cerberlot, Digi Markets, Prism Marketing, and Indigo Soft all faced the same judgments. All these companies, except Prism Marketing, are based in Curaçao. Rather worryingly, the watchdog was unable to determine where Prism Marketing was located.
More About Spelinspektionen
The Swedish Gambling Authority has been known as one of the most diligent and efficient regulators in the industry. Gamblers usually see its approval as a green light, as it applies a strict set of standards to all its licensees. Still, Spelinspektionen has made a fair share of mistakes in its career, including the recent case against Vivaro Limited.
Vivaro Limited, a company owned by BetConstruct, failed to launch its activities, despite gaining a license. The authority ruled the company should be banned, but Vivaro didn't want to go without a fight. In its appeal, it listed many reasons that caused the delay, including the COVID-19 pandemic and war in Azerbaijan where the company is headquartered. In the end, the Swedish court ruled in favor of Vivaro Limited and allowed it to keep its Swedish gambling license.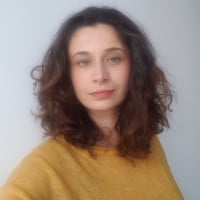 Borina Kopcic Pandur
Updated: 04 Dec 2021
Borina's gaming journey started somewhat unexpectedly in the autumn of 2015 when she decided to quit her career as a beauty editor in one of the most renowned Croatian media compan...