Disclosure: GoodLuckMate is reader-supported. We may earn a commission if you sign up to a casino via links on our site. Find out more.
Back to list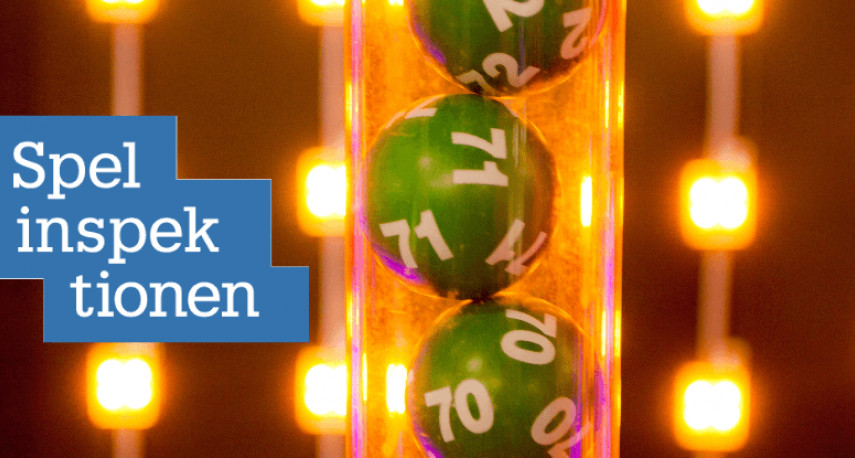 Swedish Regulator Fines Unregulated Gaming Site With SEK15,000
If there is one thing that can be said about the Swedish gambling authority Spelinspektionen, it is that it doesn't let anything pass by. That is why it is no surprise it issued a SEK15,000 (€1,500) warning fine to Lotto Direct for targeting Swedish customers without having a proper license. Spelinspektionen described the fine as a "formal warning". Lotto Direct has a license for one site but operates two. Considering the Swedish gambling authority is known to not waste time in issuing much higher fines, this one is just a slap on the wrist!
Does Lotto Direct Have a License?
Just like most other gambling authorities, Spelinspektionen has separate licenses for different types of gaming. Lotto Direct has a valid license for Lotter.com, its main lottery site, since June 2020. This is where things get a bit complicated. In August last year, Lotto Direct applied for another license, for a site called thelotter.se. The site was supposed to target Swedish customers, yet the Swedish watchdog says the company never completed the process and paid the SEK15,000 application fee. No money means no license, so the authority stopped the entire process.
What follows can only be described as a lack of judgment. Despite Spelinspektionen's reputation of being a very diligent authority, Lotto Direct started operating the website thelotter.se anyway. Spelinspektionen described this move as a "deliberate violation of a serious nature". The authority also said the violation has been going on for a while, and the company will have to pay a fine. The regulator didn't mention any further measures that can take place if the company fails to pay the fine or operate according to the law.
It can also be said Lotto Direct got an easy way out, as Spelinspektionen is notorious for its high fines. For instance, just last month, it fined William Hill's Mr Green an astonishing €3.1 million. The reason? Failures in AML practices and policies.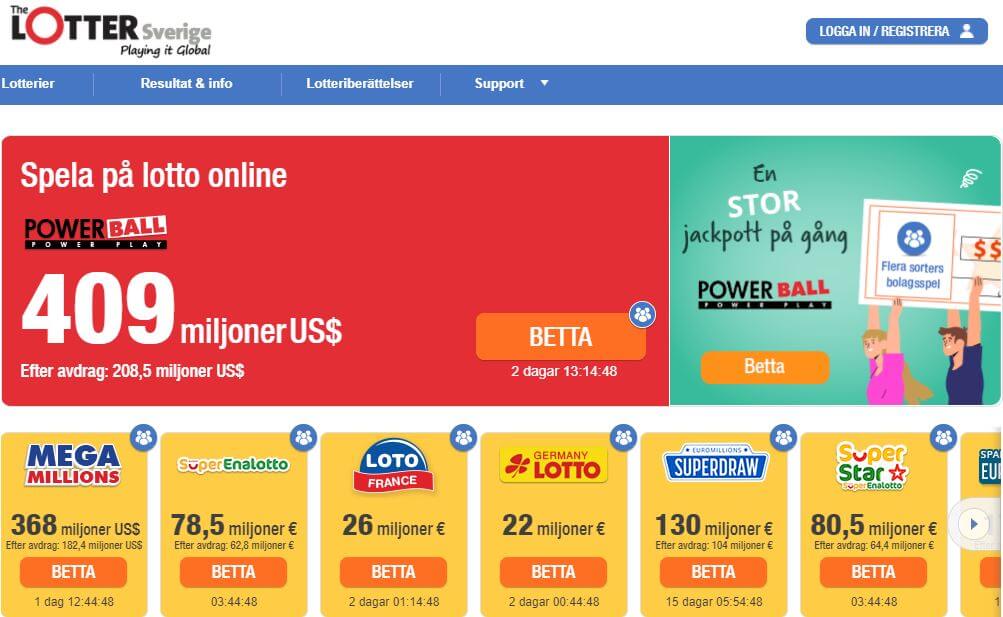 About Spellinspektionen and Gambling in Sweden
Sweden is known as one of the biggest gambling markets in Europe. According to Spelinspektionen stats, in 2019 licensed companies generated SEK24,790 million gross gaming revenue. The number indicates companies made SEK3,043 per capita. 1% of disposal income was spent on gaming, all across Sweden.
Spelinspektionen is a gambling supervisory authority that operates under the Ministry of Finance. Besides issuing licenses, it also has an important role in monitoring expansion and gambling-related policies in Sweden. Furthermore, it educates the general public on the gambling industry and its regulation. It is considered to be one of the most reliable, diligent, and trustworthy authorities in the industry.