An ongoing inquiry into credit and debt in Sweden has put forward proposals that would prevent players from finding ways around the country's gambling credit ban. Gambling on credit is banned in Sweden but that hasn't stopped players from finding ways to do it. This inquiry seeks to put a stop to this.
An Ongoing Inquiry
The Swedish Gambling Inspectorate (Spelinspektionen) has responded very positively to the inquiry and hopes to help tackle the growing debt problems in the country. It has asked the government to look into introducing credit reviews to protect players.
It has suggested the introduction of a debt register and thorough credit checks. It believes this would give them a clearer view of a player's individual financial situation. The regulator said one of its aims is to help create a healthy and safe gaming market.
Clearer Rules on Gambling With Credit
Part of the proposal, which will finish in May 2023, would see players who circumvent the current credit ban punished. It was not made clear what the punishments for this would be. Many players use third parties or invoices in order to avoid the current credit gambling ban.
The inquiry will not just look at gambling issues. It will focus on debt and the risks associated with it. It will also seek to create preventative measures to help control this on a national scale. Several changes to the law are expected as a result of this.
In September, Spelinspektionen released clear guidelines to operators regarding gambling on credit. These highlighted things like adding money to your phone bill for gambling purposes, and credit cards through e-wallets as falling into that category.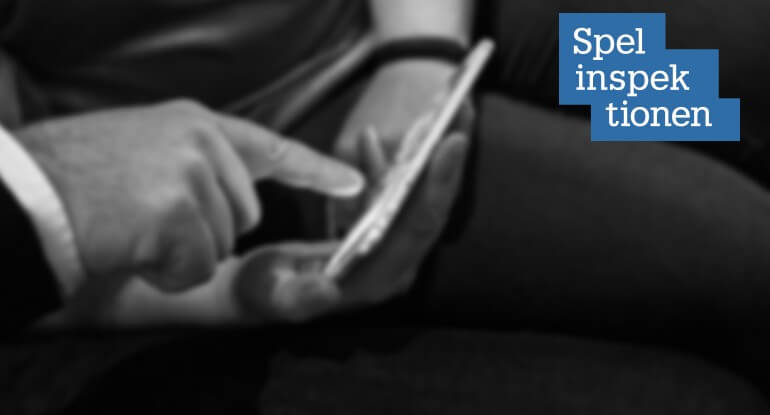 Great Success in the United Kingdom
Sweden is not the only country to look at these kinds of bans. The United Kingdom implemented a ban on the use of credit cards for gambling. The ban has been seen as an effective step that has helped to curb gambling problems in the country.
In November 2021, the UKGC released an analysis of the credit card ban and hailed it as hugely successful. The ban has been in place since April 2020 and according to the report, it has not caused unintended consequences.
Sweden will be hoping to have similar success. The country is undergoing a period of assessment, with recent amendments to its 2018 gambling act taking place. One proposal in Sweden has been to treat gambling advertising in the same way that it treats alcohol advertising.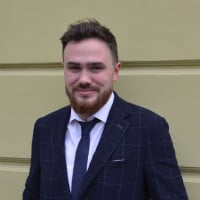 Liam is a skilled writer and journalist, highly regarded for his perceptive examination of the gambling industry. He specializes in online casinos and sports betting, and his work has been published in top-tier publications. Here at GoodLuckMate, Liam covers the latest industry news and has also authored various gambling guides, offering both beginners and experienced players in-depth analyses of games and strategies.