Swintt, one of the new shiny stars in the casino skies, has just reached an important milestone. Earlier this week, this online gaming provider reached a spectacular 1 billion bets placed on its games, which is definitely a number worth celebrating! Even though the company has been around for only two years, it has quickly managed to establish itself as a force to be reckoned with. We congratulate the team behind Swintt and wish them a lot of success in the future. Let's explore the reasons behind its colossal success!
Diverse Portfolio is the Key
Unlike most other new content studios on the market, Swintt managed to quickly diversify its portfolio by offering great titles in many different genres. Besides its ever-popular slot machines, it has a strong live gaming portfolio, as well as special products that have helped operators thrive.
One of their most recognizable products is the Swintt Gamify technology. Gamify is a special platform that allows casino operators to take advantage of its cutting-edge promotional potential. Furthermore, Gamify also takes the whole user experience to the highest levels. This is possible thanks to impressive features, such as real-time progress updates, a special messaging system, and tournaments and challenges for gamers, as well as automated rewards. The operator's work is reduced to the bare minimum, as the Gamify interface pretty much does it all for them – nice!
Swintt Live, on the other hand, is becoming increasingly popular among casino players, so it's no wonder that the company has reached the 1 billion mark so quickly. Swintt Live games are mobile-first, meaning they are created primarily for smartphone gaming but also work smoothly across all desktop platforms too. The live portfolio consists of American and European roulette variants, baccarat, and blackjack, with more games to come in the future.
Besides live tables, slots are one of Swintt's main assets. Its development team has been rather busy of late, too, releasing more than a few titles each and every month. In October, for example, Swintt added four stunning slots to its portfolio and these have proved popular with slots aficionados all over the globe.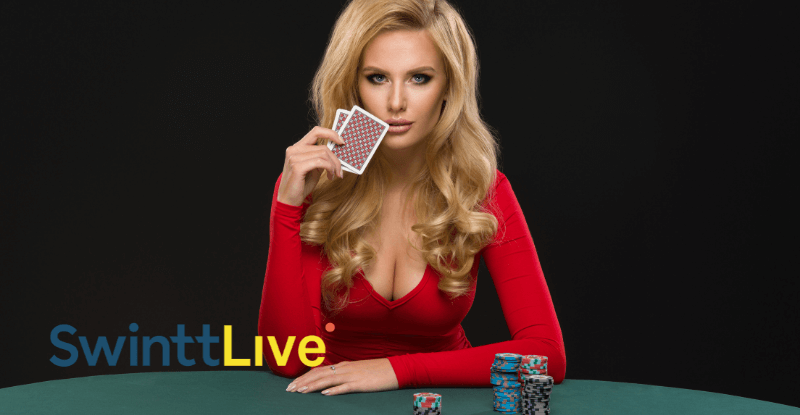 More About Swintt
Swintt's team takes great pride in its 100 years (and more) of combined experience in the gaming industry. The company was founded by David Flynn and David Mann, who both have impressive resume listing positions in most reputable iGaming companies such as Microgaming. Their core mission is to "make quality games" for new generations of players, so no wonder they managed to hit that milestone so quickly. These guys sure know their audience.
The company is regulated by Malta Gaming Authority (MGA) and Swedish Spelinspektionen. The headquarters are in Malta, but the team consists of more than 70 professionals working from all over the world. We wish them further success in the future.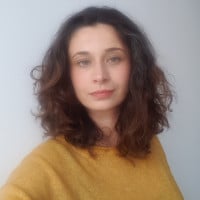 Borina Kopcic Pandur is a skilled and imaginative writer with years of experience in the gambling industry. As a writer for GoodLuckMate, she specializes in crafting detailed and engaging casino reviews that offer a fresh perspective on online gambling. With her unique writing style and profound industry knowledge, she provides readers with expert evaluations and insightful perspectives.