Disclosure: GoodLuckMate is reader-supported. We may earn a commission if you sign up to a casino via links on our site. Find out more.
Back to list

Taurage City Basketball Club Player Guilty of Match-fixing
The Klaipeda Regional Prosecutor's Office found a player of the Lithuanian Taurage City Basketball Club guilty of match-fixing. This was after the Prosecutor's Office conducted a pre-trial investigation on the matter. The player, however, received lenient sentences set at 18 months without a deposit and received an order to donate €1,500 to the Victims' Fund in the country.
Eight Matches Compromised to Give Desired Outcomes
Vaida Pužauskienė led the prosecution team that investigated the case. According to the prosecutor's investigation, a total of eight matches were compromised by the player from November 2019 to March 2020.
The investigation revealed that the player deliberately played in a manner that would allow the opponents to detach and finally win the contest. This was after another entity wagered on the same matches. According to the prosecutor's findings, the losing teams intentionally ignored instructions from coaches as well as halting offensive plays.
However, the player faced a rather lenient sentence after his admission of guilt and the fact that this was the first offense. As a result, the athlete was released on bail instead of criminal prosecution. The bail conditions were set at 18 months without any deposit. Furthermore, the player must donate €1,500 to the Victims' Fund in the country.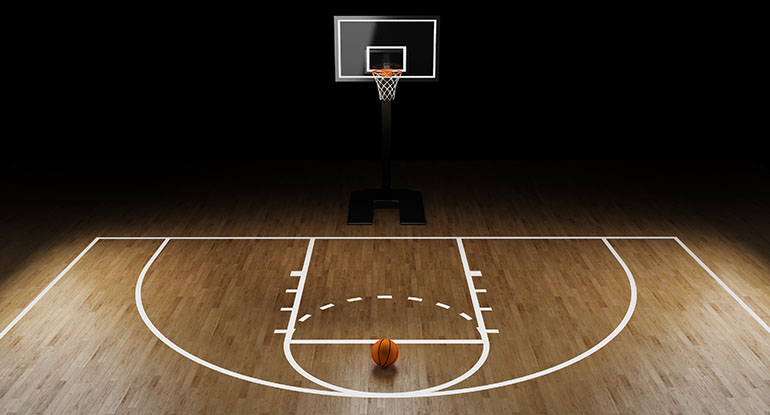 Lithuanian Sports Threatened by High-Skill Sports Manipulation
The Lithuanian Gambling Authority issued a statement talking about match-fixing in Lithuanian sports. According to the gambling watchdog, high-skill sports face a big threat brought about by the manipulation of events in sports. The regulator also acknowledged the close relations between betting and sports. This is why the regulator has always had a keen eye on this sector.
Having said that, the Gambling Authority has a recipe it believes will combat the issue. According to the regulator, there must be increase co-operation between stakeholders. This includes exchanging crucial information about match-fixing and also creating awareness of this ongoing menace. Moreover, creating awareness and educating the public about the sports in question is a step in the right direction.
Financial interests and agreements were also cited as key catalysts for game manipulation. The Gambling regulator, instead, wants the general public to play their part in fair gaming using sporting achievements. According to the regulator, this will help insulate both the betting operators and gamblers from criminal agreements and fixed matches.