Due to specific failings in its verification systems, Bayton Limited has been mandated by the Swedish gambling authority Spelinspektionen. The online casino owner, Bayton Limited, responsible for sites such as Spin Casino and Jackpot City Casino amongst others, has until the 1st of June 2021 to make the necessary changes and implementations before a further review is to be conducted.
If you're not clued in, gambling regulations and licensing standards are in a state of constant evolution. These regulations can change from jurisdiction to jurisdiction and Bayton Limited has been caught in hot water with the Swedish gambling authority, who carried out an investigation on the company in April of 2020. The investigation was a result of Spelinspektionen's proactive stance on ensuring that the licensees are keeping them up to date with the latest code. Changes to anti-money laundering procedures were made by the authority in January of 2019, which required stricter KYC checks to be carried out, particularly concerning proof of address procedures.
What Is KYC?
Whenever somebody creates an account with an online casino, an immediate responsibility falls upon the site to maintain certain procedural standards to comply with anti-money laundering regulations. These regulations extend to sites and services far beyond online casinos, however, as you may also come across similar procedures when wanting to set up an e-wallet for example. The most important element of the procedure is generally referred to as KYC, which stands for Know Your Customer. Simply put, this is the ability at which an organization has on being able to ensure that all of their customers are real people using genuine details to register with. Generally speaking, online casinos ask their customers for various pieces of documentation that can verify their personal identity, physical address and ownership of a specific payment method that may be used to commit transactions on the site.
It is a nuance in the request of the physical address that allows the Swedish gambling authority to maintain operations within their jurisdiction that Bayton Limited was claimed to be failing on. While this can appear like a small infraction on the surface level, it is important to keep in mind that online casinos are some of the most likely targets for money laundering operations, due to the nature of their services, so there is an extra level of diligence that is required from them.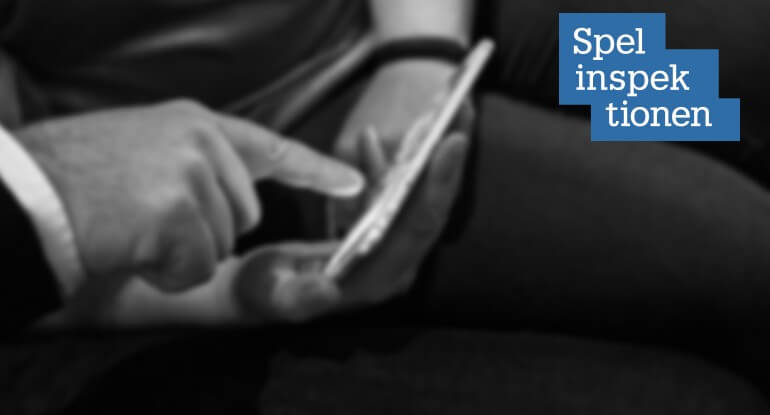 More About Spelinspektionen
As a fairly new authority and a direct response to the large number of Swedish online casino players, Spelinspektionen officially took up its mantle on the first of January 2019. The direct English translation is The Gaming Inspectorate, which was previously the Lottery Inspectorate. Within five months of its formation, Spelinspektionen had already handed out licenses for 80 different organizations to facilitate gambling games. It has also been noted within the industry for having very particular standards that can be hard for an online casino to navigate, which isn't necessarily a bad thing. It is the online casino's responsibility to abide by a region's regulations if they wish to conduct business there. Bayton Limited hasn't been the only site on this authority's radar, as SkillOnNet fell into a similar situation in December of 2020. You can read more about all parties involved and much much more when you keep things locked in right here at GoodLuckMate.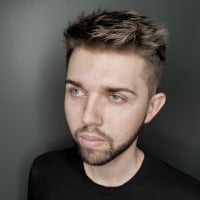 Nerijus Grenda is a prolific contributor to the GoodLuckMate site. With a deep understanding of the online casino industry, gained from his own experience as an avid player, he offers valuable insights on what sets the best casinos apart from the rest. As a writer, Nerijus shares his expertise through expert analysis and thoughtful commentary on various topics related to online gambling, including casino reviews, game guides and industry trends.