The United Kingdom Gambling Commission has implemented some new rules to help protect at-risk customers. The new rules will come into effect on 12 September and will see operators tighten some restrictions and provide more support to those who need it.
Guidance on the Correct Procedures
The new rules released by the UKGC highlight seven key points that operators should follow. This includes monitoring a range of indicators to spot those at risk, flagging them up in a timely manner, and having automated processes to deal with these risks. Advertising was also highlighted. Operators were reminded to prevent marketing and stop promoting to at-risk players.
All operators were also told to evaluate the interactions that they have with at-risk players. They were told to evidence their interaction evaluation according to the Gambling Commission. Finally, a reminder that operators should be complying with UKGC rules at all times. It is also their responsibility to ensure third-party providers are doing the same.
Further guidance will be issued to all operators in June. The UKGC stated on its website that it will engage with all of its operators to ensure that all of the guidance is followed. It will also answer any queries that they might have.
Operators Not Acting Fast Enough
The UKGC wants to clamp down on operators that are not acting fast enough to prevent harm. These new requirements come after a consultation that was designed to address the failings the Commission was seeing. This highlighted how many operators were identifying risks effectively, but not acting upon them quickly.
The Commission's Chief Executive, Andrew Rhodes, highlighted this issue. They said that their enforcement cases showed that some operators are not doing enough in terms of preventing harm. He reiterated that the expectation from the Commission is that operators act quickly and with effective action.
The consultation from the UKGC received around 13,000 responses. All of these responses were taken seriously by the Commission and have been considered to ensure that the correct changes are made.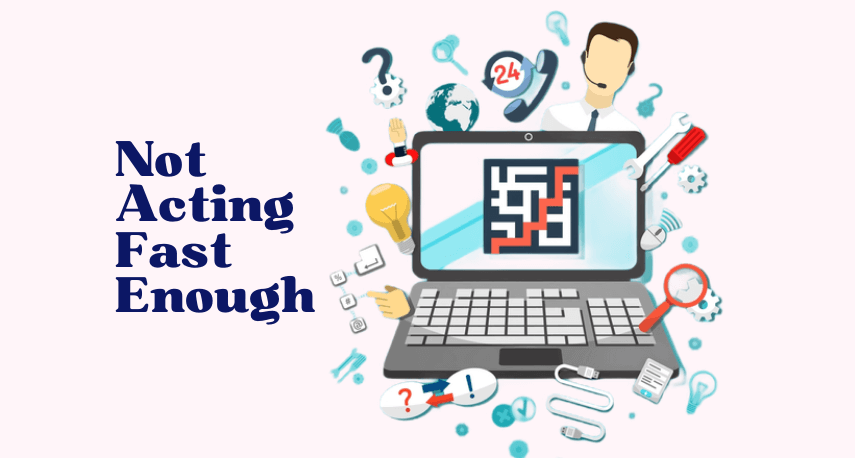 Further Changes Ahead
The Commission has confirmed that it will continue to move forward with the next phase of its plans. It plans to consult further on how to identify at-risk customers and how to tackle the issues. It has also stated that it will continue to work with DCMS and will take into account the Government's review of the Gambling Act.
The changes outlined here will come into effect in September 2022. The situation will continue to be assessed by the Commission and any other changes that are needed will be made as and when they are required.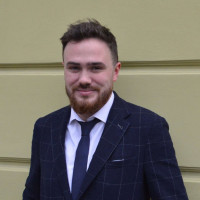 Liam Hoofe
Updated: 27 Apr 2022
Liam trained and qualified as a journalist in 2013 and has been working as a writer ever since then. His background is in sports journalism and he has worked with various well-know...