Disclosure: GoodLuckMate is reader-supported. We may earn a commission if you sign up to a casino via links on our site. Find out more.
Back to list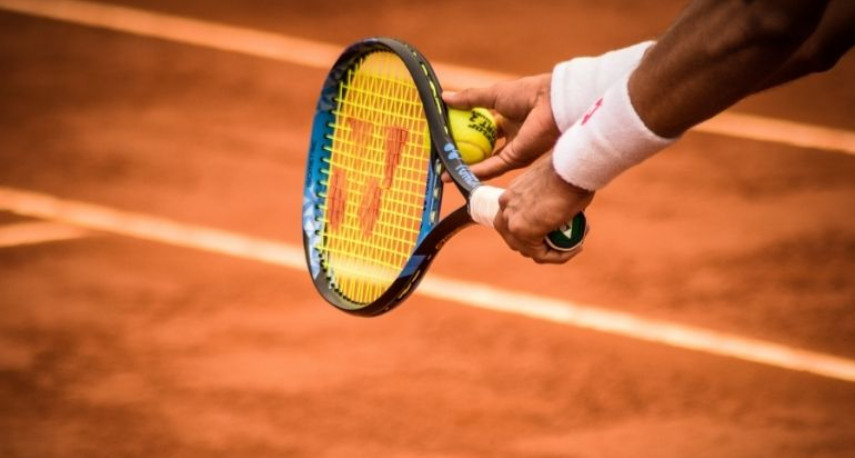 Three Belgian Tennis Players Suspended by the ITIA
The International Tennis Integrity Agency has handed out suspensions to three tennis players. The suspensions are all currently provisional and are pending further investigation. A police investigation is also underway regarding the alleged incidents.
No Information on the Offense
Three Belgians - Arthur de Greef, Romain Barbosa, and Alec Witmeur. These are the three players in question. Arthur De Greef has achieved the most on the court out of the three. He has previously reached number 113 ATP singles rankings and put in a strong performance at Roland Garros a few years ago. Alec Witmeur has an all-time best singles ranking of 1039 while Romaine Barbosa has faired better - achieving a ranking of 403.
The nature of the offenses committed by the three players has not yet been disclosed. The punishment could be passed down if the charge is escalated by the police or other authorities. It has been confirmed that what they have done is seen as a 'major offense'.
Such an incident could see a player being unable to play for up to six months as well as having to pay up to €10,000. Of course, the criminal investigation may also bring about further punishments itself. Currently, the players are not permitted to take part in any tennis event organized by an official governing body.
Suspensions Across the Sport
The ITIA has been fairly active as of late. The organization also issued a provisional suspension to Nicolás Arreche for a similar offense. A more damning verdict was passed down on Kazakhstani player Roman Khassanov at the start of May. He was suspended for a decade after admitting to taking part in a match-fixing scandal.
A similar offense was committed by the Argentinian player, Franco Feitt. He was handed a lifetime ban in May after admitting to taking part in match-fixing. Barbora Palcatova, the Slovakian tennis star was also banned for three years.

All Eyes on Tennis
It would seem as though there is a growing trend of match-fixing being caught in the sport and the ITIA are out to protect its integrity at all costs. Tennis has often been a key sport for opportunistic sports bettors, with practices like court-siding becoming increasingly common in recent years as well.
The sport is currently grabbing headlines thanks to the French open tournament that is taking place right now. Naomi Osaka, the women's number two has pulled out of the tournament, citing mental health reasons. She was also fined for not attending a press conference, which has shone quite a negative light on the sport. The final of the tournament will take place on June 13th.