Disclosure: GoodLuckMate is reader-supported. We may earn a commission if you sign up to a casino via links on our site. Find out more.
Back to list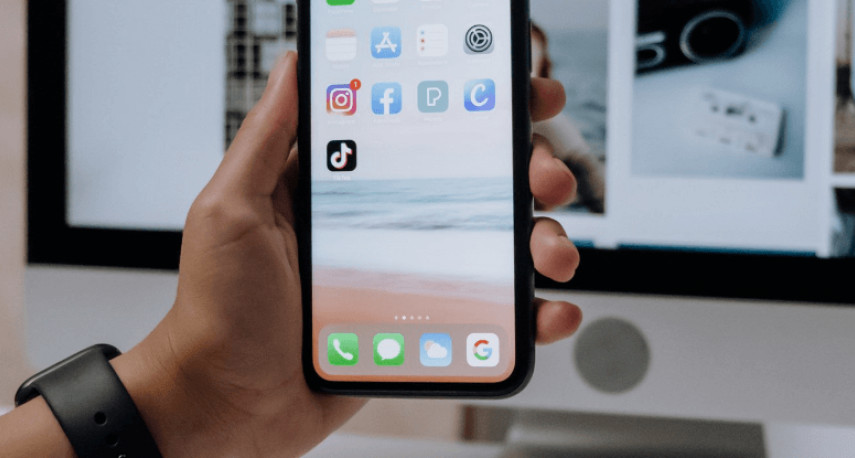 TikTok's Video Length Update Presents eSports Betting Companies with Exciting Opportunities
The entire eSports industry waits with bated breath to find out whether the latest update to TikTok's video service will impact their customer base. Will it help the industry engage its customers better in terms of exposure?
Why TikTok is a Force to Reckon With
Even the furthest corners of this earth feel the impact of this video-sharing app. Started in China, TikTok has over 1 billion active users. This is despite reporting just over 2 billion downloads by 2021.
The app allows users to share videos around 15 seconds long. Most of the content here is all about entertainment such as lip-syncing and dancing. But where does eSports feature here?
The user base TikTok boasts features a massive target audience for eSports. You see, just under half of the users here are under 34 years. Another quarter of the user base range between 18 and 24 years.
These two age groups provide fodder to eSports companies as they look for ways to attract them. Studies also show an average user on the platform spends a whopping 52 minutes every day. That's plenty of time these companies can use to get their message across and hopefully attract them to their respective platforms.
But one hurdle stood between the eSports betting companies and this massive audience. The 60-second limit imposed on videos. That's only one minute. This is not enough to compress their message as they would have wanted.
But, the video-sharing platform threw them a Hail Mary in July this year.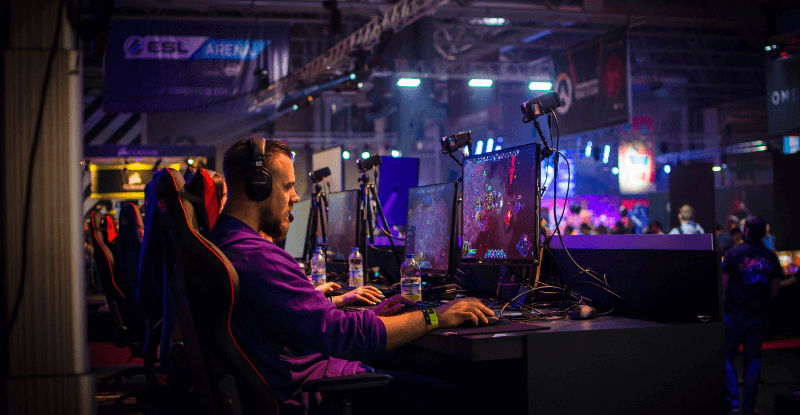 TikTok's July Update Activates eSports Companies Interest
The July update came as the proverbial light at the end of the tunnel for eSports companies. Users can now post content up to three times the original length. That means users can now post three-minute videos instead of one minute.
All of a sudden, eSports could now churn out a single video containing their message without time constraints. In most cases, users had to chop their long videos into 60-second clips forcing users to scroll down for continuation.
Combine this with the app's advanced AI system to match businesses and individuals' interests and you have a formidable force ready to take on a hungry audience.
TikTok's Shows Interest in eSports
eSports fans will also be happy with TikTok's interest in eSports. This is after the company partnered with Tundra, a FIFA 21 team. Furthermore, game designers such as Riot Games and tournament organizers ESL use the service quite extensively.
Apart from creating innovative content to use on the platform, betting services can reuse their existing YouTube videos to attract potential customers. Again, the advanced algorithms used by the platform offer superior and accurate demographic targeting.
Then there's the smooth business services integration. This is in addition to the app's ability to create revenue streams. All these features make it an appealing destination for eSports wagering companies.
A big opportunity lies on the horizon for eSports betting companies in the form of TikTok advertising. Already the video-sharing service continues to register more users fitting the eSports demographic.