Disclosure: GoodLuckMate is reader-supported. We may earn a commission if you sign up to a casino via links on our site. Find out more.
Back to list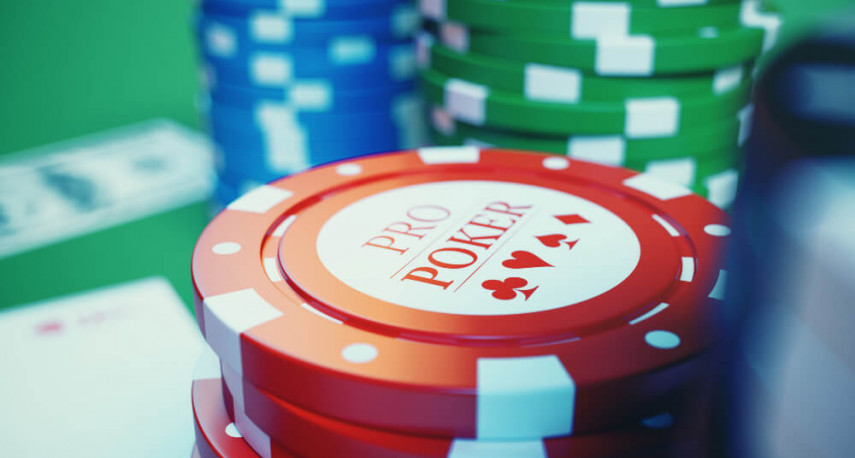 UK Study Finds 5% of Gaming Accounts Generate 70% GGY
The results of the latest research by British charity Gamble Aware (GA) seem to be quite shocking! It reports that 5% of all gaming accounts generate more than 70% of the gross gambling yield in the entire United Kingdom. The research was conducted by the National Centre for Social Research (NatCen), under the guidance of Professor David Forrest and Professor Ian McHale of the University of Liverpool. The two scientists analyzed 140,000 online gaming accounts, both betting and casino, between June 2018 and June 2019. The NatCen and GA study is also the first officially published analysis of online gambling habits in Britain. These results might be shocking, but keep in mind the study is based on data collected prior to the COVID-19 pandemic when Great Britain experienced (and is still experiencing) increased gambling activity.
Interesting Results Reveal Playing Habits
Players' data were provided by seven big iGaming companies that hold 85% of betting and 37.5% of online casino markets. All accounts belonged to players with UK addresses and had made at least one financial transaction in the researched period. Randomly chosen accounts were then analyzed for playing patterns and spending habits. And even though GA explains that all the results should be considered estimates rather than real values, needless to say, the figures are more than interesting.
Besides the most shocking is the finding that 5% of players make 70% GGY. It was also noted that 0.7% of sports betting players and 1.2% of casino gamblers had lost at least £5,000 in a single year. 0.1% of sports punters accumulated at least £20,000 in losses, while 0.2% of bettors lost anywhere between £10k and £20k. 0.4% of sports bettors lost between £5,000 and £10,000. To sum things up - 10% of all sports bettors who played the highest bets managed to generate 79% of the GGY in the sports betting industry.
NatCen also delivered some numbers for casino players. 4% of casino customers lost more than £500 in a single gaming session, and 0.3% of customers lost anywhere between £10,000 and £20,000. Significant losses ranging from £20,000 to £50,000 were noticed among 0.1% casino fans, and a further 0.1% of them lost even more than that. Every fifth player (20.5%) was a net winner.
There are also punters who like to place smaller wagers: 85% of betting accounts spent only £200 or less on their favorite sports. 90% of casino accounts had either won or lost less than £500.
Gender and Social Responsibility in Gaming
Scientists have also discovered that men contribute to the GGY way more than women. In online sports betting, men were responsible for 94% of yield, while in the casino industry they contributed 74%. Also, the accounts that had spent more than £5,000 mostly belonged to men, especially those over 40 years of age. And even though online gambling in the UK was more present in deprived areas, the amount of money spent was distributed equally, with horse racing and football being the most popular betting categories, and slots the most played type of casino game.
Out of all 140,000 accounts, only 4% of them received a message to play responsibly, mostly by email, including 36% of players who spent more than £2,000. Only 0.8% of customers received a phone call regarding responsible gaming.