A flat tax rate of 10% will apply to all gambling forms in Ukraine following the Finance, Tax, and Customs Committee's policy approval. The announcement comes after Committee Chair Oleg Murasyak introduced the gambling tax bill 2713-D amendment in August 2020. Before the 2713-D bill, Ukrainian lawmakers had proposed four other tax bills that suggested different tax rates. These latest changes should make things simpler for operators and better as they include the removal of additional license charges. Besides operators, the changes also affect Ukrainian players, as the amendment establishes when they need to declare winnings from gambling as taxable income.
Finance, Tax, and Customs Policy Committee Had the Last Word
Although the bill is not yet into force, Ukraine's Gambling Commission (KRAIL) has already given the green light to issue licenses to online operators. This brand operates the Cosmolot brand as well as Parimatch. Expectedly, both Spaceiks and Parimatch will have to pay specific license fees.
The bill initially projected a 5% GGR tax on sports betting and a rate of 12.5% on slot machines. iGaming and lotteries would be taxed at 10%. However, since its introduction, the bill was subject to some changes. Finally, the amendment imposed a fixed 10% tax rate for all gambling categories. The bill also has a provision that Ukrainian gambling companiesmust pay a corporate tax of 18% on top of the 10% gambling tax.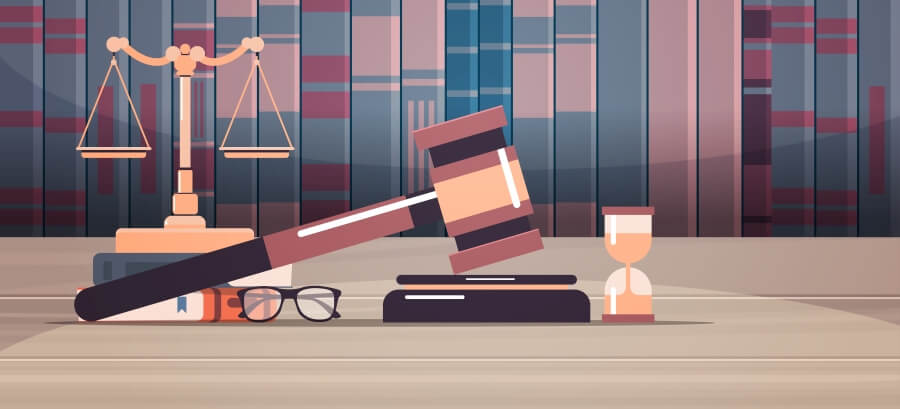 Some Winnings Will Be Taxed as Income
Previously, Ukraine's Gambling Act required that online betting and gaming license fees increase up to three times. The costs were expected to decrease only when an online player monitoring system is put in place, which is planned to happen within 30 months after the start of the gambling market. The good news is that the new tax bill removed that requirement, so there will be no increase in the license fees.
Additionally, in an older version of the bill, casinos were forbidden to advertise their services online or use third-party marketing, including using affiliates. Later on, the Committee on Finance, Tax, and Customs Policy removed this provision. This is good news to affiliate businesses hoping to profit from the newly opened Ukrainian iGaming market.
Apart from the operators' new regulations, the Ukrainian lawmakers also introduced rules focused on the players' income. The new law states that any player who will win a sum equal to or higher than eight months' minimum salary, which is around $1,732.19, must report their profit as a taxable income. This places Ukrainian players in a worse position compared to consumers from many other countries. In the UK, for example, players don't pay taxes on their gambling winnings.
Gambling Laws in Ukraine
Gambling was legalized in Ukraine on 11 August 2020, when president Volodymyr Zelensky signed the country's Gambling Act. In the Parliament, the votes were divided 248 for and 95 against, at its second reading. With this bill, iGaming, sports betting, slot halls, and land-based casinos would be legal. However, casinos will only be permitted to operate in hotels.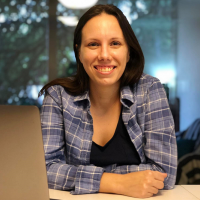 Milena is second-to-none when it comes to researching, reviewing, and recommending top online casinos. She stops at nothing when it comes to getting all of the facts and figures straight in each of her expert reviews. Plus, having worked as a writer within the iGaming industry since 2014, Milena has seen it all and is familiar with every aspect of online casinos.