The Security Service of Ukraine (SBU) and the country's Commission for the regulation of Gambling and Lotteries (KRAIL), recently conducted a crackdown on illegal gambling venues. As a result, over 30 venues were shut down, with the officials confiscating cash and casino equipment in multiple regions across the country.
Ukraine's Crackdown on Illegal Gambling
Just last summer, the country's parliament proposed several bills that would legalize gambling in Ukraine. Afterward, the Verkhovna Rada, the Ukrainian parliament, passed the bill 2285-D, and later President Volodymyr Zelensky signed the bill into law in August.
Consequently, this became the Gambling Act of Ukraine that legalizes and regulates online and land-based gambling as well as bookmaking space in the country. Casinos, however, can only be located in hotels. This then saw Cosmolot operator, Spaceiks, acquire the first license in Ukraine.
In a joint operation by the Security Service of Ukraine (SBU) and the country's Commission for the regulation of Gambling and Lotteries (KRAIL), escalated efforts to curb illegal gambling in the country. In the March raid, the team shut down over 30 establishments and seized numerous gambling equipment including 600 computers, 14 poker tables, mobile phones, client database records, cash, video recorders, and 5 roulette wheels among others. In addition to the over 30 illegal gambling operations, the SBU also shut down two other casinos since the start of March.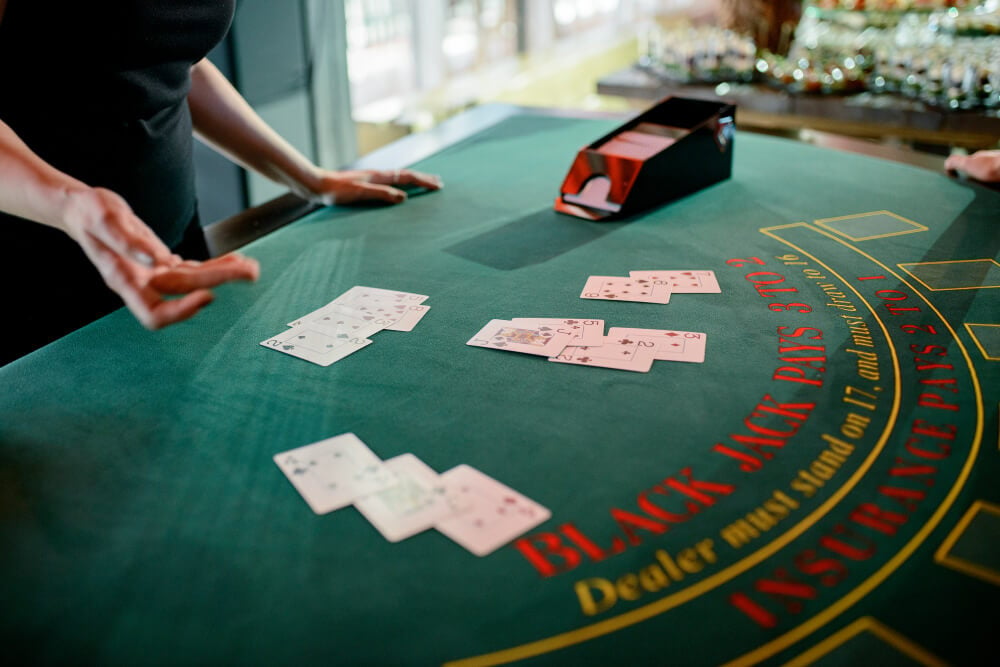 "Terrorist" Organizations Received Funding from Illegal Gambling Activities, Ukraine
According to the SBU, the raid uncovered that the Luhansk People's Republic (LPR) and Donetsk People's Republic (DPR) organizations have been receiving financial support from the illegal gambling operations. Ukraine considers the LPR and DPR as terrorist organizations, although other countries and international bodies such as the EU, Russia, and the US don't share the same thought.
The raids conducted on illegal gambling operations happened in Zhytomyr, Odessa, Kyiv, and Donetsk among other regions. During the raid, the SBU said that they couldn't rule out the possibility of collusion between the perpetrators and police offers.
This is not the first time the Ukrainian government has cracked down on illegal gambling operations in the country. Early last year, law enforcement shut down over 900 gambling halls. However, these establishments started disguising themes; eves as karaoke halls and internet cafés only allowing persons over 18 years of age.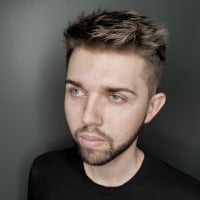 Nerijus Grenda is a prolific contributor to the GoodLuckMate site. With a deep understanding of the online casino industry, gained from his own experience as an avid player, he offers valuable insights on what sets the best casinos apart from the rest. As a writer, Nerijus shares his expertise through expert analysis and thoughtful commentary on various topics related to online gambling, including casino reviews, game guides and industry trends.