Disclosure: GoodLuckMate is reader-supported. We may earn a commission if you sign up to a casino via links on our site. Find out more.
Back to list

William Hill Rebrands BetAlfa and Starts Colombia Operations
On 25 May, William Hill announced that its operations in Colombia were finally open. This move comes after the gambling giant took over Alfabet S.A.S back in December 2020. Alfabet was known as a popular Columbian online operator that had a Coljuegos license. WilliamHill.co saw its acquisition as a perfect opportunity for expansion in the South American country. However, before the official launch, the company rebranded its new entity into BetAlfa. That's the name under which William Hill's Colombian operations will move further.
First Colombian Entry in Latin America for William Hill
BetAlfa has been active on the Colombian market since 2018. It was one of the brands licensed by the Colombia Gambling Authority that operated online betting and gambling in the region. While Alfabet was an established brand when William Hill took it over, the move was a first-time for the industry leader. By launching BetAlfa in Colombia, William Hill entered the growing Latin American market. The step also expanded the number of regulated markets where William Hill operates to a total of nine. All of this further supports the expansion and diversity strategy the company has been employing recently.
The Chief Executive Officer of the Group, Ulrik Bengtsson, commented on the latest expansion in Colombia. He expressed his thrill to see the brand open for business in Latin America so quickly. He further explained that the acquisition of Alfabet included full integration of its team into the Group's Malta international business hub. Bengtsson also didn't fail to mention the milestone of entering a regulated LatAm country for the first time.
William Hill's CEO also expressed the delight of welcoming Alfabet's team and excitement for the opportunity to work together. He added that he was looking forward to delivering a safe customer experience alongside a competitive product to consumers in Colombia.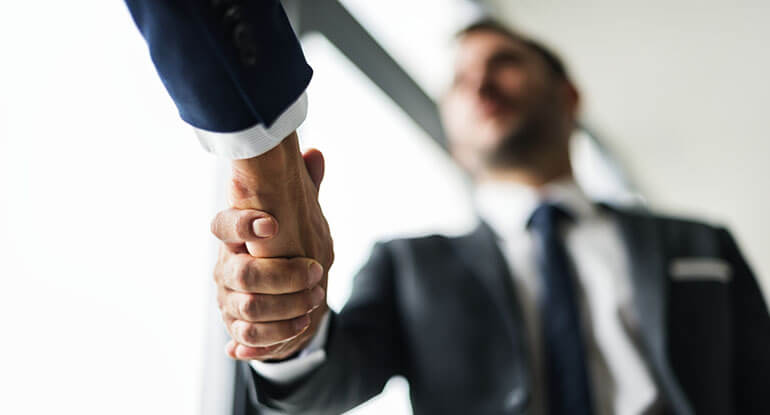 Lots of Changes Coming Ahead
While William Hill is expanding its international operations through partnerships and acquisitions, there are some uncertainties for the company, as well. In April, it was announced that US gambling giant Caesars Entertainment would take over William Hill for $4 billion (about £2.9 billion). The acquisition was supposed to be completed in May, but it was delayed.
Nonetheless, Caesars made its intentions clear when it came to its new entity. The company plans to keep only the US-focused business operations of William Hill. Meaning, everything non-US such as the international and UK divisions will be put for sale. It's possible that the latest BetAlfa division will face the same fate as Caesars seems interested in strengthening its US positions only.
William Hill US Has Been Conquering America Since 2012
William Hill US has been active since 2012, and the primary division focused on the brand's US operations. The company showed aggressive expansion in the States, especially after the Professional and Amateur Sports Protection Act was overturned in 2018.
The Group is currently active in 15 US states and has registered amounts wagered of over $3.2 billion. About 54% of its revenues come from online operations and 98% from its sportsbook. The brand has established itself as a reputable player in the lucrative US gambling and betting market. So, it's clear why Caesars Entertainment would want to consolidate power through the upcoming acquisition.