Disclosure: GoodLuckMate is reader-supported. We may earn a commission if you sign up to a casino via links on our site. Find out more.
Andrej's Casino Experience
While it's true that he started his career as a "Jack of All Trades" writer, it's also true that Andrej decided to focus on clients looking for online gambling content after a while. The reason for that is simple – he enjoys this topic. He was (and still is) an active bettor and casino player. On top of that, he enjoys working from home, so it was a win-win option for him.
For many years, he worked on writing casino reviews, slot reviews, casino game reviews, comparison lists, gambling news articles, and similar tasks. Thousands of words related to this industry have been written on many sites by this author. As of 2020, Andrej has become a member of the GoodLuckMate team specialized in online slot reviews. Both old and new slot games are on his radar every day. If there's a slot game worth playing, you'll know it thanks to Andrej.
About Andrej
Andrej is an online gambling content specialist that comes from the capital city of Macedonia. He graduated from the Faculty of Law in his hometown, so he has some legal knowledge when it comes to gambling too. What's interesting is that before his career as a freelance writer, Andrej worked for a small company that was renting physical slot machines in some of the most popular brick-and-mortar casinos in Macedonia.
Work from home is one of the things that Andrej loves. In his free time, he likes playing video games, reading books, and watching TV shows and movies. Of course, he is a casual player in a few online casinos where he plays more than just slot games.
You can find out more about Andrej and his work here:
Latest content from Andrej Trajkovski
Get to know the GoodLuckMate team and find out why you can trust their casino reviews, game guides, and much more!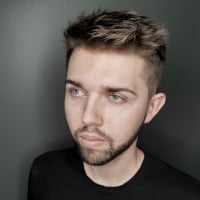 Nerijus Grenda – CEO & Founder
Casino & Games Expert
Read more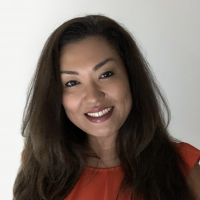 Eve Luneborg – Project Manager & Head of Operations
Casino, Industry, Payments & Games Expert
Read more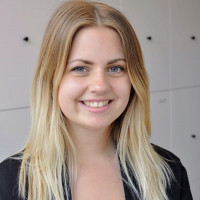 Emma Sjökvist – Head of Content
Casino, Industry & Games Expert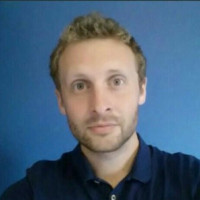 Steven Ford – Writer
Casino, Industry & Sports Expert
Read more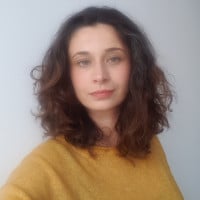 Borina Kopcic Pandur – Writer
Casino & Industry Expert
Read more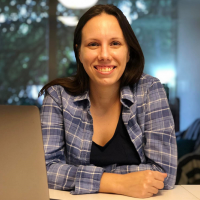 Milena Petrovska – Writer
Casino & Industry Expert
Read more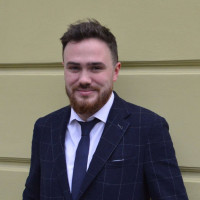 Liam Hoofe – Writer
Casino, Sports & Games Expert
Read more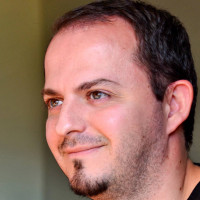 Andrej Trajkovski – Writer
Slots & Games Expert
Read more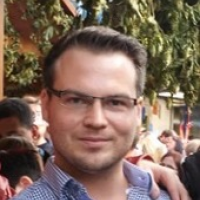 Andreas Schmidt – Writer
Casino, Poker, Payments & Industry Expert
Read more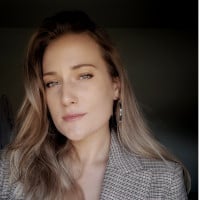 Alexa Sol – Admin Assistant & Social Media Manager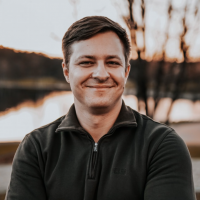 Arturas Pileckis – Admin & SEO Assistant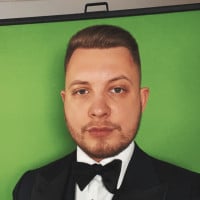 Arnas Dubosas – Slots Tester & Streamer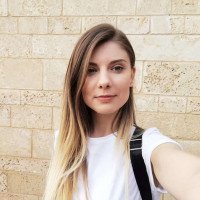 Jelena Popošilov – Content Manager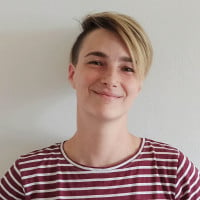 Marina Grujic – Content Manager

Sandra Wijkander – Operations Manager
Casino & Industry Expert
Read more
We're here to answer any questions you might have
We Look Forward to Hearing From You
General site questions
Do you have any questions regarding our site? How to use the casino filters, where you can find the information or guides you're looking for, or something else? Let us know and we'll be happy to help you out!
Provide us with feedback
If you have any feedback for us regarding our site we'd love to hear it. Is there something you really like, something you think we could do better, or do you have any thoughts on how we can make the site more user-friendly? Let us know as we take all feedback we get into consideration for future improvements of the site.
Promote your casino
Are you representing a casino that you'd like us to add to the casino reviews on our site? Get in touch and we'll be glad to hear from you.
Report a casino
If you're experiencing issues with a casino we'll be glad to help you out. We have casino experts who know which rules and regulations casinos need to follow according to their licensing jurisdiction, so if you think a casino is in violation of any of these rules, we'll do our best to help you sort it out!
Report an error
Is there something on our site that isn't working as intended, or have you found a mistake we've made? Please let us know so we can fix it asap!
Tell us your winning story
Nothing makes us happier than to hear about great winning stories from our readers. So if you've hit it big on a slot, won a jackpot or bet and won against next to impossible odds, we'd be super excited to hear about it!
GoodLuckMate Ltd.
Mailing address:
34 Wied Ghomor Street, St. Julians STJ2043, Malta
Get in touch
If you have any issues with a casino, you want to provide us with feedback or tips on what we should write about, if you want to have your casino reviewed on our site, if you'd like to work with us, or if you just want to say hi, we'd love to hear from you. Use the contact form to send us an email or get in touch through our live chat.