With the continuous growth of the iGaming industry, players seek innovations. One of the main hassles for consumers was the lengthy and annoying registration process. Well, Trustly decided to change that and presented the innovative Pay N Play solution. Pay N Play casinos are the latest trend in the iGaming industry. Players had difficulties completing registrations, verifications, and lengthy KYC procedures before. Well, with Pay N Play, one feature covers all these steps. Trustly allows users to make a deposit a start playing immediately. Accounts are verified through BankID in the background, while payments take less than a minute.
How Pay N Play Works
Pay N Play is a revolutionary solution that simplifies the process of online gambling. Once you make a payment, your account is immediately verified, and you can start playing right away. Playing at Pay N Play casinos is pretty straightforward, and there are only a few steps to follow:
Find a reliable Pay N Play casino online.

Choose the amount and make a deposit using Trustly.

The bank and Trustly exchange your personal information in a secure environment to verify your account.

Upon authorization, the operator creates an age-verified and vetted account for the player.

Once players request a withdrawal, funds are transferred instantly.
The Pay N Play concept is beneficial for both players and casino operators. It allows users to enjoy online gambling without all the tedious yet necessary verification procedures. Operators get the perfect solution that satisfies their players' needs but also ensures they complete all the checks required by their regulatory authorities.
Benefits of Pay N Play Casinos
Pay N Play casinos come with numerous benefits for players. First and foremost, it makes the entire process faster and easier. You can avoid the whole signup procedure and entering your personal information manually. Instead, you can start playing in a matter of seconds after successfully depositing via Trustly. Since you're not giving out any contact information, no one can reach you. That means you'll be spared from casino advertisements by mail, email, or text messages.
Payments are processed through your bank, which makes the process much more secure. Make sure your bank is trustworthy and has adequate procedures. That way, you ensure the safety of your personal information and transactions.
Fast withdrawals are another great benefit of Pay N Play casinos. Once you submit a withdrawal request, you will have the money in your bank account within minutes. No other payment method offers such speed when it comes to withdrawals.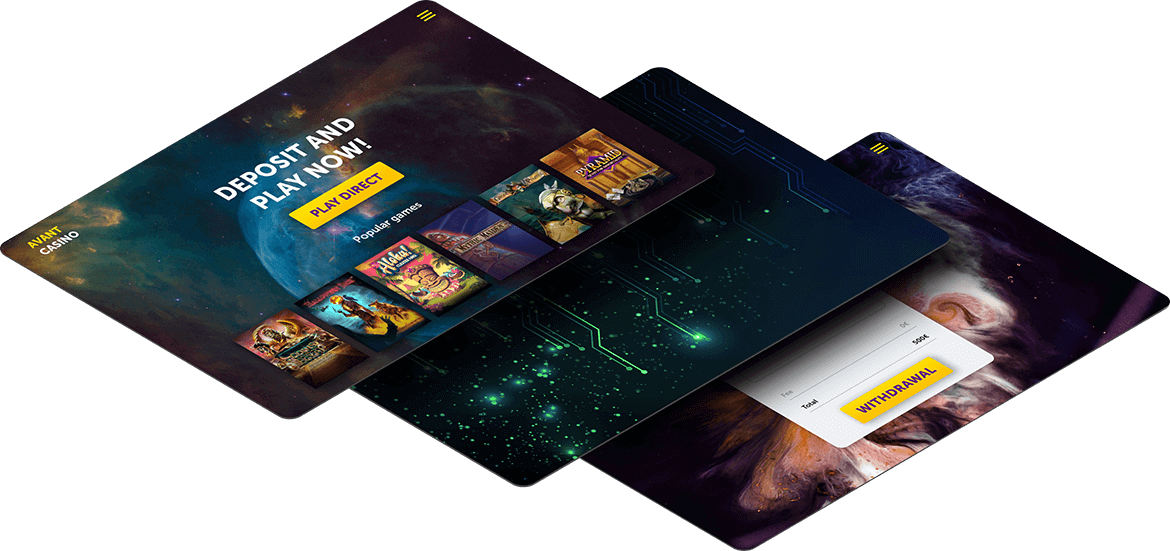 Is Pay N Play Available in All Countries?
Pay N Play was announced with a lot of publicity in 2017, and it was finally launched a year later. It's an excellent solution for both players and operators. However, at the time of this writing, the service wasn't available in many regulated markets.
Trustly is an authorized institution supervised by the Swedish Financial Supervisory Authority - Finansinspektionen. At the moment, its primary focus is the European market, and particularly Germany, Sweden, and Finland. Although not many, some of the casino operators do accept players from Estonia and the Netherlands. It's good to know that the service plans to expand its operations in other countries, as well.
Pure vs. Hybrid Pay N Play Casinos
Many European casinos adopt the Pay N Play system. Some fully and some partially accepted it, so there are two different categories - pure and hybrid.
Pure Pay N Play gambling sites only require players to provide their BankID or online banking credentials. With that, players can log in, pay, and play. It is very convenient as it removes the registration from the equation. Also, to ensure consistency between devices and playing sessions, players have a "Resume Play" feature. With that, they can continue playing the game exactly where they left off. Speedy Casino is an excellent example of an online casino that uses the Pure Pay N Play model. It works with Trustly only and doesn't require account or registrations whatsoever.
Hybrid Pay N Play casinos use Trustly as an option along with other conventional payment methods. At these casinos, players can create an account and verify it the traditional way but. So, hybrid PNP platforms usually welcome players from multiple countries, not just from jurisdictions that work with Pay N Play.
Is Pay N Play Available at Mobile Casinos
Playing on the move is extremely popular nowadays, and it would be a shame if Pay N Play wasn't an option at mobile casinos. But, don't worry - it is! This method is fully functional if your chosen casino has a native casino app or a mobile-optimized website.
Players can access the casino site directly from the browser of their smartphone or tablet. That way, you will enjoy hassle-free gameplay alongside fast, secure, and fee-free transactions. All in all, it doesn't matter what device you use to play. If your chosen operator offers the Pay N Play feature, expect it to be available on both desktop and mobile devices.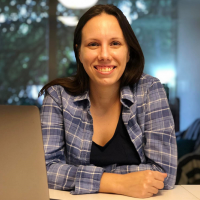 Milena Petrovska
Updated: 19 Feb 2021
Milena started her journey in the iGaming industry as a full-time English Content Writer back in 2014. It didn't take long for her to become passionate about this fast-growing mark...