Disclosure: GoodLuckMate is reader-supported. We may earn a commission if you sign up to a casino via links on our site. Find out more.
Author's Bio
Borina's gaming journey started somewhat unexpectedly in the autumn of 2015 when she decided to quit her career as a beauty editor in one of the most renowned Croatian media companies and find a new challenge. She took a position as a content writer at a specialized marketing agency and spent two years writing about binary options and forex brokers; then when they finally landed their first casino project, Borina easily switched to reviewing casinos and gaming products. And truth be told - it was love at first sight (or first review)!
She enjoyed being a busy bee and getting things done, so she quickly landed a content manager role that provided her with an amazing insight on how affiliate websites work and an incredible understanding of the online gambling industry in general. Borina is one of our casino review specialists, and as an avid poker player, she really gets what players need and how they approach a gaming website. That is what makes her reviews unbiased, easy to understand, and, most importantly, useful for our readers.
Borina's Casino Experience
As a content writer, Borina got a chance to get familiar not only with the complex world of affiliate advertising and different types of casino games and operators but also with regulatory authorities, software providers, and upcoming trends. As a true journalist, she was (and still is) always on a hunt for the latest gaming releases and innovations that have the potential to change the industry. Borina has great experience in working on all types of content: reviews, guides, news, promotional materials, newsletters, push notifications, etc. Meanwhile, she started occasionally playing poker with her small circle of friends, which helped her get a unique insight into customers' needs and how newcomers approach various gaming titles.
After becoming a content and SEO manager, Borina was working with a team of international content writers, always motivating them and setting high standards for their content. SEO analysis, targeting keywords, coordinating teams, and translations, as well as double-checking all the facts, have been essential parts of her everyday life for a couple of years.
In 2019, Borina decided to call it quits and start freelancing. She dedicated her career to content writing. "I write for a living, and live to write", she says. Since then, Borina wrote hundreds and hundreds of news articles, reviews, and guides that helped punters across the globe place bets successfully.
About Borina
Borina lives in Zagreb, Croatia, with her family and when her keyboard is not in flames from all that typing, she enjoys collecting LEGOs, vinyl records and traveling the world. She has been a freelancer since 2019, mostly to get that perfect work-life balance everyone talks about, and according to her - it's the best decision she ever made.
You can find out more about Borina and her work here:
Latest content from Borina Kopcic Pandur
Get to know the GoodLuckMate team and find out why you can trust their casino reviews, game guides, and much more!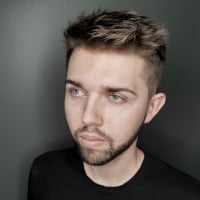 Nerijus Grenda – CEO & Founder
Casino & Games Expert
Read more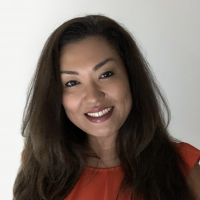 Eve Luneborg – Project Manager & Head of Operations
Casino, Industry, Payments & Games Expert
Read more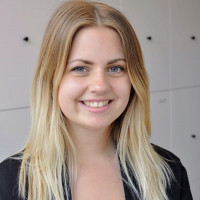 Emma Sjökvist – Head of Content
Casino, Industry & Games Expert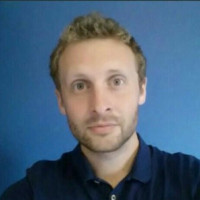 Steven Ford – Writer
Casino, Industry & Sports Expert
Read more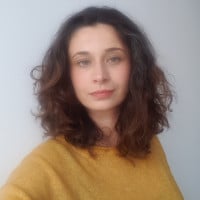 Borina Kopcic Pandur – Writer
Casino & Industry Expert
Read more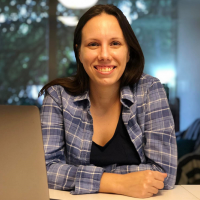 Milena Petrovska – Writer
Casino & Industry Expert
Read more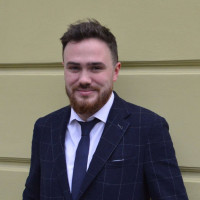 Liam Hoofe – Writer
Casino, Sports & Games Expert
Read more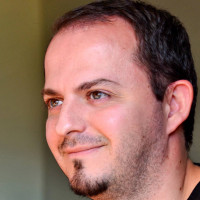 Andrej Trajkovski – Writer
Slots & Games Expert
Read more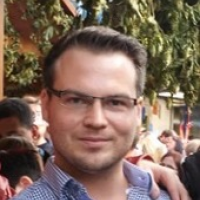 Andreas Schmidt – Writer
Casino, Poker, Payments & Industry Expert
Read more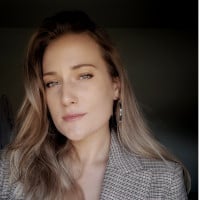 Alexa Sol – Admin Assistant & Social Media Manager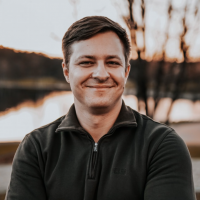 Arturas Pileckis – Admin & SEO Assistant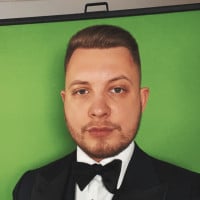 Arnas Dubosas – Slots Tester & Streamer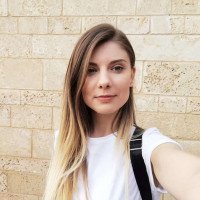 Jelena Popošilov – Content Manager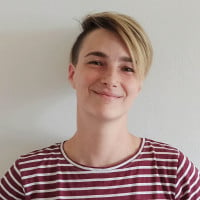 Marina Grujic – Content Manager

Sandra Wijkander – Operations Manager
Casino & Industry Expert
Read more
We're here to answer any questions you might have
We Look Forward to Hearing From You
General site questions
Do you have any questions regarding our site? How to use the casino filters, where you can find the information or guides you're looking for, or something else? Let us know and we'll be happy to help you out!
Provide us with feedback
If you have any feedback for us regarding our site we'd love to hear it. Is there something you really like, something you think we could do better, or do you have any thoughts on how we can make the site more user-friendly? Let us know as we take all feedback we get into consideration for future improvements of the site.
Promote your casino
Are you representing a casino that you'd like us to add to the casino reviews on our site? Get in touch and we'll be glad to hear from you.
Report a casino
If you're experiencing issues with a casino we'll be glad to help you out. We have casino experts who know which rules and regulations casinos need to follow according to their licensing jurisdiction, so if you think a casino is in violation of any of these rules, we'll do our best to help you sort it out!
Report an error
Is there something on our site that isn't working as intended, or have you found a mistake we've made? Please let us know so we can fix it asap!
Tell us your winning story
Nothing makes us happier than to hear about great winning stories from our readers. So if you've hit it big on a slot, won a jackpot or bet and won against next to impossible odds, we'd be super excited to hear about it!
GoodLuckMate Ltd.
Mailing address:
34 Wied Ghomor Street, St. Julians STJ2043, Malta
Get in touch
If you have any issues with a casino, you want to provide us with feedback or tips on what we should write about, if you want to have your casino reviewed on our site, if you'd like to work with us, or if you just want to say hi, we'd love to hear from you. Use the contact form to send us an email or get in touch through our live chat.