The Ukrainian gambling regulator, KRAIL, intends to clamp down on unlicensed operators. The authority has published its procedure for dealing with any unlicensed operators going forward. There are several steps involved in the new scheme, with the final one being the involvement of law enforcement.
Strict Process Laid Out by KRAIL
As a growing market for online gambling, Ukraine has to deal with its fair share of shady unlicensed operators. The company's regulatory body, the Commission for the Regulation of Gambling and Lotteries, abbreviated to KRAIL, has laid out its new process for dealing with such operators.
Once an unlicensed operator has been identified, KRAIL will reach out to them and give them three working days to cease its operations. This will be sent directly to the owner of the website. If this fails, then KRAIL will reach out to the hosting server.
They will request that the server removes the site straight away to prevent it from offering its services. At this stage, the regulator will also have the right to share the information of the website publicly. The operator's information will be shared on KRAIL's website, effectively blacklisting them. If there is still no action taken at this point, then KRAIL will get law enforcement involved.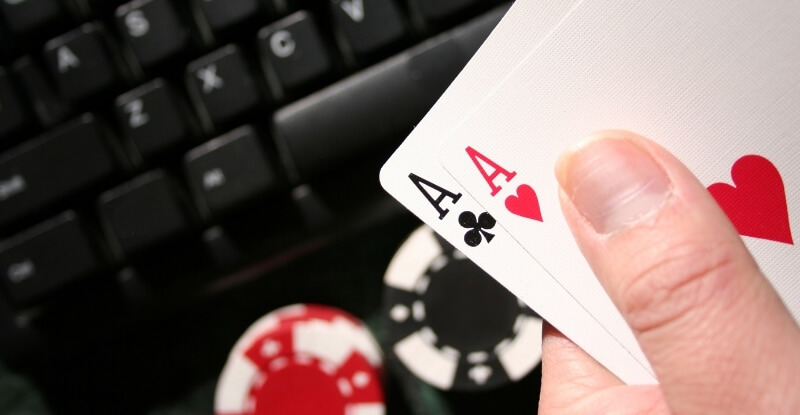 Further Actions Could Be Necessary
KRAIL has released a statement in regards to the latest developments. It reiterated the need for gambling to be carried out in accordance with the law. It added that all operators should adhere to the regulations and follow the correct systems and protocol.
These changes come in what have been a busy few months for KRAIL. In September, new gambling rules were brought into law after being presented back in June. These were fairly comprehensive and covered a wide selection of areas in the gambling industry.
Online Gambling On the Rise in Ukraine
One of the Ukrainian gambling laws that came in was focused on online casino bonuses. The legislation stated that operators could not offer promotions to existing players based on losses. These rules also applied to sports betting.
There was also an emphasis on responsible gambling. All operators must now provide players with the option to self-exclude, as well as to set loss limits. Customers must also be able to see how long they have been playing.
A law to allow online gambling was only passed through the Ukrainian parliament back in July 2020. As such, the country is still finding its feet when it comes to laws and how to control the industry. The steps that it has already taken have been incredibly proactive. They will no doubt help to make Ukraine a top spot for online gamblers going forward.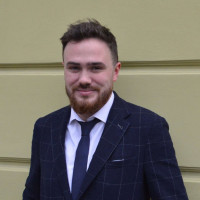 Liam Hoofe
Updated: 30 Oct 2021
Liam trained and qualified as a journalist in 2013 and has been working as a writer ever since then. His background is in sports journalism and he has worked with various well-know...