Cryptocurrency gambling traffic has increased three-fold between the years 2019 and 2020, according to the SoftSwiss Game Aggregator 2020 corporate report. The report included "the absolute and relative value of cryptocurrency gambling traffic." While these figures may seem drastic, they should not come as too much of a surprise for those in the know about iGaming. That's because crypto numbers were fairly low compared to other currencies until recently.
Bitcoin Still Dominates for Online Payments
The reports also highlighted the ubiquity of cryptocurrencies throughout 2020. The statistics focussed on the fact that the virtual currencies were active in all corners of the globe, too. Plus, there was an increasing interest in emerging markets like Canada, Russia, and Latin America.
The SoftSwiss Game Aggregator supports most major cryptocurrencies. However, it is still Bitcoin that remains supreme compared to the alternatives that rose in its wake. Bitcoin dominates 90% of the market, with other cryptocurrencies such as Ethereum and Litecoin making up the remaining 10%. These numbers aren't too surprising, though. Many experts predict that other cryptos will begin to take more of the market share in the coming years.
A Strong Start to the Year for Cryptocurrencies
Bitcoin has had a strong start to 2021, with the virtual currency reaching record highs towards the end of February. This was after big-money investment from Tesla CEO Elon Musk grabbed the headlines. This will no doubt have an effect on other cryptocurrencies as they all begin to compete for parts of the market. Cryptocurrencies like DOGE have also sparked interest in recent months and will no doubt come bursting onto the iGaming scene in the near future.
Of course, this increased spotlight on cryptocurrencies has begun to spill over into the world of online gambling, as is evident from these figures provided by SoftSwiss. More and more crypto-focused casinos can be found on the web, and the report predicted that this trend is set to continue. The increased interest in cryptocurrencies will no doubt lead to an increase in the demand for crypto gambling, with more and more punters opting to go down this route.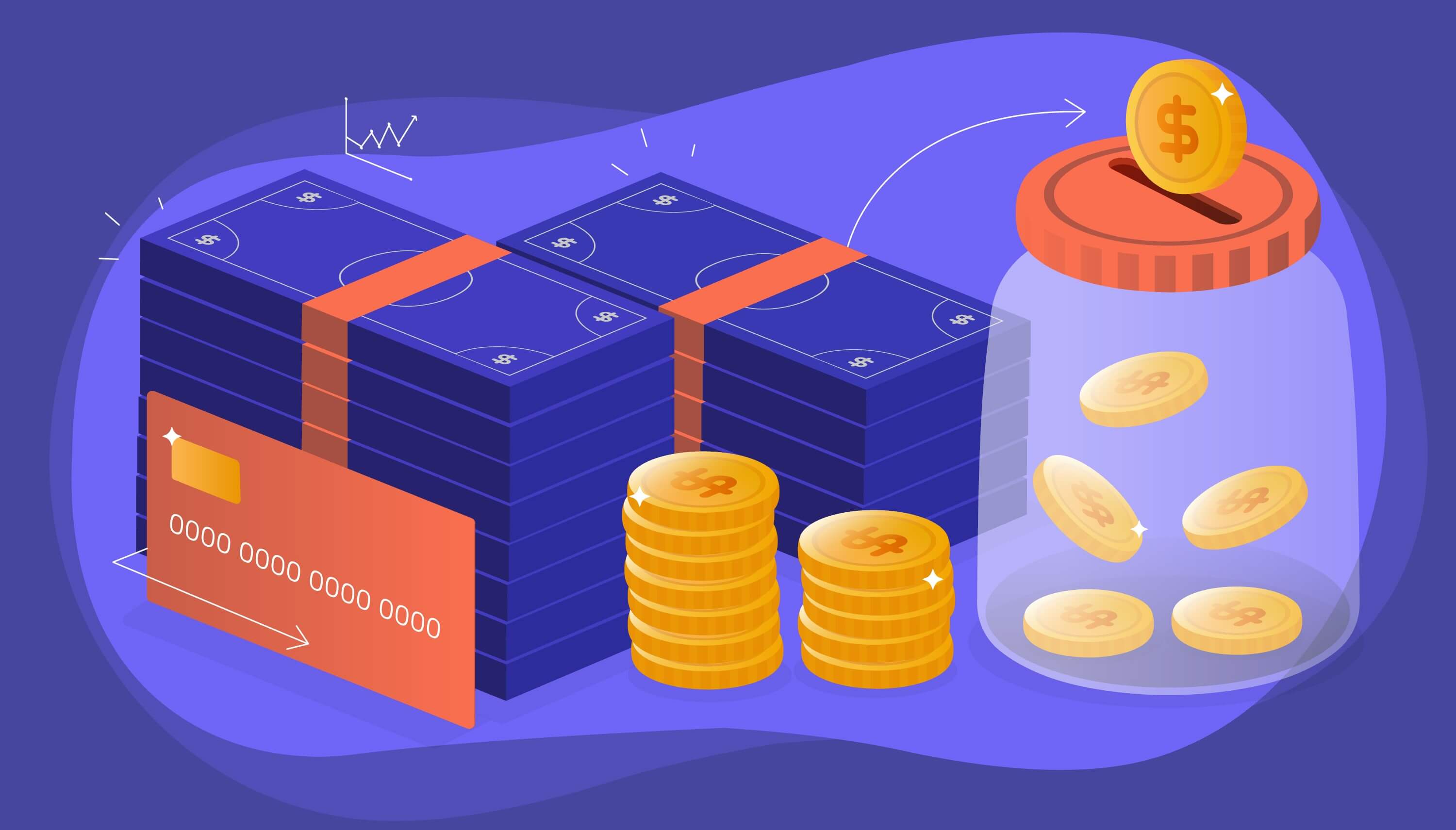 Outside of its ever-increasing value, there are many reasons why cryptocurrencies have become so popular among online gamblers. One of the most obvious is that it can prove to be much quicker than traditional methods. With everything being online-based, transactions typically take a matter of seconds. This provides them with a big advantage, especially when it comes to withdrawal times, which are often slower for rival payment methods.
As well as this, cryptocurrencies are often seen as a much safer option. They provide a level of anonymity that many other payment methods simply can not provide for players. It is for these reasons that the use of cryptos is likely to continue to increase as well, as more and more casino players seek to use virtual currencies, especially in legal-grey-area countries.
More Crypto Casinos Expected in the Future
Andrey Starovoitov, the COO at SoftSwiss, predicts that other cryptocurrencies will become increasingly popular in the near future. He says in the report that "Bitcoin is no longer exotic. In the coming years, we expect to see even more gaming studios supporting cryptocurrencies in their games, as well as casino operators integrating new crypto payment methods for their players."
SoftSwiss itself is the partner of more than 70 different studios around the world and provides more than 10,000 different gaming options. Astonishingly, 3,000 of these releases now support the use of cryptocurrencies in-game. These numbers alone are enough to show increasing demand being placed on providers to develop crypto-friendly slots.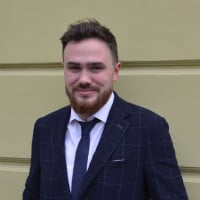 Liam is a skilled writer and journalist, highly regarded for his perceptive examination of the gambling industry. He specializes in online casinos and sports betting, and his work has been published in top-tier publications. Here at GoodLuckMate, Liam covers the latest industry news and has also authored various gambling guides, offering both beginners and experienced players in-depth analyses of games and strategies.