Unfortunately we have some bad news for all our Austrian readers. The popular online gaming operator Bet-At-Home decided to cease its operations in this country in the heart of Europe. As the main reason for this shocking decision, the company mentioned a legal case of gamers against unlicensed operators. Another contributing factor was the hostile legal environment in general. Let's remind you, the only licensed and legal operator in Austria is Casino Austria. The local government shows little to no interest in expanding the market.
Legal Case That Made Bet-At-Home Leave
The decision to leave the Austrian market was triggered by a recent legal case. A group of Austrian gamers decided to seek reimbursement for their losses made with unlicensed companies. The lawsuit also includes Bet-At-Home. The operator predicts that sooner or later the ruling will be in its favor, as it operates according to European Law. If the company loses, however, it will have to pay 40% of the losses mentioned in the lawsuit. All this, combined with a somewhat hostile environment, and the lack of effort by local authorities to provide some sort of licensing, forced the company to look for its new customers elsewhere.
Bet-At-Home, a part of the AG Group, decided it can no longer take such a risk, nor can it offer gaming services before the official ruling. However, not everything is lost. The company hasn't turned its back on Austria completely, as it mentioned there is a chance of coming back. The comeback will depend on the authorities and new gambling laws. That is if they make the online gaming market more open to new companies.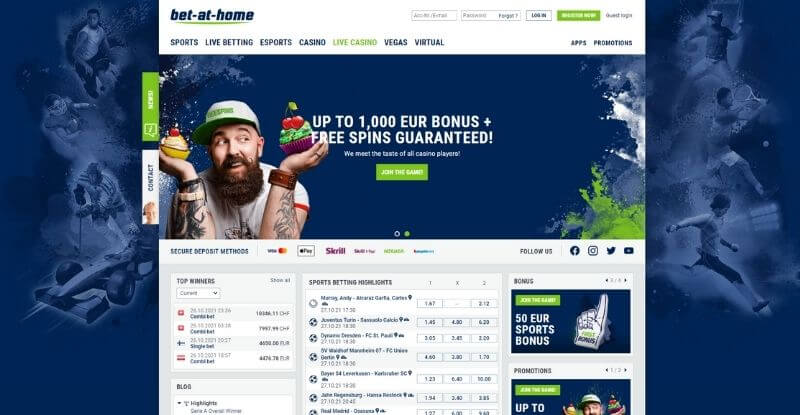 Hard Times for Bet-At-Home
Of course, such a bold move will affect financial predictions as well. Earlier this year, the company announced its expected revenue to be between €100 mil and €110 million after the first half of the financial year. After leaving Austria, Bet-At-Home revealed the new expected revenue to be between €93 million and €98 million. The operator didn't explain whether the new numbers were determined solemnly on leaving the Austrian gambling market, or were there other factors involved.
EBITDA numbers could also be lower than expected. Before the lawsuit was filed, it was estimated between €8 million and €10 million. If the players win in court, the company will fall into a negative balance, between negative €10 million and negative €14 million. After all, the reimbursement could reach an incredible €24.6 million, an amount that would affect any company.
The operator, regardless of all its troubles, remains positive. It described the Austrian gambling market as a monopoly and contrary to European law. Austrian authorities announced a revision of the existing gambling law. Unfortunately, it won't focus on online casino licenses. It will emphasize customer protection and new government bodies for more efficient supervision of the market.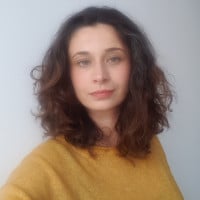 Borina Kopcic Pandur is a skilled and imaginative writer with years of experience in the gambling industry. As a writer for GoodLuckMate, she specializes in crafting detailed and engaging casino reviews that offer a fresh perspective on online gambling. With her unique writing style and profound industry knowledge, she provides readers with expert evaluations and insightful perspectives.