Disclosure: GoodLuckMate is reader-supported. We may earn a commission if you sign up to a casino via links on our site. Find out more.
Back to list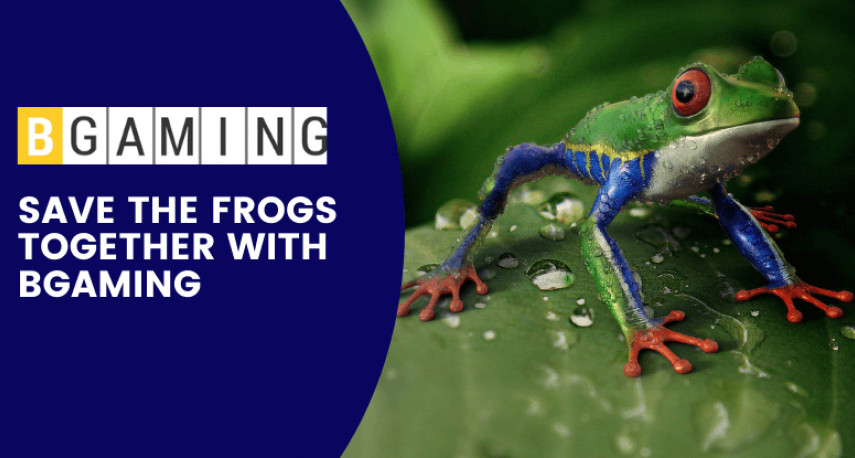 BGaming Commits to Support Save the Frogs Charity Organization
BGaming's Aloha King Elvis slot will save the frogs. This is after the developer announced it will commit part of the revenue collected from the title toward the Save the Frogs organization. This is part of the game studio's corporate social responsibility program. The funds will be used to design wetlands in six areas in Mexico's Baja California.
Save the Frogs to Receive Funds from BGaming's Aloha King Elvis Slot
BGaming announced it will donate part of the revenue collected from its latest slot release known as Aloha King Elvis. The donation will go toward a charitable program to protect the amphibian population.
The top titles from the developer featuring Elvis Frog are the source of inspiration to take up this program. This is part of the game studio's corporate social responsibility as it partners with Save the Frogs! organization.
Commenting on the partnership with the organization, BGaming said Save the Frogs iIs the most effective conservationist when it comes to protecting the amphibian population. Therefore, it comes as no coincidence for the game developer to partner with the organization.
Aloha King Elvis and Elvis Frog in Vegas feature Elvis Frog as the main character. Elvis travels the world with the aim of sharing joy with gamblers.
Bogdan Gres said Elvis Frog embodies ambition and is a cheerful character. Something the BGaming studio's Brand Team Lead says summarizes the game studio's team spirit. It's this connection the official says pushed the developer to contribute to the cause.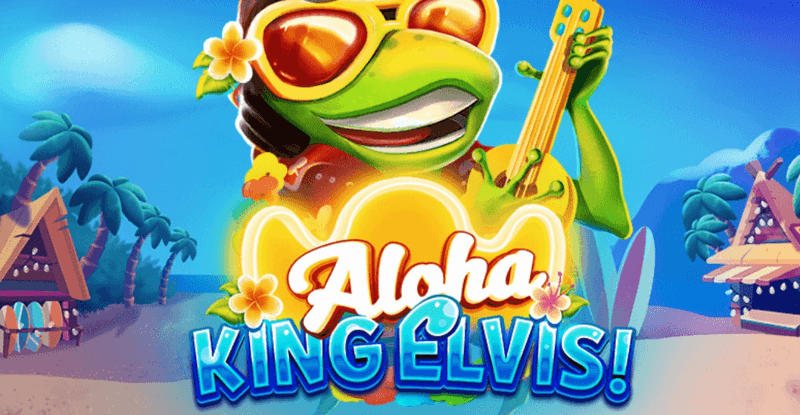 Six Wetlands Set to Receive a Makeover Courtesy of the Donation
The donation to Save the Frogs will go toward designing six wetlands located in Mexico's Baja California. This will help expand the habitat area to host more California red-legged frogs, which is an endangered species. The frog is considered the largest native frog species west of North America. But the amphibian lives under threat after it lost over 70% of its original range in California.
Gres further added the studio wants its players to be aware of the different initiatives Save the Frogs embarks on. The official said this hoping its players will be happy to know some of the revenue collected will go toward supporting an amazing cause.
Save the Frogs was launched in 2008 by Dr. Kerry Kriger who is an amphibian biologist. The organization's main aim is to protect amphibians not only in the US but also across the world. Over 2,000 awareness events have been held in 57 countries thanks to staff and volunteers from the organization.
This is not the only feather under BGaming's corporate social responsibility cap. The developer donated part of the revenue collected from the WBC Ring of Riches slot to WBC Cares. This is a charity foundation that was set up by the World Boxing Council. The charity initiative aims to inspire people, unite the world, and fight for equality, peace, and freedom