More and more countries all over the world are finally realizing the importance of legalized iGaming markets. Chile is the latest to announce some major changes and innovations within the regulatory framework. This Latin American country pledged to introduce the iGaming bill by the end of the first quarter of this year. Considering we are already well into March, the Chilean Ministry of Finance (who is supposed to propose the bill) better hurry up, because the clock is ticking! The bill would provide some basic suggestions on how to regulate all sorts of iGaming: traditional casino games, sports betting, and all other kinds of betting.
Regulated Market - Idea that Comes to Life
The Chilean government has decided to speed up the process that has been a hot topic in their country for quite some time. According to the Ministry of Finance, legalization would not only protect citizens from unregulated companies and scams but also help create a competitive market. Of course, let's not forget to mention the tax revenue, one of the most relevant arguments when it comes to regulated casino markets. To put things into perspective, in Malta, the gambling industry contributed €1.56 billion to the state's budget in 2019 alone. Not too bad!
The aforementioned bill will be concerned only with the Chilean online gaming industry, as the government announced a special bill that will help them modernize the way land-based gaming venues are regulated and operated. The officials haven't provided many details about the second bill, but it is predicted to include a list of technical requirements and implementation of practices that encourage safe and responsible gambling. Also, land-based casino operators will get their licenses extended a year at a time, to make sure they comply with all the latest requirements and pay all financial liabilities, including taxes.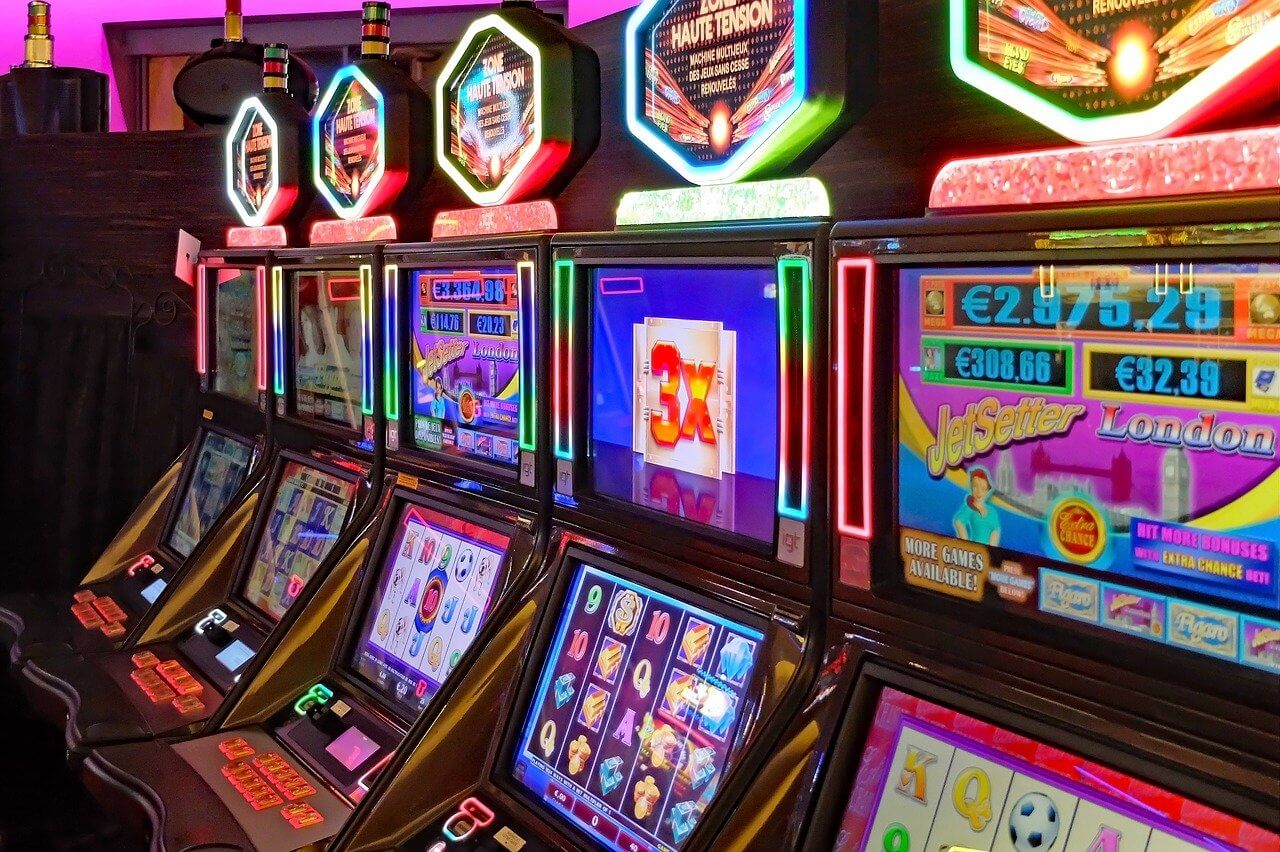 Why Rush With Legalization?
Of course, one has to wonder why Chilean authorities decided to act on such short notice. After all, it is not like the online gaming industry is something new and unexpected. Well, while internet casinos have been around for a while, only the recent pandemic managed to put them under the spotlight. All land-based venues faced lockdown, so players turned to more available and safe forms of gambling, considering casino sites don't require any social distancing, disinfectants, or special shields between croupiers and dealers and their customers. Also, people simply started spending much more time at home and started enjoying this popular pastime more than ever before.
The Ministry of Finance stated that casinos can contribute to the economic development of Chile not only through tax payments but also through tourism development in certain regions. They also accentuated the fact that the global COVID-19 pandemic motivated them to regulate online gaming as well, implement new standards, and motivate further development of the industry.
About Chilean Gaming Industry
The most developed gambling markets in Latin America are Mexico and Argentina, followed by Chile and Colombia. In 2019, Chilean land-based venues generated around €560 million in revenue and paid around €176 million in taxes. According to some statistics, almost half of the tax revenue went directly back into the community where casinos operate. It is believed that the legalization of other types of gaming would not only help fill the void in the state's budget but also help decrease the unemployment rate.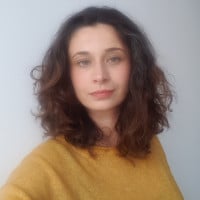 Borina Kopcic Pandur is a skilled and imaginative writer with years of experience in the gambling industry. As a writer for GoodLuckMate, she specializes in crafting detailed and engaging casino reviews that offer a fresh perspective on online gambling. With her unique writing style and profound industry knowledge, she provides readers with expert evaluations and insightful perspectives.