One thing's for sure - the Danish Spillemyndigheden takes safety very seriously and doesn't joke around. The gambling authority has received the green light from the court to block 55 gambling sites, the highest number ever. In comparison, in 2020, Spillemyndigheden blocked 16 out of 17 websites (the last one decided to leave on its own). The Authority has been blocking websites since 2012, and in the past nine years has prevented 145 companies from offering their services to Danish citizens. This diligent regulator decided to take action after they noticed a series of illegal activities and operators working without a local gambling license.
No License - No Access!
Despite the fact it has been blocking websites since 2012, this is the first time Spillemyndigheden has created categories for blocked websites, and those include online casinos; online casinos and lottery; online casino and betting; online casino, lottery, and betting; and skin betting. Skin betting is essentially a type of betting that involves virtual goods, named after the feature in video games that allows the character to change the appearance and improve its skills.
According to Spillemyndigheden, all 55 websites were warned first and asked to suspend their operations. After the regulator's request was ignored, the authority decided to take things to court. On March 2nd, 2021, the court ruled in their favor, with the main evidence being screenshots of the sites. But the illegal operators didn't plan to back down so easily: they appealed the ruling but to no avail. After all, This was the seventh time the Danish Gambling Authority took things to a higher level. Out of 55 sites blocked, 23 supported skin betting, and 22 were online casinos. Four websites were focused on both casino and lottery, and four of them on online casino and online betting. Only two websites offered casino, lottery, and sports betting.
At the moment, the names of the brands that were offering services haven't been made public. Also, it is important to understand that the Danish authorities consider all brands to be unlicensed if they don't have a local seal of approval. So, a brand can have an MGA license, but Spillemyndigheden can still consider it an illegal website. This is not an uncommon practice among diligent authorities in countries where the state-organized lottery and gambling industry held monopolies for decades.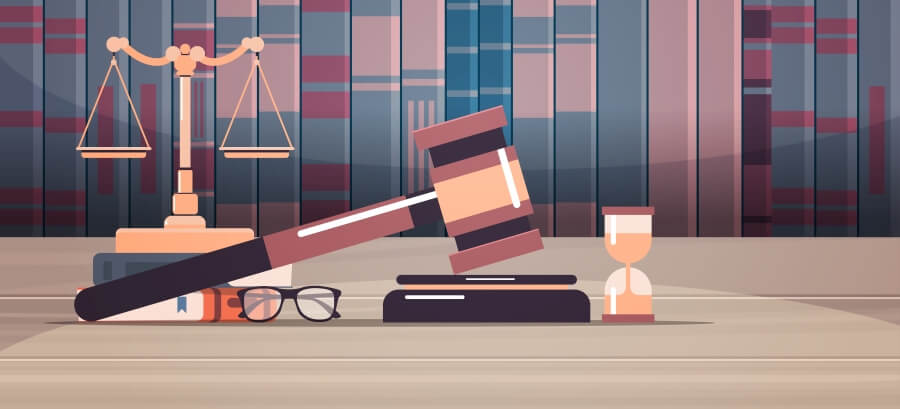 In Denmark, Safety Comes First!
Anders Dorph, director of the Danish Gaming Authority, explained that the gambling authority's most important task is to keep consumers safe and protect gamers from illegal gambling sites, but it also wants to encourage brands to regulate. He believes banning sites like these ensures fair competition for all regulated online casinos and betting sites. He also added that the fact they had to block 55 sites at once only proves that the regulator has to focus further on finding illegal brands and banning them from Denmark.
Spillemyndigheden is an executive authority under the Danish Ministry of Taxation and was formed in 2000. For the first 10 years, its main focus was gambling machines placed in bars and restaurants, but after the introduction of the Act on Gambling, it became increasingly oriented towards licensing and the Danish online gambling market, including preventing illegal sites from accessing the Danish market. The first step in that direction was blacklisting 57 websites in 2012 alone.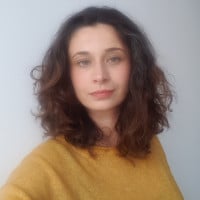 Borina Kopcic Pandur is a skilled and imaginative writer with years of experience in the gambling industry. As a writer for GoodLuckMate, she specializes in crafting detailed and engaging casino reviews that offer a fresh perspective on online gambling. With her unique writing style and profound industry knowledge, she provides readers with expert evaluations and insightful perspectives.