The Greek iGaming market is now more dynamic than ever! The latest operator to obtain the necessary license is Endorphina, based in Malta. Of course, Endorphina prepared a curated selection of its most popular titles to offer in Greece. Let's see what's cooking!
Hottest Slot Machines Now Available in Greece!
Players in this beautiful Mediterranean country will get to choose between 28 popular titles. The list is rather impressive and includes several blockbusters. One of the games worth mentioning is the 2021 mega-hit Minotaurus. Inspired by the local mythology, it has a massive potential to become immensely popular among the locals. Other games that might impress Greek players are sizzling Hell Hot 40, Magnum Opus, radiant Solar Eclipse, and the entire Lucky Streak series. A breath of fresh air in this young market!
Jan Urbanec, Endorphina's CEO, explained that the company entered more regulated markets in the last quarter than any other. They announced a big celebration at the office and expressed hope that Greek players will like the titles. Senior Sales Manager, Zdenek Llosa, described their business as storytelling. Llosa emphasized that it is all about building a long-lasting legacy. In their eyes, Greece is no exception, and that is why the team carefully picked only the best titles. The Senior Sales Manager also described the Greek market as "attractive".
More About Endorphina
Endorphina has been publishing creative and innovative games since 2012. For the past few years, it was busy as a bee trying to enter as many regulated markets as possible. Earlier this year it spread its services across Baltic countries, Denmark and the Netherlands. In 2019, all its games were tested by GLI.
Gaming Scene in Greece
Online gaming in Greece is strictly regulated. It is one of the very few markets where players who enjoy gaming in unauthorized establishments get fined too. The entire industry is regulated by the Hellenic Gaming Commission, which covers all types of gaming available. This means casino games (including slots), bingo, poker, all sorts of sports bets, lotteries, and even social gaming. Licenses are issued for 7 years. All regulated casinos are obliged to own a local domain, ending with ".gr". Furthermore, licensed companies must have offices in Greece, and an EU or EEA Member State.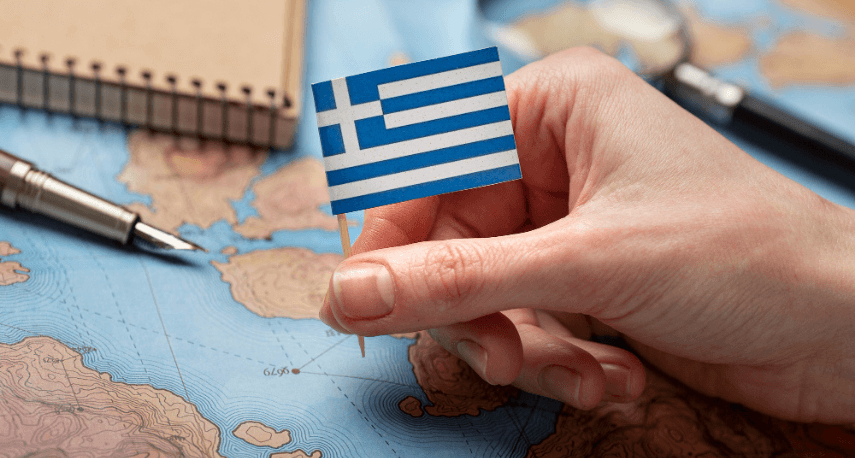 According to the official stats provided by HGC, in 2019 the gross gaming revenue (GGR) was €437 million. One year later, in 2020, the GGR reached €540 million. Pretty impressive for a country where online gambling was banned back in 2002. However, the authorities quickly noted the increasing demand, and first decided on a state monopoly. The market blossomed after the monopoly was declared unlawful in 2013 by the Court of Justice of the European Union.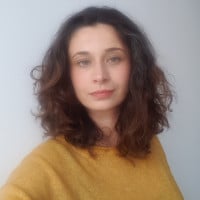 Borina Kopcic Pandur
Updated: 06 Apr 2022
Borina's gaming journey started somewhat unexpectedly in the autumn of 2015 when she decided to quit her career as a beauty editor in one of the most renowned Croatian media compan...