The sports broadcaster, Eurosport, has received an €800,000 fine for breaking gambling advertising laws in Finland. The company is believed to have been airing gambling advertising during breaks for a few years. As well as the fine, the company will also be banned from advertising gambling in Finland for three months.
Strict Advertising Laws in Finland
Finland has strict and clear laws regarding gambling advertising in the country. One such law prohibits overseas operators and broadcasters from marketing directly to Finnish players. It is this that Eurosport is being fined for.
The adverts in question were seen as targeting Finnish players as they advertised Finnish banking methods as an authentication option. It was also in Finnish. This was seen as a clear breach of the rules.
Finland's National Police Board initially spotted these adverts being played on Eurosport 1. As well as the fine, Eurosport, who is a major operator, will be banned from all forms of gambling advertising in the country for three months.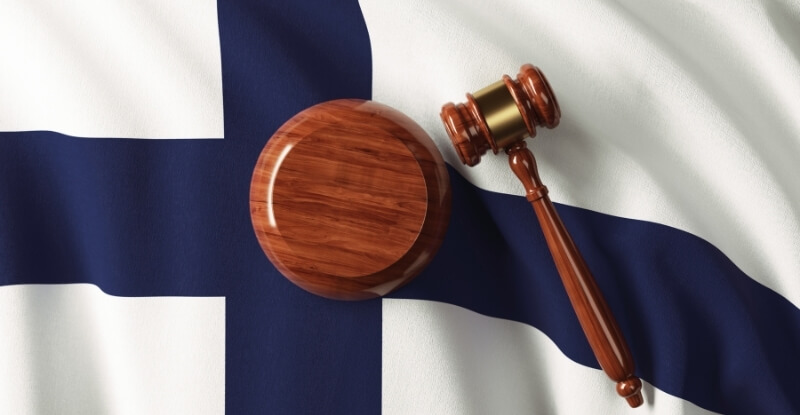 Protection of the Finnish Gambling Market and its Customers
Senior adviser at the Gambling Administration's Police Board, Anna-Emilia Sirén, commented on the situation. They said that the supervision process in the country gives companies the chance to change their operations. They added that, as an authority, they believe in giving other parties a chance to express their views. That said, it will continue to prohibit actions if it believes they are in violation.
The main aim of the organization is to ensure that gambling services are regulated to protect customers from harm. Cross-border marketing, which is what Eurosport has been fined for, is seen as impeding the goals and aims of the Finnish system.
Gambling Industry Undergoing Several Changes in Finland
There are currently a lot of changes taking place in Finland when it comes to gambling advertising. The Finnish Government has recently submitted proposals that will see a blanket ban on any form of gambling that is deemed particularly harmful. Slot machines would fall into this category, which would no doubt be a blow to the gambling industry in Finland.
Several other laws would also be brought into practice that would control the sector. This includes the introduction of mandatory identification for players and a payment-blocking system for non-Veikkaus operators. These laws could be implemented in 2024. There was already a compulsory loss-limit law put into place on physical slot machines earlier this year.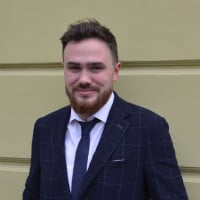 Liam is a skilled writer and journalist, highly regarded for his perceptive examination of the gambling industry. He specializes in online casinos and sports betting, and his work has been published in top-tier publications. Here at GoodLuckMate, Liam covers the latest industry news and has also authored various gambling guides, offering both beginners and experienced players in-depth analyses of games and strategies.