The popular iGaming developer Evoplay continues its expansion into the Eastern European market by signing a deal with MaxBet Romania. This deal will allow them to have a presence in Romania after signing other deals allowing them to extend into the region in recent months
A Time of Expansion for Evoplay
Evoplay confirmed the deal with MaxBet Romania on their website and in a post on their social media sites. The company has been busy expanding across Eastern Europe in recent months, with it signing a deal with EASIT Synot Group in November. This group is one of the key operating partners of MaxBet.
The EASIT group provided them with access to key operators in the Czech Republic, Bosnia, Serbia, and Montenegro. This has no doubt played a part in helping them secure their deal with the Romanian brand of MaxBet.
Commenting on the original deal with Maxbet, Vladimir Malakchi, the CCO at Evoplay talked about how he was excited to bring their company's exciting brand of slots and games to a new market. The deal with MaxBet Romania is seen as a natural extension of its ongoing expansion.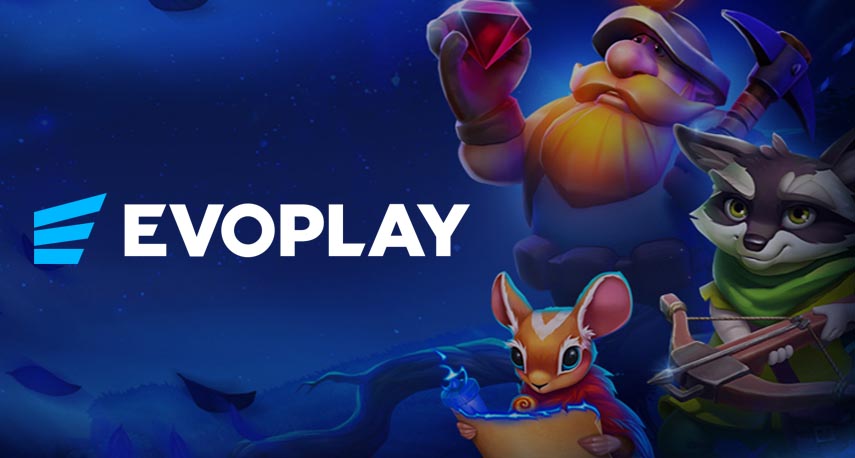 An Exciting Market
Romania has become a key market for online gambling operators. Online gambling was legalized in the country in 2015 and it has grown steadily ever since. Vladimir Malakchi, the company's COO discussed its importance as a market in a recent interview with Casino Beats.
They said that online gambling in the region will continue to prove its dominance and they explained that Romania has seen a lot of growth in recent years. They pointed to the success of Euro 2020 as one of the reasons for its growing numbers.
Romania has a lot of potential as a market. It boasts some of the fastest internet speeds in the world and has a population of over 20 million. It also has a strong land-based gambling sector, though, this has taken a hit in recent years as a result of the Covid-19 pandemic.
About Evoplay
Evoplay is a well-respected online game developer that has been operating since 2017 and it has been on a roll ever since then. The company went through a significant rebrand of its visual identity in 2021. It said that this would help it appeal to a wider audience and reflect its commitment to its operating partners and players.
The company has a selection of innovative slots available in its portfolio, all of which will become available to MaxBet Romania. This includes titles like Tree of Light, Curse of the Pharaoh, Star Guardians, Rise of Horus, and many more.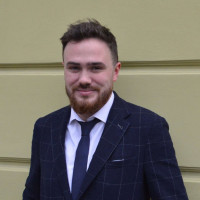 Liam Hoofe
Updated: 19 Jan 2022
Liam trained and qualified as a journalist in 2013 and has been working as a writer ever since then. His background is in sports journalism and he has worked with various well-know...