The self-exclusion scheme GamStop has seen a 25% increase in customers using its services during the first six months of 2021. The company operates in the UK, which has been at the center of a lot of gambling-related discussions during the Covid-19 pandemic.
Review Highlights Importance of Service
In its first mid-year review of 2021, GamStop reported more than 40,000 people had opted to use its service in the first half of the year. Notably, March 2021 was the second-biggest month in the company's history for sign-ups.
The bi-annual review was launched with the intention of gaining greater insights into gambling habits and trends on the platform. The review also provided plenty of interesting statistics on the people using the service.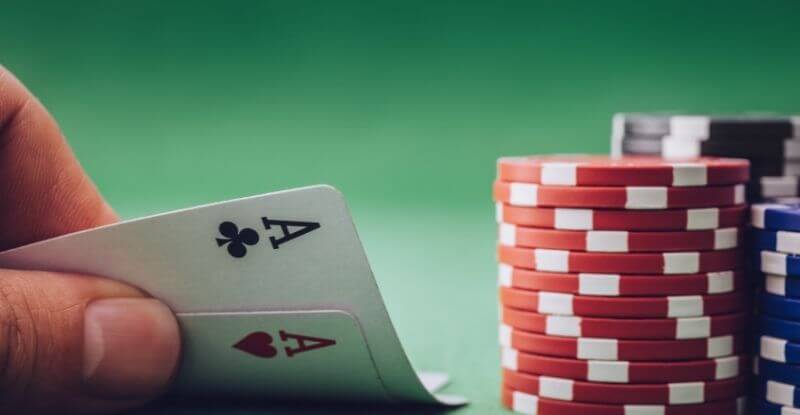 All Areas of Society Affected
It revealed that seven out of ten of those who have registered with the company were men, and 30% were female. 59% of those registered were between the ages of 18-34. There are now over 218,000 people who have signed up for the service since it was launched.
It is a legal requirement for all UK online operators to offer the scheme to their players. Sign-up rates are high, and of those who have signed, 58% have taken the maximum 5-year self-exclusion option.
The review was carried out by Sonnet, a research agency that specializes in these kinds of evaluations. The review involved 3,300 of the service's users being questioned and aimed to find out more about them.
Of the people surveyed, 89% of players were white, 3% Asian, 2% black, and 1% mixed. This Is fairly representative of the broader population in the UK. There was also research into the social-economic background of the users.
Plans to Continue to Create Positive Change
The report showed that 29% of the people surveyed live in homes with a gross income that was higher than £48,000, while 48% of them were lower than this at £32,000. More than three-quarters of the people surveyed were working full or part-time, while 63% didn't have children living in their house.
Fiona Palmer, the CEO of the organization said that their research showed that gambling harm was found across all different groups in society. It did not discriminate between gender, race, or income. As a result of this, it is vital their service continues to find people all around the country.
They said that it was encouraging to find that there were more people reaching out to use the service though. It was described as a crucial safety net in people's recovery from gambling-related problems.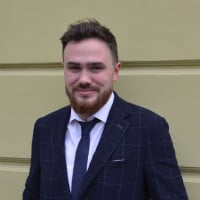 Liam is a skilled writer and journalist, highly regarded for his perceptive examination of the gambling industry. He specializes in online casinos and sports betting, and his work has been published in top-tier publications. Here at GoodLuckMate, Liam covers the latest industry news and has also authored various gambling guides, offering both beginners and experienced players in-depth analyses of games and strategies.