Holland Casino, one of the Netherlands' most popular online casino operators, has been issued a fine for breaching the whistle to whistle advertising ban in the country. The fine was issued by the country's governing body, Kansspelautoriteit (KSA).
Advertising During Football Rules Breached
The whistle to whistle advertising rule in the Netherlands states that companies are not allowed to advertise betting products while matches are taking place. It is said that Holland Casino broke this rule by advertising on the Eredivisie.nl website while matches were still taking place. The Eredivisie is the top division in Dutch football.
The adverts were reported to the authority and were immediately investigated. The gambling regulator in the Netherlands discovered that the Eredivisie site was advertising betting while games were taking place with links that directed players to Holland Casino. This would then give players the chance to bet in-play on the matches.
The legislation preventing this clearly states that betting companies can not advertise before, during, or immediately after a live football match. The idea of the rules is to protect casual viewers and not promote in-play betting.
Warning Handed Out
Following the investigation, the KSA issued Holland Casino with an official warning. It ordered the operator to stop the practice immediately or to face further consequences. Holland Casino heeded the warning, with further inspections showing that they were no longer doing this during matchdays.
Holland Casino is one of the best-known and well-respected casino operators in the Netherlands. It is a state-run company so it is important that it sticks to the rules and sets an example for other casinos. The operator was the only one to hold a license before the launch of the Remote Gaming Act in October 2021.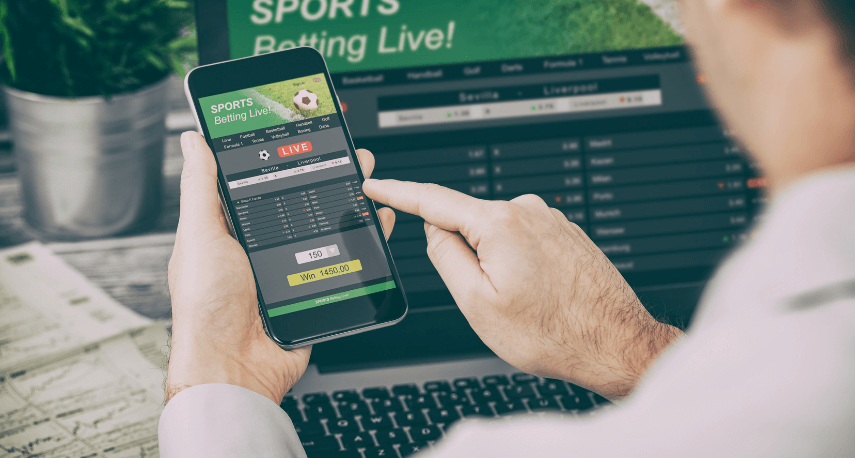 Responsible Gambling Key for KSA
It's been a busy few months for the KSA. The Netherlands launched its Remote Gaming Act at the start of October and has undergone a lot of changes since then. The authority has been working hard to try to make the market as beneficial as possible.
One area it has focused on is responsible gambling. It sent out a survey to users asking them how they would be happy to have their data used to help tackle these issues. It has also hired specialist advisors to help them tackle these problems. It has also encouraged operators to make sure they are being as thorough as possible when recording players' data.
As well as this, the organization put out a request for all players in the country using unlicensed operators to make the switch to one of the many licensed operators now available in the country. Once again, this was done to help promote responsible gambling and player safety.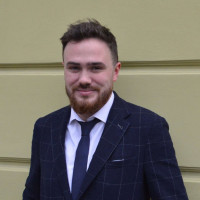 Liam Hoofe
Updated: 11 Jan 2022
Liam trained and qualified as a journalist in 2013 and has been working as a writer ever since then. His background is in sports journalism and he has worked with various well-know...