Disclosure: GoodLuckMate is reader-supported. We may earn a commission if you sign up to a casino via links on our site. Find out more.
Back to list

Players in Legends of Runeterra Handed 12-month Bans by ESIC
ESIC has announced the suspension of three players in Legends of Runeterra. The players are said to have cheated during a tournament. ESIC is a body formed to deal with cases of cheating and maintain the integrity of esports. The commission handed out 12-month suspensions to each player.
No Professional Esports Participation for Three Players
Cuticini, DiaComSuon, and Le Hiep are the players involved in the alleged cheating in the Legends of Runeterra. Investigations by ESIC went into full gear based on a report by ESL Asia. The report was about certain participants in the tournament involved in abnormal progressions. Mobile Open Legends of Runeterra tournament by ESL ran through 6 June 2021.
ESIC narrowed down its investigations to five accounts. Three of them belonged to a single individual while two different people operated the remaining two.
Investigations by ESIC revealed the three players conspired to cheat during the Legends of Runeterra tournament. ESIC said the three individuals used the popularly known "boosting behavior" to cheat in the ladder-based event.
Boosting refers to the act of pro competitors accessing accounts owned by low-skilled players for the sole purpose of upgrading their rank. Doing this comes with monetary gains. The ESL Mobile Open Legends of Runeterra (Ladder 2) was held on June 16, 2021.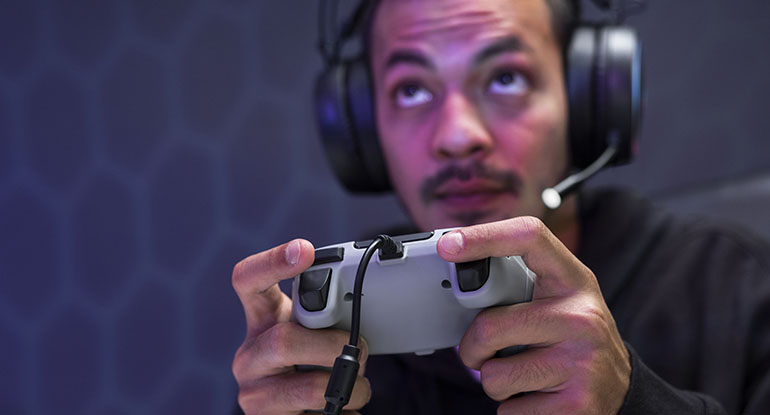 Cheating Has No Place in Esports Says ESIC
ESIC reviewed each case and found the players to have infracted on Article 2.4.4 of the Code of Conduct. The Article is about attempted cheating or cheating to win a match or game. The commission classified the breach as a Level 4 offense.
Each player was served with a Notice of Charge containing the details of the offense. It also included the sanction, which is a 12-month ban. That means the players will not be able to participate in professional esports competitions or events until June 16.
These bans will apply to events organized and run by ESIC members. They include DreamHack, Eden, LVP, BLAST, ESL, and WePlay. ESIC also went ahead to request non-members to ban the three players as well.
ESIC released a statement following the bans saying it remains focused and steadfast in protecting the integrity of esports. The statement further spoke about having an integrity framework that analyzes the fidelity of competitive honesty on all levels of any esports competition.
ESIC concluded that it believes in esports' competitive integrity as important to maintaining its commercial viability and longevity.
ESIC Looking to Root Out Cheaters in Esports
The commission continues to root out cheaters in Esports. ESIC banned 35 Australian CS:GO players earlier in the year. This was after investigations revealed they were guilty of several offenses. These offenses include betting against their teams and betting on their matches.
The fines skirted around suspension from professional play for between 12 and 60 months. Each player was handed a fine based on an algorithm of the severity of each infraction.
ESIC continues to expand its reach through partnerships that will help it in detecting and investigating suspicious behavior.