Disclosure: GoodLuckMate is reader-supported. We may earn a commission if you sign up to a casino via links on our site. Find out more.
Back to list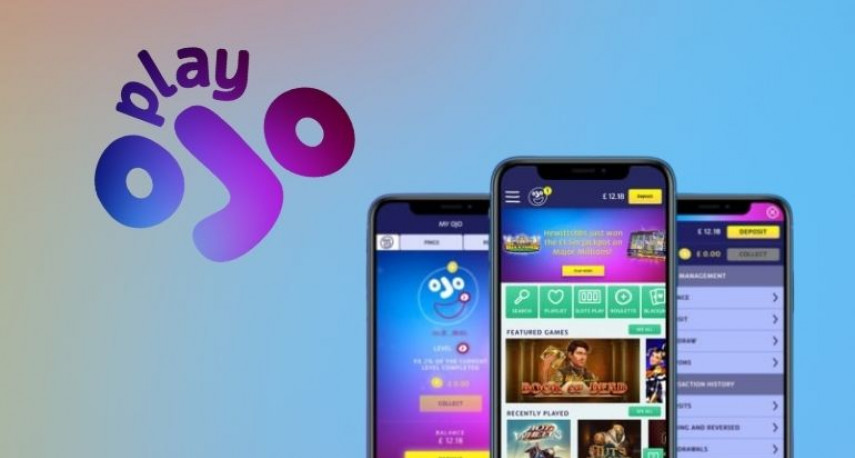 PlayOJO Introduces 'Safe Mate' to Aid Responsible Gambling
The entire gambling industry is putting an emphasis on responsible gambling right now. PlayOJO has stepped up its game by introducing the 'Safe Mate' tool. This tool was designed by Neccton and will help players gain more control over their gambling habits.

Tracking Player's Habits
PlayOJO, which is a casino powered by SkillOnNet, will be adding the new responsible gambling tool to its site. Safe Mate allows players to monitor their spending much more closely and is more active in doing this than other similar tools.
The main function of Safe Mate is to provide users with a detailed breakdown of their online habits. This includes the total money that they have spent, as well as an analysis of deposits, wagers, and the amount of time they have spent gambling. Collected data goes back half a year, providing operators and players with an idea of when and if problems are going to develop.
Neccton developed the tool with the help of behavioral scientists and psychologists. It will not only notice behavioral patterns and recognize if a customer is heading towards bad habits. In case players suddenly start to change their gambling habits, the system will engage with them too.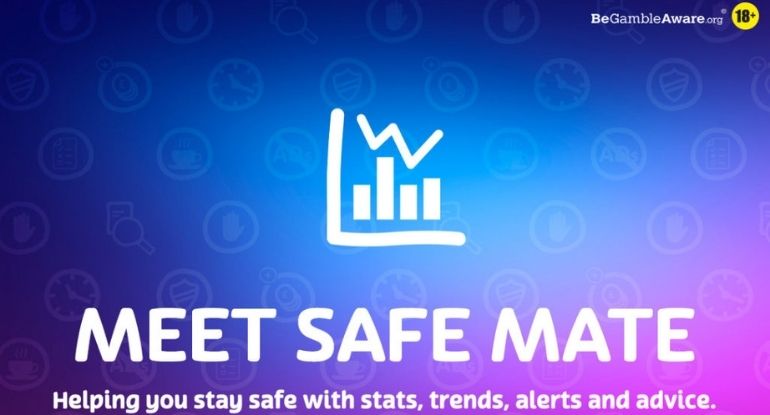 Providing Personalized Warnings to Help Players
The tool is made to notify players if they are developing potential gambling problems. This is a preventative measure that the operator hopes will lead to customers seeking professional help and advice if needed.
So how does it work? Safe Mate personalizes reports and engages with the customer. The Neccton-designed product does things like getting the customer to guess how much money they think they may have spent. It also offers a health score and other types of positive reinforcement. Hopefully, this will help players gamble more responsibly.
Like many online casinos, PlayOJO is putting a strong focus on responsible gambling. The operator believes that Safe Mate could be a major step in helping its customers do this. Other responsible gambling tools offered on the PlayOJO website include 24/7 customer support, links to a range of responsible gambling resources, affordability checks for users, and the option to set time and deposit limits.
Peter Bennett, Head of Brand at PlayOJO, said this is a major step forward for the company when it came to responsible gambling. He described Safe Mate as a state-of-the-art gambling tool.
PlayOJO - The Fair Casino
PlayOJO is clearly a casino that wants to put its players first. It describes itself as 'the fair casino' and has a manifesto on its site that explains its general philosophy. The casino is one that prides itself on transparency and fairness with its customers. For example, it promises that players will receive no questionable bonuses and that all of its offers will be honored fair and square.
With such a customer-focused mentality, it should come as no surprise that PlayOJO has embraced the responsible gambling movement. The introduction of Safe Mate is just one of the many measures that the operator takes to look after the well-being of its clientele.