Spillemyndigheden announced new rules affecting bonuses in Denmark. The Danish Gaming Authority now requires all bonuses must remain available for not less than 60 days. These new rules came into effect after the government issued an executive order.
An Executive Order Adjusts Bonus Rules in Denmark
Denmark's government issued an executive order changing the rules on bonus requirements. The executive order changed the gaming regulator's regulations on land-based and online betting.
The change in regulations come after the Danish Gambling Authority took some time to assess the rules around bonus requirements. It later decided gambling operators must give customers adequate time to claim their bonuses. The regulator stated players will have a minimum of 60 days during which customers can use bonuses from wins of a promotion.
The new regulations also state the operator must not impose additional terms and conditions on the player during this period.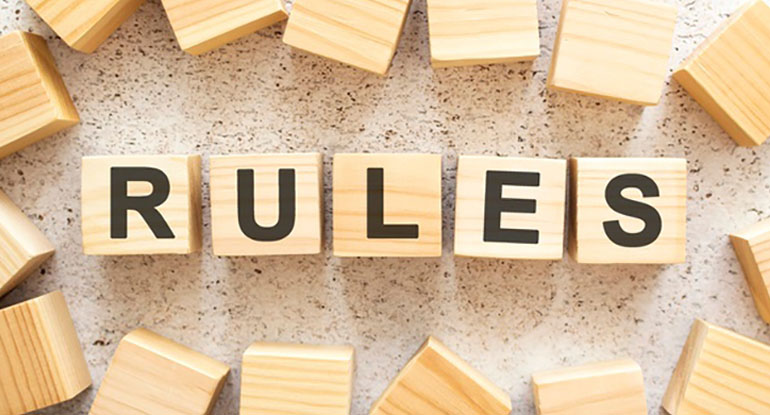 Spillemyndigheden Loosens its Testing Requirements
The executive order to change the bonus requirements come a week after the regulator announced it will loosen its testing requirements. Operators needed to comply with ISO 17020. This is a conformity assessment measuring a company's ability to perform inspections.
The new changes will mean test companies will use ISO 17025. This accreditation narrows on the conditions and specifications of lab testing.
The regulator also excluded the three-year requirement needed for test labs to receive accreditation as such. Its reasoning behind this change is the realization of the company's capacity. Not its duration in the business. That means staff experience requirements remain intact.
Test companies will no longer require ISO accreditation to conduct penetration testing checks. These are checks to find vulnerabilities in a system. Spillemyndigheden stated its certification is enough approval.
Testing is not the only part affected by the regulator's plans. General inspection standards will also undergo several changes. Online bingo in the peer-to-peer section is among those to experience changes. One of them is the green light for online casino operators to offer online bingo.
Spillemyndigheden hopes to effect these changes in 2022.
Channelization in Denmark Hits a New High in 2020
Last month saw Spillemyndigheden release its report on the Gaming Market in Figures for 2020. The report showed an increase in channelization to hit a record 90% in 2020. Channelization is the access to regulated and licensed gaming.
This was a slight increase from the 88% recorded in 2019. But it's a major jump compared to when the legal Danish gaming market opened. Channelization in 2012 was only at 69%.
This report places Denmark in fifth place overall in Europe. Channelization is higher in the Czech Republic, Spain, Italy, and the UK.
The report also drew a picture of the gaming industry in numbers. Gross gaming revenues dropped by 6.5% in 2020 to close at DKK9.17bn. The COVID-19 pandemic had a major contribution to this drop. Land-based establishments suffered the most during this period. This was after the government implemented restriction measures to curb the spread of the virus.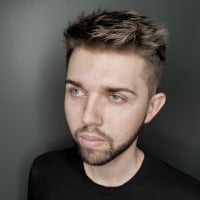 Nerijus Grenda
Updated: 30 Jul 2021
Nerijus is one of our top writers here at GoodLuckMate, and he knows exactly what casino players want to read about. He got started in the iGaming industry as a player, more specif...