It's time for a pop quiz? What type of fine does an operator get for breaking the rule of offering no bonuses? Will it lose its license? Or maybe get a hefty fine that will set it back a whole financial quarter? Well, it seems that operators with a Lithuanian license will get just a small slap on the wrist, or at least that was the case with UAB Baltic Bet. The company broke the rules about not offering gambling promotions, yet Lithuania's Gambling Supervisory Authority decided to turn a blind eye this time, and not sanction it.
"Insignificant" Offence
So, how did the UAB Baltic Bet, a subsidiary by Enlabs, get away so easily? The company ran a promotion for its Optibet Blackjack gaming product, during which it promised customers they'll experience increased winnings. This type of behavior is against the gambling promotions ban introduced earlier this year. According to the law amendment, operators with a Lithuanian license have their hands pretty much tied when it comes to promotions. The new law prohibits the promotion of gambling of all kinds. This also includes spreading information about it or persuading Lithuanian residents to play.
Despite this seemingly serious offense, the authority deemed it "insignificant". The Lithuanian Gaming Control Authority issued an official statement saying that the violation "did not cause material damage". The Lithuanian watchdog also said it did not affect residents of the country in any manner. In order to act fair and reasonably, the authority decided to let UAB Baltic Bet keep operating without any sanctions. However, if the operator repeats the offense within 12 months, it won't get away with just a simple warning.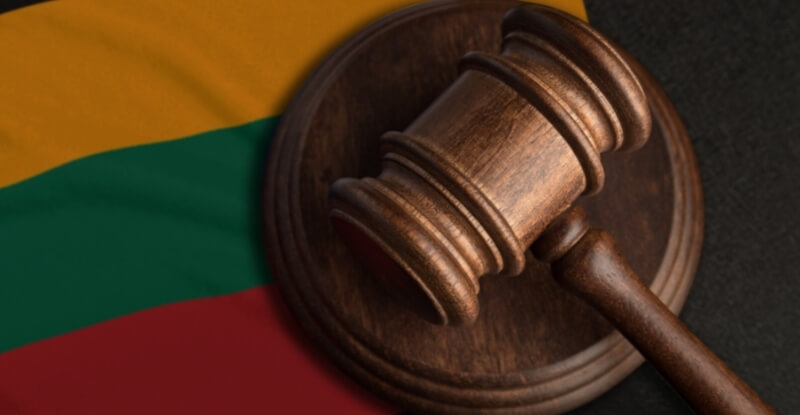 Baltic Bet Fails to Comply with Lithuanian Laws
It seems the Lithuanian authority is quite tolerant, as this is not the first time Baltic Bet got itself in trouble. Earlier this month, it was fined €12,450 for "organizing gambling outside of gambling regulations". The operator failed to comply with several stipulations of gambling law related to bets and betting limits. The Gambling Supervisory Authority issued a fine and warned Baltic Bet to remove non-complying bets immediately. However, Baltic Bet has the right to appeal, according to the Law on Administrative Proceedings of the Republic of Lithuania.
At the moment, Lithuanian gaming laws are a bit different from those in other parts of Europe. Online operators must enter partnerships with land-based companies to get a license. This could change with the new gambling law that would allow online-only operators. The new law got a green light after the first reading. Online gaming companies will be obliged to have at least €1.2 million in capital to apply for the license.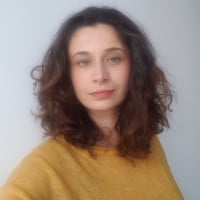 Borina Kopcic Pandur
Updated: 30 Oct 2021
Borina's gaming journey started somewhat unexpectedly in the autumn of 2015 when she decided to quit her career as a beauty editor in one of the most renowned Croatian media compan...