The UKGC is known as one of the most diligent gaming authorities in the world, and for good reason. Nothing goes under these guys' radar! It doesn't hesitate to make some bold moves, just to make sure British gamers remain protected. The last thing they did was suspend the license granted to BGO Entertainment Limited. The company was fined with this unpopular move according to section 116 of the UK Gambling Act 2005.
BGO Entertainment Limited Failed to Protect Customers' Rights
Here is how the entire thing went. UKGC did a review to tackle some of the very important concerns. Those include not operating according to the Act or the license conditions and an inability to operate according to the license. However, after the review was conducted, the inability to deliver a satisfying level of customer protection proved to be the main reason for the license suspension. Yikes! But what will happen now?
It is important to understand that suspension doesn't mean the company lost its UKGC license. According to the UKGC, the operator must communicate the suspension with its customers. Furthermore, it also has to make sure they get all the info about the suspension. In the end, the operator must work on solving the problems that caused the suspension in the first place.
BGO Entertainment Limited operates several websites, including chilli.com, vegasluck.com, and powerspins.com. We checked them out, and it seems BGO took the suspension seriously. The notification about the new situation is clearly visible and easily accessible. For the time being, customers can't make any deposits, but they can withdraw their money.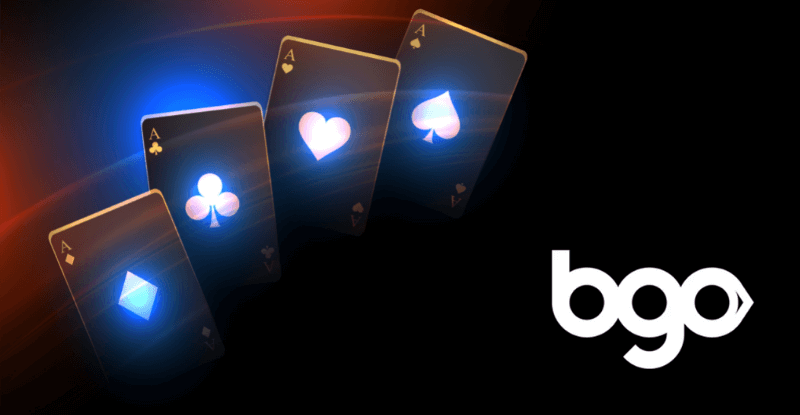 BGO Entertainment Limited vs UKGC
BGO and UKGC have a long history, and this is not the first time BGO failed to comply. During one of its investigations, the British authority noted BGO had immense failings in the AML protocols as well as customer care and protection. This happened from late 2018 to early 2020. BGO faced quite a fine and had to pay £2 million in a settlement. On top of that, it was also required to implement more advanced and responsible practices and checks. This was especially important for the 250 most loyal customers. These new rules were imposed in line with the Money Laundering Regulations of 2017
BGO Entertainment limited is a private-owned company founded in 2012, known for operating in licensed European markets. Its portfolio mostly consists of slots, bingo, and other casino gaming products.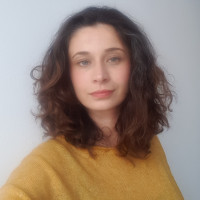 Borina Kopcic Pandur
Updated: 28 Oct 2021
Borina's gaming journey started somewhat unexpectedly in the autumn of 2015 when she decided to quit her career as a beauty editor in one of the most renowned Croatian media compan...