One of the big reasons roulette is so popular with players is because of its simplicity. You place your bets, watch the wheel spin, and hope that the ball lands on the right number. One area that people tend to get confused about though is the different variants of roulette on offer. These variantes offer up small changes to the rules. Seeing a whole host of different roulette tables with different names and setups can be especially daunting. And even off putting for newer players not wanting to commit money on a table they don't fully understand the rules of. Here we are going to take a look at the two most popular variants, American and European roulette. After reading this you should have a pretty clear understanding of the differences between the two rulesets. Hopefully, you will be getting more accustomed to which suits your preferences the best.A small heads up. This article is written with the assumption that you already have a basic understanding of the fundamentals of roulette. These remain pretty much consistent through all its various adaptations.
European Roulette
European Roulette has a long and storied past that goes all the way back to the 17th century. The wheel features 37 segments. The segments range from 1 to 36 with an additional green 0 to make the total count 37. Segments alternate between black and red, except for the single green segment. You have your standard selection of Inside and Outside bets. These correspond either to a specific number or a collection of numbers respectively.
You may also come across many rulesets that are very similar to European roulette, such as French roulette. While this plays more or less the same, there are additional or changed betting rules, which you will need to be mindful of, so checking our roulette guide might be useful for your future games.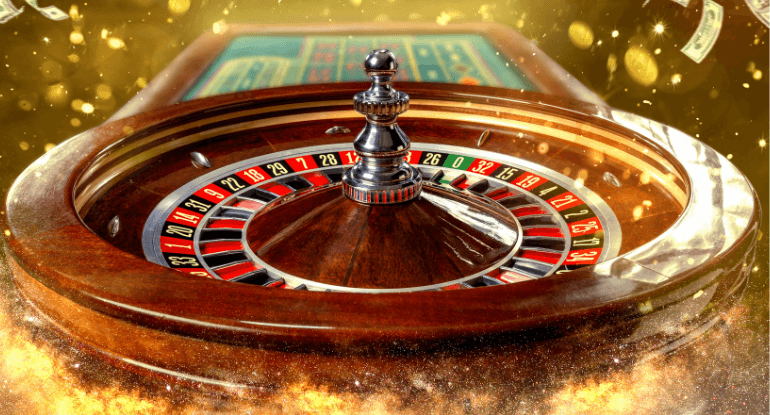 American Roulette
Many players are adamant that either American or European roulette is vastly superior to the other. Yet, there is surprisingly little difference between them. The most impactful and immediately obvious change is the addition of an extra green tile featuring a double zero. This brings the total segment count up to 38. The extra segment has an immediate knock-on effect on the house edge. Betting on a single number in American roulette carries odds of 1 in 38, as opposed to the slightly lower 1 in 37 chance in European roulette. This also impacts Outside bets in various ways, slightly lowering the chances for each.
American roulette comes with a higher house edge. Still, it does not reward players with higher payout rates. They remain the same as those found in European roulette, which pays 35 to 1 on a straight Inside bet. The house edge for American roulette, therefore, stands at a higher percentage of 5.26%, as opposed to the 2.70% found in its cousin.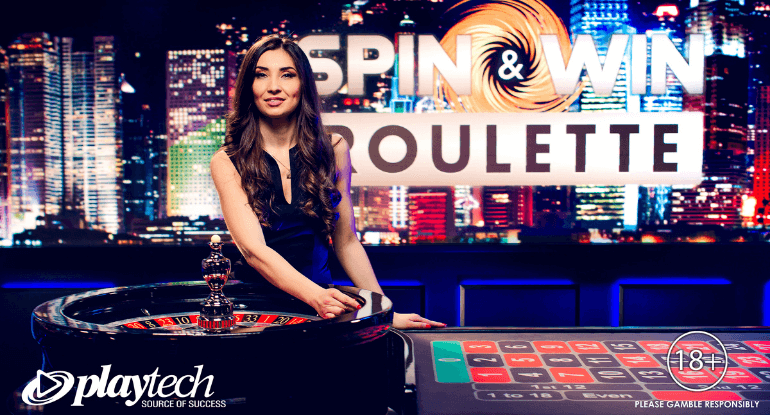 Which is Better?
As mentioned, the only main difference between the two games is the addition of an extra segment in the American version. There is therefore little reason, outside of personal preference, to opt for a variant that raises the house edge without raising the payouts or implementing some additional features. With a lower house edge, you are expected to win more on average. After all, there is little to beat that argument. We also briefly touched on the different offshoots that have come from European roulette. These provide a greater degree of accessibility to players with different preferences around the world.
Despite this, American roulette still remains popular. The change in the house edge isn't quite as dramatic for more casual players. We would probably still take a seat at an American roulette table full of our friends and a great dealer over an empty European table. The main aim of playing is, of course, to have fun after all. Another factor is of course, availability. Playing in the US will naturally lead to coming across more tables with the variant that carries its country's name.
Play Roulette at Online Casinos
When you visit a land-based casino it is possible that they are not able to provide a specific game or table ruleset, as they are restricted by their size. This isn't a problem for online casinos, however, as they are not constricted by physical space. Roulette of all shapes and sizes fitting into one roof provides an unparalleled amount of choice that can appeal to any player. Virtual or live casino formats have numerous different tables of various different types of roulette, including American and European of course. Take a look at our casino reviews here at GoodLuckmate to find the best online casino for roulette action. And while you are there, we have lots of different game guides covering all manner of gambling games.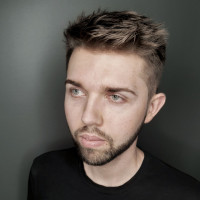 Nerijus Grenda
Updated: 06 Jul 2022
Nerijus is one of our top writers here at GoodLuckMate, and he knows exactly what casino players want to read about. He got started in the iGaming industry as a player, more specif...