This week EA Sports confirmed that Ultimate Team and its microtransactions would be making a return in the upcoming FIFA 22 release. For those who don't know - Ultimate Team is an incredibly popular online mode on EA Sport's FIFA that allows players to purchase 'packs' that contain players. These players are then used to build a team which you use to play other teams from around the world.
An Ongoing Problem
You may wonder why I'm talking about this on a website related to gambling. Over the last few years, EA, and various other video game companies have faced scrutiny over whether or not these microtransactions constitute gambling. Many children's charities and governments have got involved in the issue, but it seems there is still a lot of grey area.
As a long-time gamer myself, and someone who writes about the gambling world for a living, I feel qualified to at least share some of my own experiences when it comes to this issue. Simply put, I do believe that loot boxes and crates are a form of gambling. However, I do not believe that it is the job of the gambling industry to solve this problem.
EA has taken some steps with the launch of FIFA 22 to solve this problem. They have implicated a new feature that allows players to preview what is inside a pack. These previews, however, will only allow you to do this every so often. And, you have to wait for an active preview to end before being able to see another one. This just kicks the can down the road and feels like a blatant attempt to divert blame.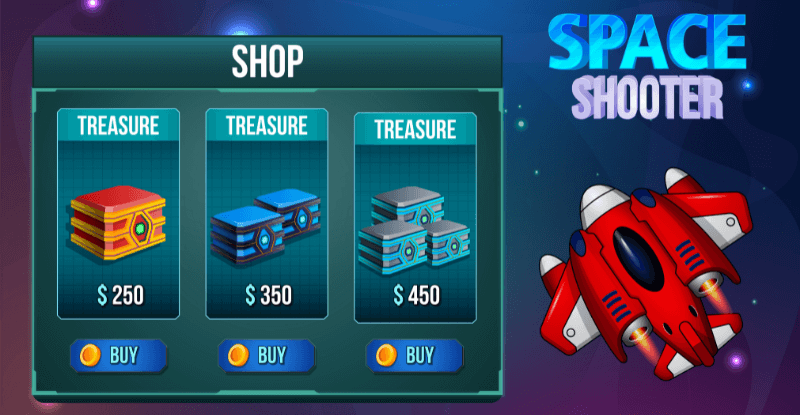 The Definition of Gambling
A recent case in Spain surrounding loot boxes highlighted the definition of gambling as involving three elements - a participation fee, an element of chance, and some sort of prize. It is quite clear that all three of these things are present with loot boxes and other types of microtransactions.
What's more amusing is that when asked about the issue, former EA Sports President Peter Moore used the words 'surprise and delight' to describe the process of acquiring these cards. Now, I'm sure almost every person reading this has experienced both surprise and delight when gambling before, but we've also experienced disappointment and loss. The failure to highlight this from companies, or the willingness to ignore it, speaks volumes.
Loot Boxes - Easy Traps for Gamers
Speaking from my own experience, I have witnessed the pull of these first-hand. I used to play an app developed by EA called The Simpsons: Tapped Out. It's a licensed product that allows you to build your very own version of Springfield. During the game, you are given the opportunity to purchase donuts. These donuts will allow you to do a number of things - you can use them to speed up the construction of buildings, purchase new characters, and complete missions.
You could win donuts in the game, but the process was so slow that you could probably build a real-life Springfield faster. If you didn't have any donuts, you could still play the game, but building a property, for example, would take 24 hours, and sometimes you would need to build several to advance. This would effectively render the game useless for days at a time. Basically, if you wanted to get any enjoyment from the game, you had to spend.
Buying a lot of donuts in bulk was an option, but this was expensive. Instead, you could purchase scratch cards. These scratch cards worked like real-life scratch cards and would reward you with a random number of donuts. So to be clear - you had to buy scratch cards for real money, and scratch them to reveal prizes. Now call me alarmist, but that sounds like a pretty cut and dry definition of gambling to me.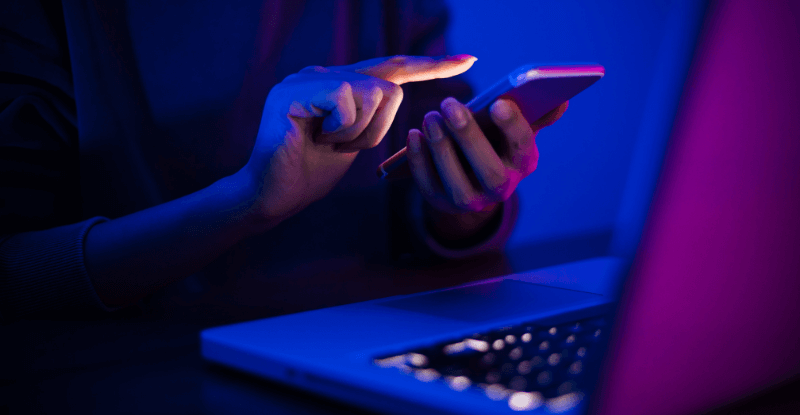 Zero Checks on the Customer
I was in my late teens when I was doing this. I was young, stupid, and had access to a student loan and a bank account. I couldn't tell you how much money I spent as I tried to compete with my friends, I just know that it was substantial.
Did I encounter any warnings about my spending? Did I receive any warnings about this when I signed up for the game? Did I have to verify my age and identity? Of course, the answer to all of these is no. If this were a casino, I would have to have done all of these things.
Now, not to brag, but I did manage to build a pretty incredible Springfield. But, the point is that my spending on there got so bad that I had to remove myself from the game. Thankfully, this is never something I have to do with online gambling, but that competitive streak among gamers is a real thing, and it is something that is being massively exploited. My mood could genuinely swing based on the outcome of those cards. The lack of checks still exists today. I could easily go and load up FIFA right now and spend money without receiving any sort of warning.
Don't Regulate Them, Ban Them
This is without talking about the risk that microtransactions present to children. While there is little evidence at the moment to suggest a link between kids who spend money on microtransactions and those who gamble compulsively, it can also be argued that there is not a big enough sample size available yet. Microtransactions are still relatively new, and many of the younger players who have been raised with them as the norm are not adults yet.
At the start of this article, I said that I do not believe it is the responsibility of the gambling industry to regulate microtransactions. This is because I firmly believe that microtransactions should not be allowed in any video game. The option to buy these is nothing more than a cash-grab and a way of exploiting gamers, and in many cases, young children. They are born out of greed. If you buy a game, you should have access to it.
It is the responsibility of video game companies to deal with this, not the gambling industry, which, for the most part, does a good job of promoting responsible gambling. An outright ban on loot boxes, or at the very least, the removal of the element of risk is the only real way to move forward.
This article delivers the thoughts and opinions of the author, and it doesn't represent the stance of GoodLuckMate.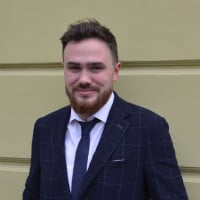 Liam is a skilled writer and journalist, highly regarded for his perceptive examination of the gambling industry. He specializes in online casinos and sports betting, and his work has been published in top-tier publications. Here at GoodLuckMate, Liam covers the latest industry news and has also authored various gambling guides, offering both beginners and experienced players in-depth analyses of games and strategies.